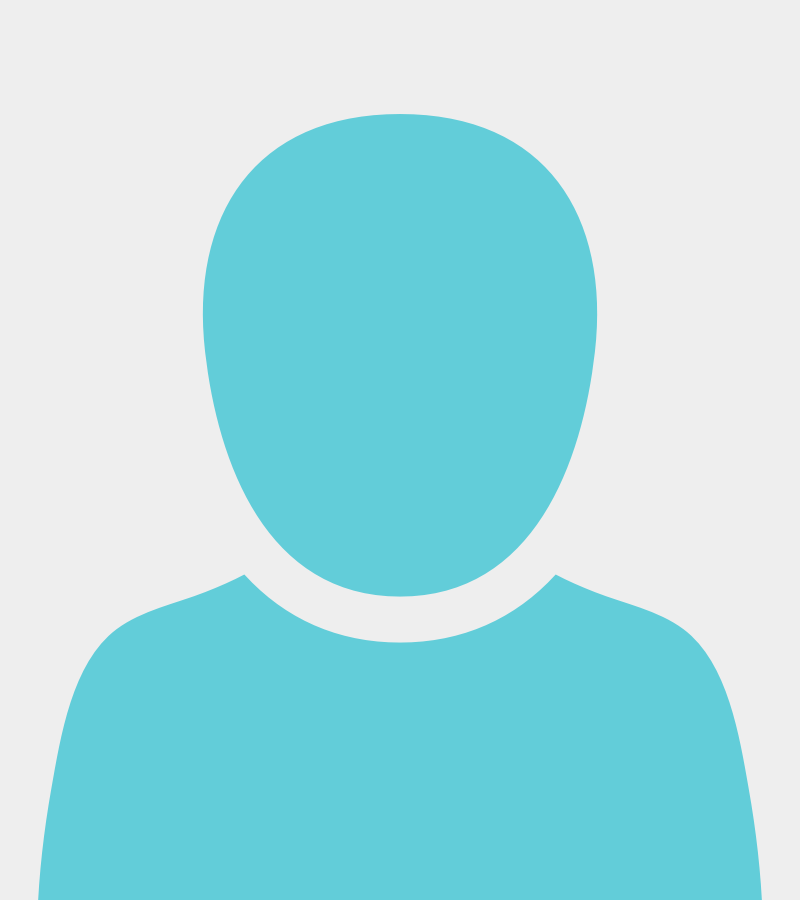 "Early in my career I believed that to build better organisations and a better world, all we needed to do was get the right policies, technologies and strategies in place. After years in the trenches doing leader and organizational development and large-scale multi-stakeholder work, I've had to completely reconsider my worldview. I now take a much more comprehensive, integral approach. It is one that attends to the cultural and psychological dynamics as well as those from systems, policies, and technologies. And that has made all the difference."
Barrett specialises in leader development and organizational & system transformation as it relates to global social and environmental change. Throughout his 20-year career he has supported leaders, organizations and multi-stakeholder systems to navigate complex challenges and unlock deep individual and collective capacities. Barrett is in his element when he architects and facilitates developmental programs that catalyse profound growth and peak performance for leaders and teams in front-running organizations.
He feels that we are at a critical turning point in the history of not only organizations, but civilization itself. Our ability to show up with strong presence and full capacity is essential if we are to successfully transition through our institutional and global challenges. We therefore have a deep responsibility – and precious opportunity – to cultivate the best of our body, mind, and spirit in order to create the workplace – and the world – we most want for our children and humanity.
Specialties & Passions
Comprehensive leader development of senior executives and high-potentials, focusing on the full human being
Developmental coaching that helps individuals transform into more sophisticated and effective worldviews
Organizational change and learning to rapidly build capacities to respond to vital economic, social, and environmental issues
Corporate sustainability and its full integration into organizational strategy and operations
Work Experience
Designed and facilitated dozens of leader development programs for executives from multinationals such as Nike, Unilever, Nestlé, Mars, Banco Itaú, the Inter-American Development Bank and US EPA.
Co-architected and co-led visioning, strategic alignment, and change processes for mid-market companies in the USA and large-scale public-private partnerships in Europe.
Lectured and presented widely, including to CEOs and government ministers as well as to audiences of 800+.
Qualifications
PhD (2011) and Master's (2008): Human and Organisational Systems
Author or editor of 40+ articles, book chapters, and white papers on leadership, sustainability, organizational development, and market transformation
Certified and trained in a variety of tools, including those focusing on cultural transformation, leadership maturity development, and zero emissions production
Trilingual (English, Spanish, Portuguese)