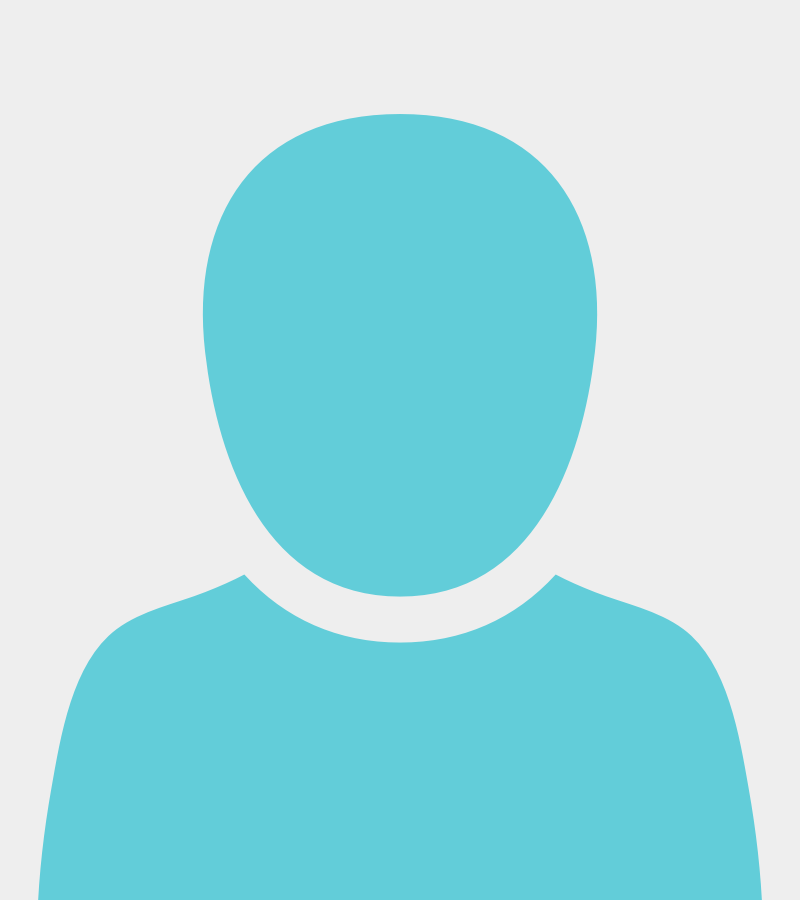 "The pursuit of success has taken many forms in my life. In my early adult years success was changing the world, which was followed by becoming a star of stage and screen, followed by making a lot of money, which evolved into the realization that success, for me, was none of those things. Success, as I have reconsidered revolves around the well being of those around me. As a coach and consultant that is how I see my role. My success is based on the success of my clients, my friends, family and community."
Curtis' approach is based on results. In his more than twenty years of experience working with executives across a range of industries, he has worked with senior leaders to develop, increase productivity, and achieve greater satisfaction in their work and personal lives. Curtis is energised by seeing the light come on in people's eyes – a new realization, the accomplishment of a goal, or the resolution of a difficult situation. The benefit this brings to the individual and the organization is palpable and extremely satisfying for him.
As a trained stage actor in his "past life", Curtis brings a uniquely engaging, perspective to his work with leaders on their presence and impact.
Specialties & Passions
Coach individuals and teams, in particular senior executives.
Facilitate leadership development interventions for senior leaders.
Passionate about people and organizations becoming more aware, where awareness is a means to transform how we do business, especially in the domains of culture, communication, teams, conflict, influencing, and presence.
Work Experience
25 years as an executive coach working with middle managers, c-suite and board levels, clients include Citibank, American Express, Pfizer and NASA, BP, Barclays.
10 years as an Outdoor Experiential Team and leadership development facilitator.
More than 15 years as owner and operator of several businesses.
Qualifications
BA in History from Emory University
Experienced in the following coaching methods:

Master Certified Coach by the International Coach Federation (ICF)
Certified Ontological Coach by the Newfield Network
Certified Master Somatic Coach by the Strozzi Institute

Myers-Briggs Type Indicator (MBTI)
Member of AEA, SAG and AFTRA