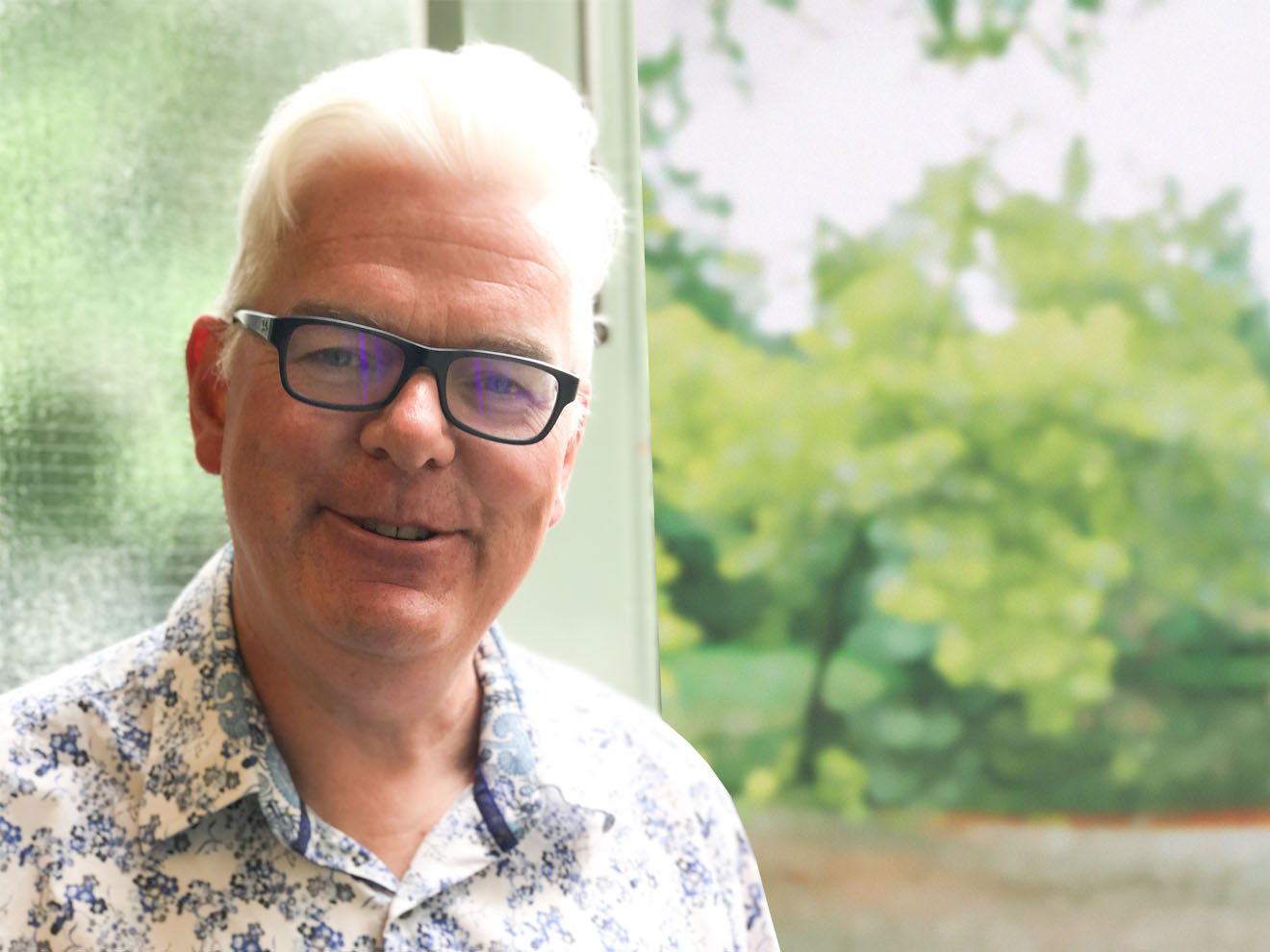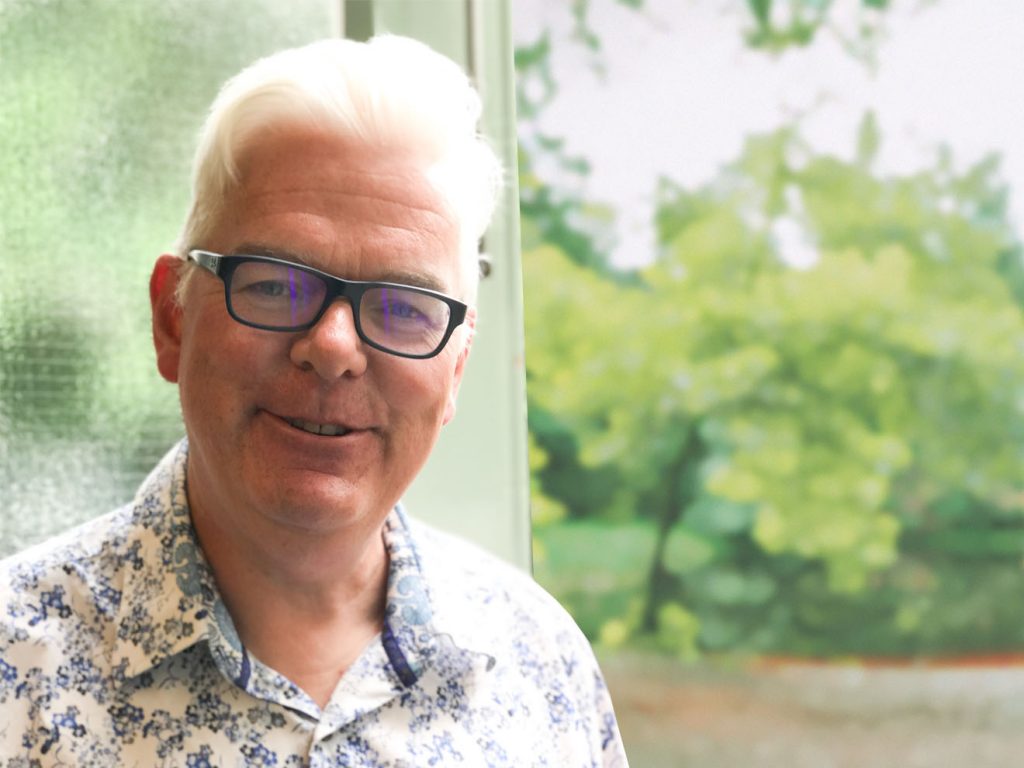 John Watters
United Kingdom
"I used to be more future-oriented: rigorous planning, talking of sustainable change, imagining that the changes, I and others, were involved in would endure. I now see that changes cannot be "built in"; we and the world are too complex. The quality of the future we want has to be present in the here and now. The key to creating the future is a shift in our being and how we act, now. As you start on the way, the way appears: one meeting, one conversation, one decision at a time. This has been a process of reconsidering, not a single moment of insight."
John specialises in working with complex challenges that involve multiple stakeholders; creating the conditions for fundamental shifts in performance and realising personal and organisational purpose.
His approach pays attention to the multiple factors at play in any situation: the interrelationship between the individual, team and the wider system; the interface between strategic priorities of the organisation, leadership behaviour and the organisation's culture. His experience is that personal and organisational transformation comes from engaging head, heart, gut and spirit. Clients describe John's style as challenging and warm-hearted, rigorous and inspiring. John pioneered the introduction of Barry Oshry's human systems frameworks to organisations across Europe and has accredited trainers and coaches in these methodologies worldwide.
Specialties & Passions
Consulting on multi-stakeholder complex challenges.
Leadership programmes that create fundamental shifts in mindset, behaviour and performance.
Designing and facilitating large group events that build common ground, personal responsibility and a commitment to act.
Identifying and catalysing the smallest, high-leverage shifts (in behaviour, process and culture) that release untapped capacity and energy in the organisation and wider system.
Deep understanding of the links between personal and system-wide transformation.
Work Experience
25 years of consulting experience, including eight years at PricewaterhouseCoopers where he established a successful practice working with public sector organisations that were in crisis to create breakthroughs in performance.
Seven years as a General Manager working in teaching hospitals, health authorities, community and primary care in the National Health Service in England.
Wide experience across commercial, central government, public sectors and not for profit sectors in UK and internationally.
His clients have included Shell, Roche, Microsoft, Further Education Colleges, Local Authorities, UK Cabinet Office and the Church of England.
Qualifications
MSc in Change Agent Skills & Strategies(Surrey University)
MSc in Health Planning & Financing (London School of Economics)
BCom Honours Degree in Business Studies (Edinburgh University)
Accredits trainers and consultants in all of Power+Systems frameworks
Certified in Bill Torbert's Leadership Development Framework & MBTI Step I
Recent Posts by John Watters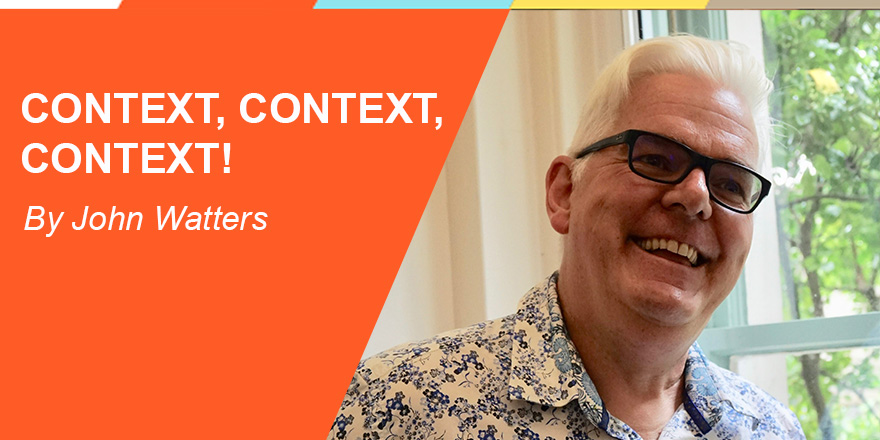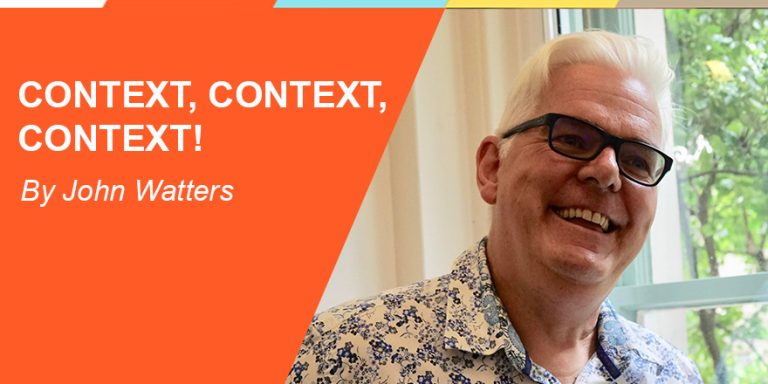 "An old proverb says: 'We see people not as they are but as we are'. To which we add: 'And […]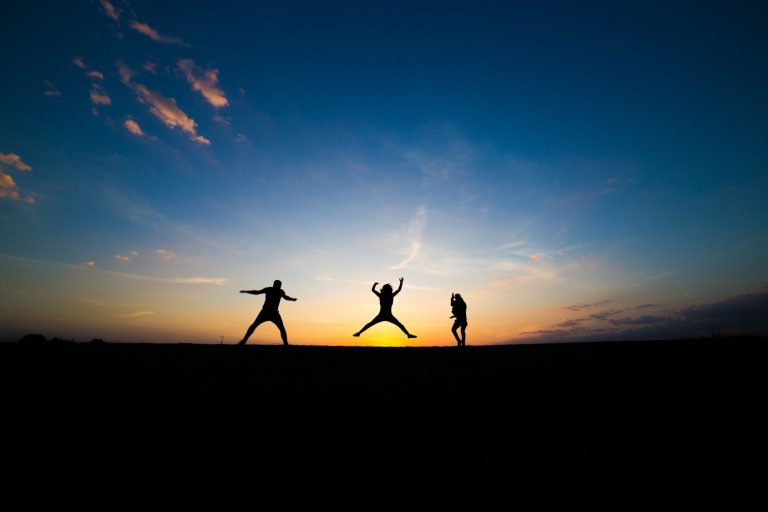 "Oh my God. I see how all my life I've been a Middle who tries to please others," exclaimed a […]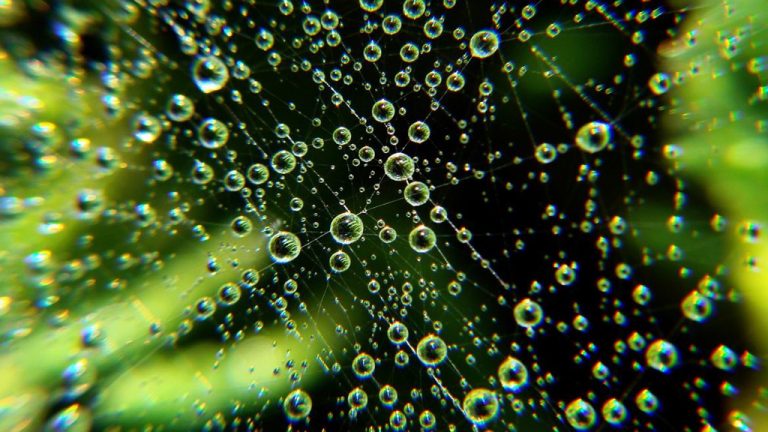 A colleague of mine recently sent me complexity theorist Ralph Stacey's short video on the paradoxes of organisational life, and the importance […]