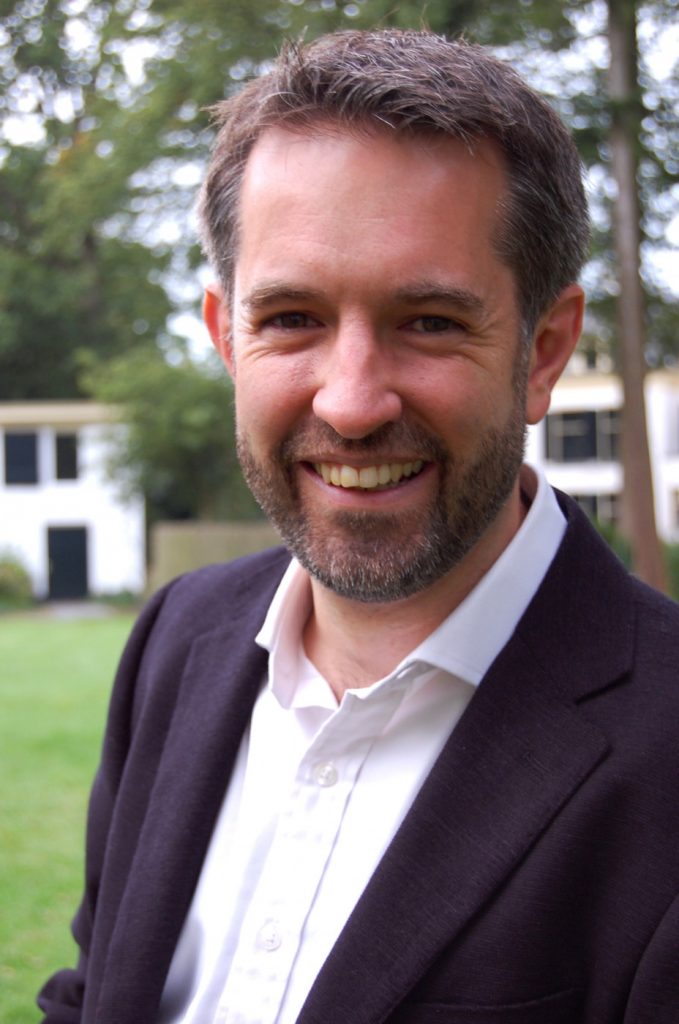 "I've always had a fascination with leadership and organisation. My first corporate job, was like a dream come true. I got to do some very interesting work in a rapidly-growing and transforming organisation. I also had parallel tracks to my life for instance involvement in community and educational organisations. Future Considerations – and the immediate demand for our work from a surprising range of blue-chip clients – has forced me to reconsider that these worlds need to be separate. I've come to firmly believe that there is massive business and societal benefit to bringing them all together."
Mark is in his element when he sees people becoming more of what they can be, when relationships, teams and organizations become more alive, and when "stuck" problems in organizations and society become less stuck. He works as a coach, consultant, facilitator, learning designer and business leader across sectors and geographies to this end. He is known by his clients as a trusted thought partner who can help them to shift their agenda forward in an integral manner – combining head, heart and hands to achieve more powerful business results.
He helped to build Future Considerations from its early days, and served as its Managing Director since 2009 to 2013 and as a steward of the business since 2014.
Specialties & Passions
Partner with senior leaders and their teams on successfully implementing their strategy and building the relationships and trust within their team
Design and facilitate leadership learning programmes
Facilitate large-group multi-stakeholder  innovation processes
Partner with leaders on change journeys for their organisations and beyond
Lead large projects to achieve their strategic focus
Work Experience
5 years' experience as head of Organisational Development at Procter & Gamble South Africa
Consulting since 2001; major projects in consumer goods, financial services, oil & gas, utility, professional services, government, and international organization sectors
Delivery experience throughout Europe and the US, and in Brazil, Singapore, Chile, Mexico, India, Australia and South Africa
Qualifications
Bachelor of Science in Mathematics and English
Postgraduate Diploma in Human Resource Management
Qualified as a coach with the Coaches Training Institute
Qualified in Organisation and Relationship Systems Coaching with the Center for Right Relationship
Certified in the Leadership Development Framework and the Strengths Deployment Inventory™