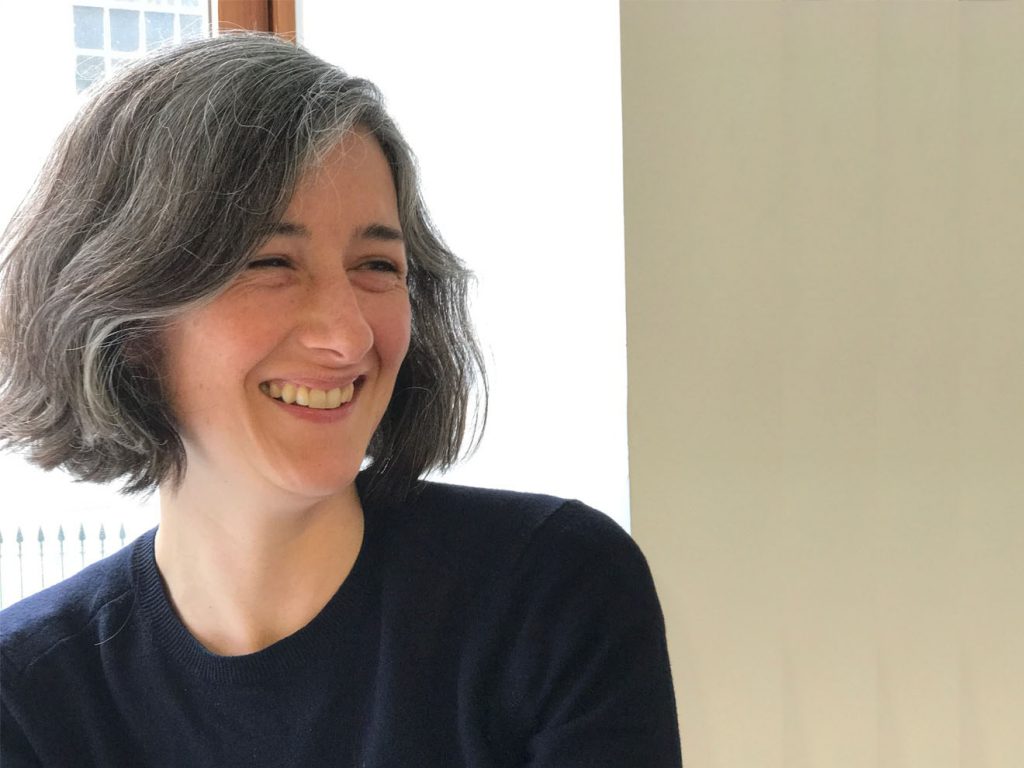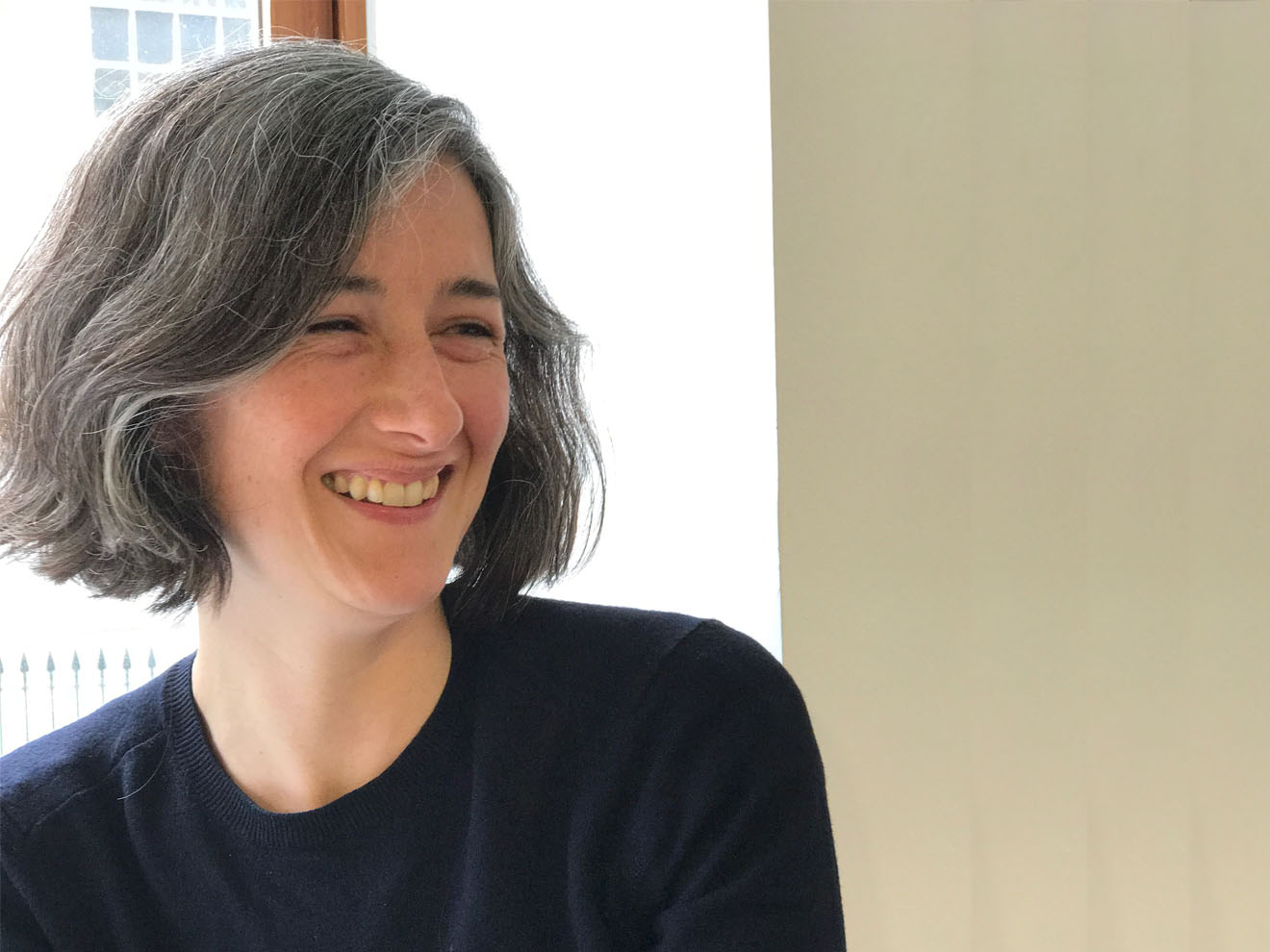 "I started my working life in large organisations and appreciated the intelligence, complexity and creativity I found around me. However, after a number of years I began to feel that the full strengths and potential of many of the members of these systems – including my own – were not being used. I reconsidered what I could offer others and myself through my work, and embarked on a lifetime's journey to deepen my capacity in hosting trans-formative change that can benefit us individually, in our organisations, and in our world."
Ali develops powerful communication at all levels within organisations using her expertise in Barry Oshry's systemic leadership. She also works with graphic facilitation, a visual record of the group's process, to enhance the quality of learning and reflection. Ali is an accredited trainer in the Organisation Workshop and has trained at the Power Lab, an immersive 6 day programme on power and leadership developed by Barry Oshry.
Ali is also the Director of a major mindfulness centre in London, a musician and vocalist, and is enthusiastic about developing people's capacity for creative and authentic communication. Her consulting work is principally with leaders in large organisations in the UK and internationally.
Specialties & Passions
Increasing leaders' capacity to see and influence the patterns of the wider organisation.
Creating powerful experiential learning programmes.
Using the power of graphic communication to deepen learning.
Teaching mindfulness approaches as a leadership practice within senior executive programmes.
Exploring the use of voice as a transformative tool for change.
Work Experience
Delivers systemic leadership programmes across all sectors.
Works with a diverse range of clients including Microsoft, F. Hoffman-La Roche, Aviva, UK Cabinet Office and the National Health Service in England and Scotland.
Previously graphic facilitator for senior executive development programmes at Microsoft global headquarters.
Trained in brand management at Procter & Gamble and led communications for behaviour change at The Carbon Trust (a UK government not-for-profit company).
Qualifications
BA in Combined Social Science (Philosophy, Sociology, Politics) from University of Durham
Accredited Trainer of Barry Oshry's Organisation Workshop
Mindfulness Teaching Level 1
Certificate in Gestalt Group Process