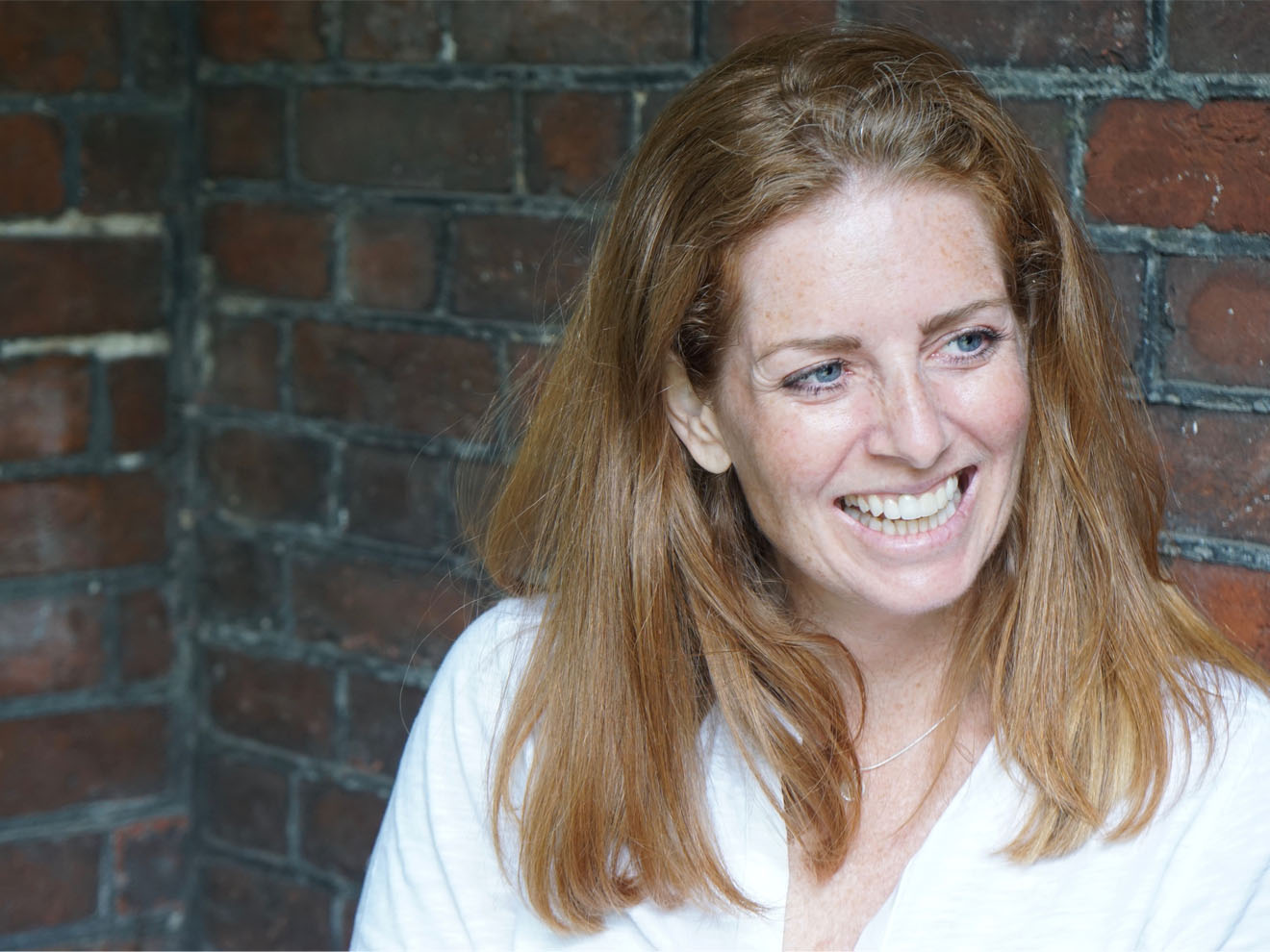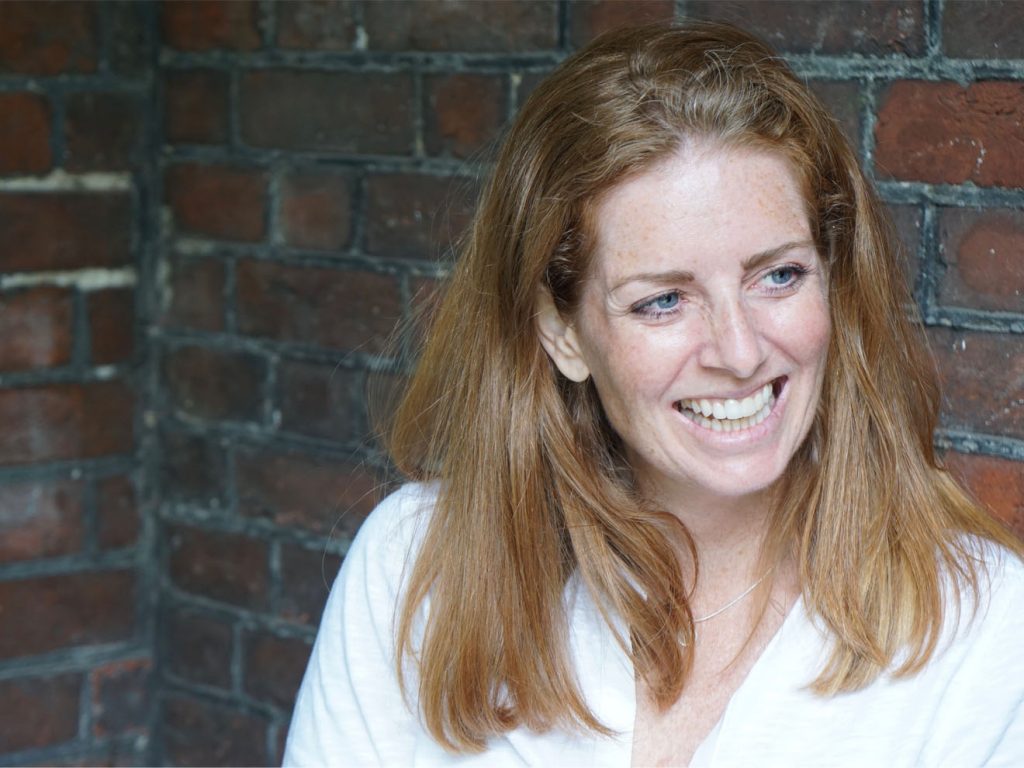 Jackie Thoms
United Kingdom
"After 15 years in various corporate, coaching and consulting roles, I began to work with social visionaries and innovators to connect people across sectors to spark innovation and collaboration necessary for organisations to become fit for the 21st century. Through this, I have had to reconsider how vital it is for people and organisations to look within to identify latent potential to impact society and the planet positively and to align it with strategic and commercial objectives."
Jackie is an experienced coach, programme designer and facilitator. With over 20 years experience, she has worked in academic institutions, internet start-ups and telecoms companies. She has designed and delivered management programmes and executive coaching for companies including Heinz, Net-a-Porter, Tesco, L'Oreal, RBS, Allianz, BT and Jamie Oliver.
As Co-founder of the Centre for Social Brilliance, Jackie brought cross-sector social visionaries together to create breakthrough models and frameworks for increased social impact combined with commercial growth. Her passion lies in people and organisations showing up and leading from their wholeness so that conscious awareness develops and organisations interact more seamlessly and positively with society and the planet.
Specialties & Passions
Designing and facilitating coaching, leadership and high performance development programmes
Developing leaders, executives and social entrepreneurs to attain full potential
Identifying and developing social business capacities and strategies
Identifying and realising commercial opportunities with social impact for global companies
Executive and leadership coaching
Conference speaker and event facilitator
Work Experience
Over 10 years business experience in internet and telecoms Marketing, latterly responsible for £1.6bn of revenue bringing new products and services to market.
Coaching and Consulting in the corporate world and the social sector since 2003.
Facilitator, designer, trainer and coach to leaders cross sector and globally.
Qualifications
MA Psychology from Aberdeen University
MSc Marketing from Strathclyde Business School
CTI Coaching
CTI Leadership
ORSC – Organisation and Relationship Systems
Facilitation: The Visionary Network and Open Space
Holacracy Introduction