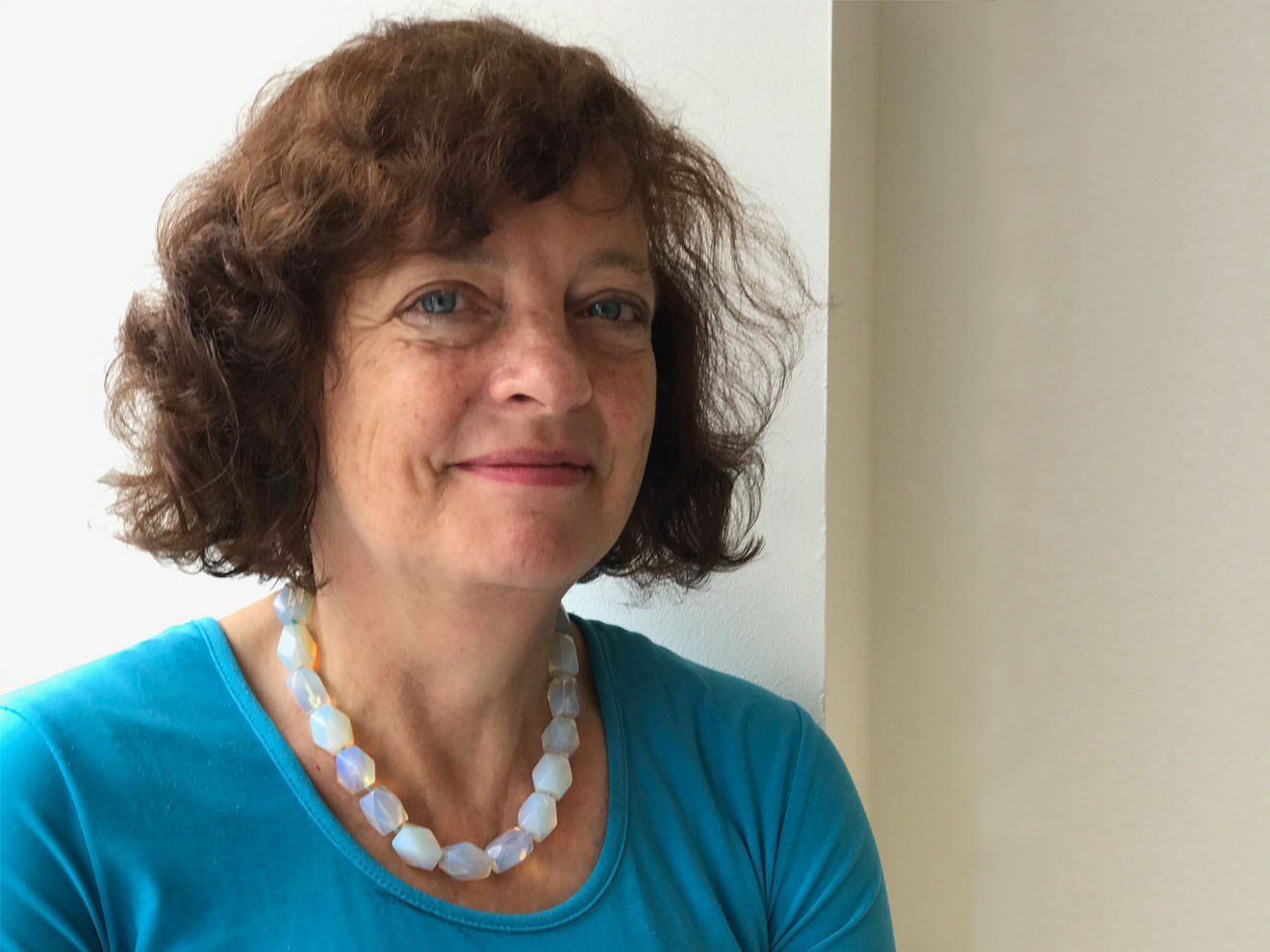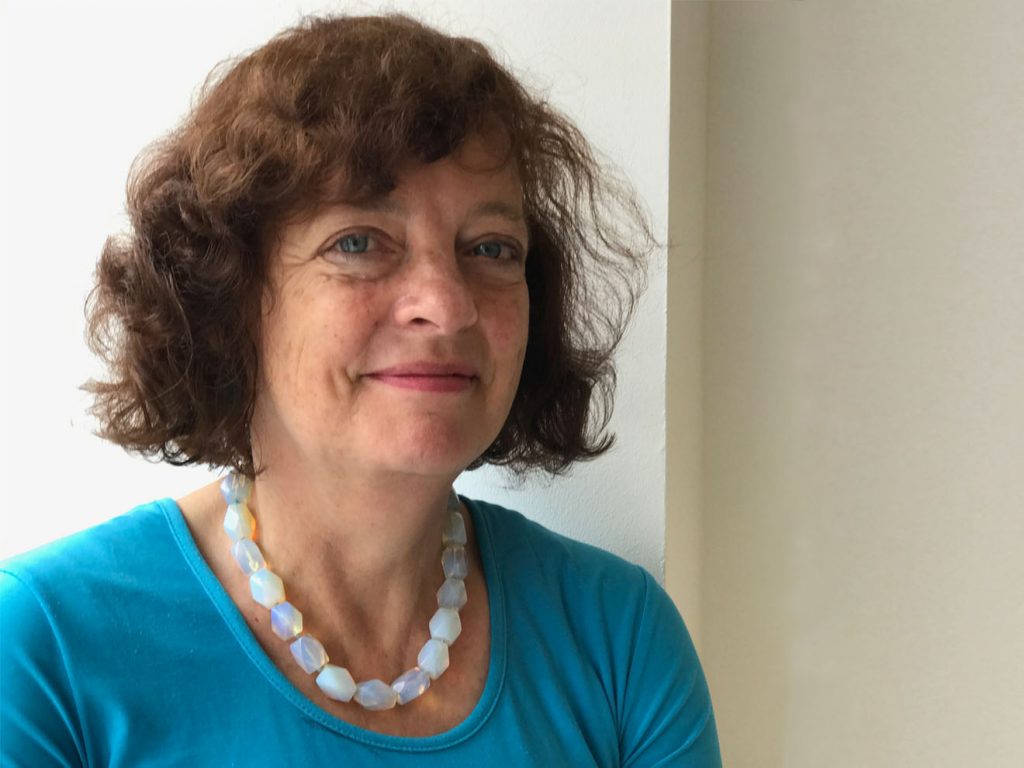 Jane Corbett
"Over the first decade of my career, I reconsidered how transformational change shows up in the world. It comes from acquiring more knowledge and skills and from experiential learning, finding the leader within, a focus on purpose/strategy and being able to see the systems we work in through the eyes of varied stakeholders. I believe there is massive business and societal benefit from a commitment to lifelong learning and development and working in partnership on complex challenges at the systemic and the organisational level."
Jane is an international facilitator, trainer and coach in the field of systemic change and innovation, leadership development and global challenges. She works with international leaders and organisations across sectors: including global companies, universities, governments, international organisations and civil society. Jane designs and facilitates leadership programs based on the U Process. She also works with systems thinking, making sense of complex science and economic change, scenarios and other future minded techniques, eco-literacy and working with creativity in the innovation process. She works with mindfulness and embodied leadership practices, including Heartmath. She has a passion for the power of immersive learning journeys to facilitate deep and transformative learning, leadership development and innovation.
While working in the HSBC Climate Partnership with Earthwatch Europe, she designed online learning programs working with leadership development and research teams at regional centres in the U.S., Latin America, Europe, India and China. In the University of Oxford she has designed, directed and lectured on leadership programmes for a number of senior delegations from China, Nigeria and Brazil and she has also worked with emerging leaders from China. As a core team member of the Authentic Leadership in Action Institute (ALIA) she has helped to establish ALIA in Europe, designed intensive leadership development programmes and facilitated tracks working with the U Process. With the Warwick Manufacturing Group in the UK, she has worked on Innovation modules with participants from Astra Zeneca, Syngenta and PZ Cussons and on a Master's programme on Innovation and Entrepreneurship. With Martin Kalungu-Banda she has co-facilitated an organisation development programme for people from the government, business and civil society sectors in Zambia.
Based in the UK, she has had previous experience facilitating in English and French.
Specialties & Passions
Design and deliver leadership development trainings and workshops in organisational and multi-stakeholder groups
Design and delivery of global learning and development programs, including blended learning
Experience and strengths in action research and public speaking on sustainability, leadership and innovation
Consult in strategy and culture change for sustainability
Work Experience
More than 30 years either working for or consulting to organisations, including:

University of Oxford; design, directing and facilitating leadership development with senior delegations from Chinese universities, civil service and EMBA programmes
Founder, Generative Leadership Centre, Oxford
Authentic Leadership in Action Institute (ALIA) European core team
Warwick Manufacturing Group
Earthwatch Europe: first Science Programme Director
HSBC Climate Partnership and Earthwatch Europe; Learning and Development Manager
Qualifications
MPhil in Economics (University of Oxford)
MA in Contemporary Arts (Oxford Brookes University)
BA in History (University of Cambridge)
Certified Coach (Institute of Heartmath)
Trained in:

Presencing (Presencing Institute)
Self Factor Coaching
Noble Manhattan Coaching
Effective Group Facilitation
Mindfulness Trainer
Recent Posts by Jane Corbett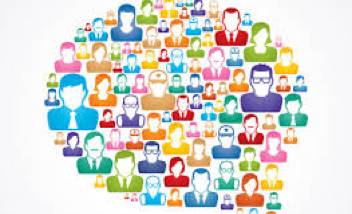 Collective intelligence is very powerful face to face, but I believe we are at the edge of making it work […]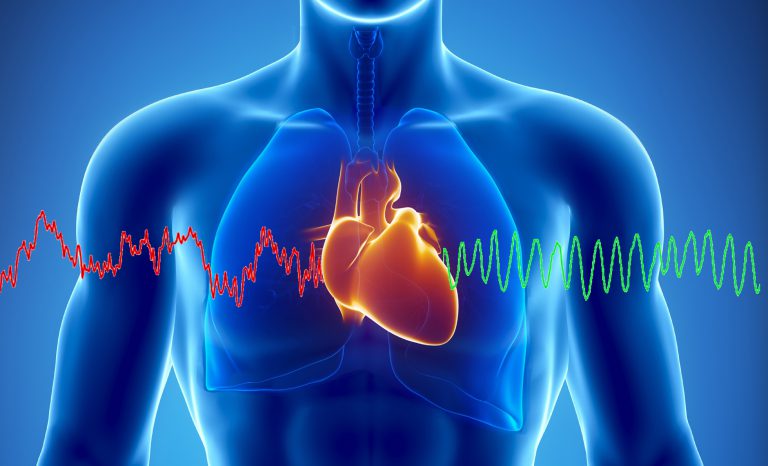 What does it take to lead from our full potential in these challenging times? Humanity faces a whole series of […]