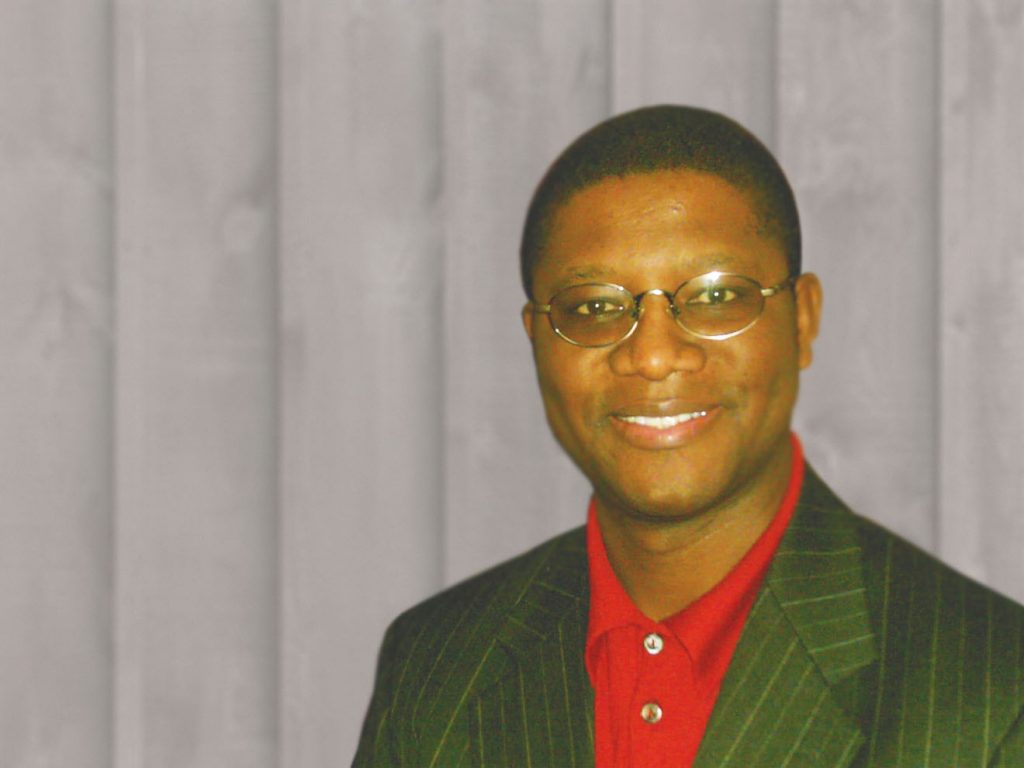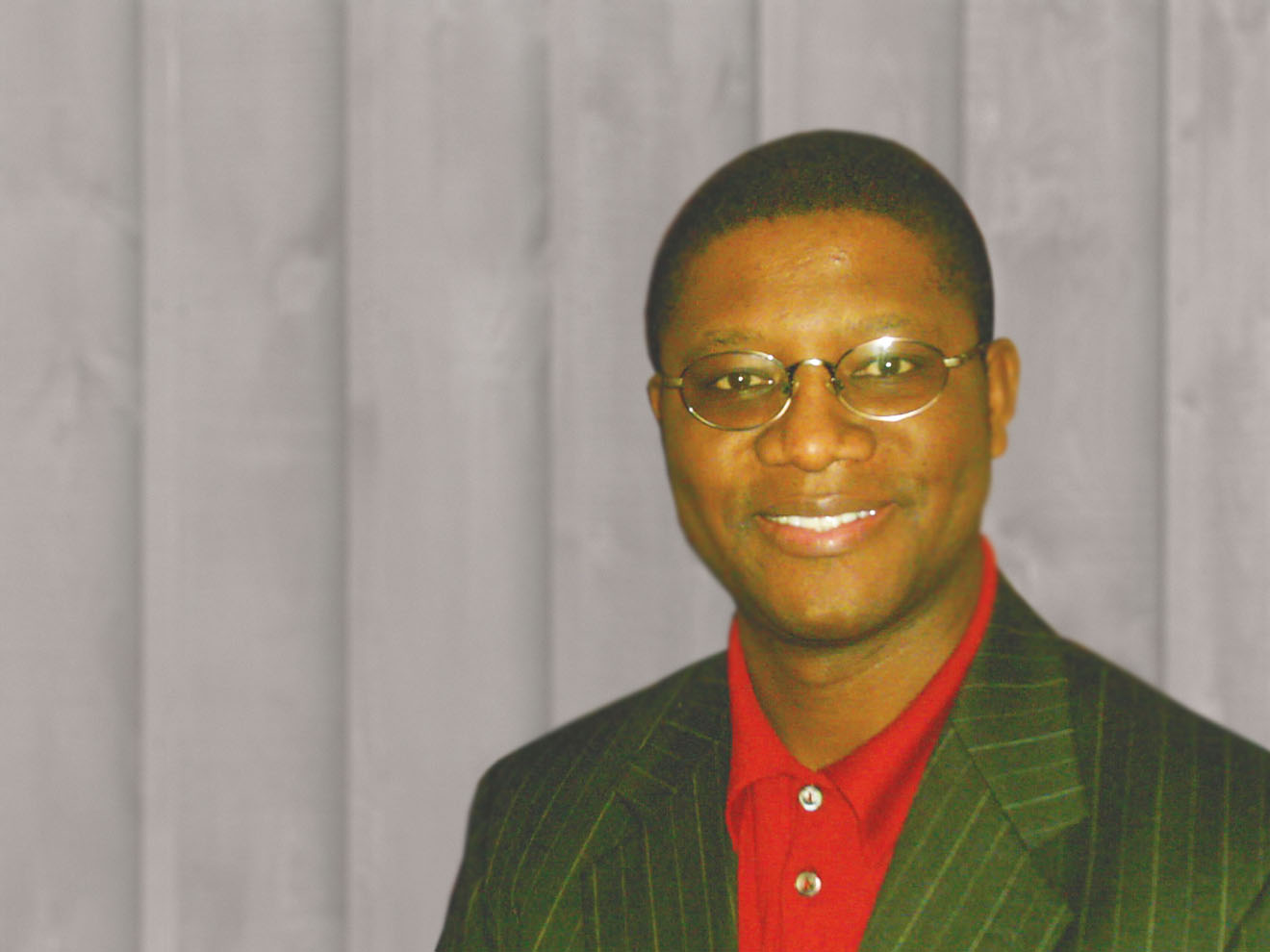 Martin Kalunga-Banda
United Kingdom
"In the early part of my career, I served as a lecturer in business ethics at the University of Zambia. One day my wife, Aggie, asked how I conducted my lectures. I responded, "There is only one way that university education is delivered. A lecturer prepares his or her materials which are delivered in one or two hour sessions." Aggie, responded, "What do you think about conducting your sessions in a way that would invite students to participate in knowledge generation?" I responded, "I am responsible for providing this knowledge through lectures." For months, Aggie 'bothered' me about trying out participatory learning techniques. After a year, I reconsidered. I asked Aggie to help me plan a participatory learning session and in the subsequent months the number of students attending my lectures grew from 50 to 120. The extra 70 were attracted by the invitation to co-create learning. Later, I realised that Aggie's advice was a precursor to my work in organisation/ leadership development and innovation."
Martin is an experienced consultant in organisation and leadership development; a designer and facilitator of innovation and change processes; corporate affairs practitioner; trainer and coach with an extensive track record of working across business, government and civil society and believes in the unlimited potential of each person to be creative and productive. He has had the fortune of serving his country's (Zambia) third Head of State as Chief of Staff and Special Adviser, an experience that taught me how to support leaders in business, civil society and government as a coach and thinking partner.
For the last 10 years, Martin has led a number of innovation and change processes in various sectors that include healthcare, international development and the corporate world. He has collaborated with other practitioners to design learning journeys that have seen organisations improve their performance or resolve intractable challenges.
Specialties & Passions
Designing processes that lead to profound change in the way individuals, teams and organizations work
Coaching leaders in business, government and civil society organisations
Facilitating innovation processes
Designing and facilitating executive training on climate change and sustainability
Brokering and facilitating training in cross-sector partnerships
Work Experience
10 years experience designing and facilitating interventions across sectors and geographies
2 years working directly with the President of the Republic of Zambia in an advisory capacity
Core-faculty member – University of Cambridge (since 2003), the National University of Singapore Executive Programmes, Presencing Institute and the NHS East Midlands Leadership Academy
Author of an international bestseller – Leading Like Madiba: Leadership Lessons from Nelson Mandela and two other books: It's How We End that Matters: Leadership Lessons from an African President; and Driftology: How to Access Life's Greatest Opportunities by Flying on the Wings of Others.
Qualifications
Master's Degree in Public Affairs (University of Warwick)
Bachelor of Arts Development Studies, Philosophy – University of Zambia
Certificate in Organisation Development (American University)
Cross-Sector Partnership Broker's Course (United Nations Staff College – Turin)
Certificate in Coaching (SIMA – Oxford)
Recent Posts by Martin Kalunga-Banda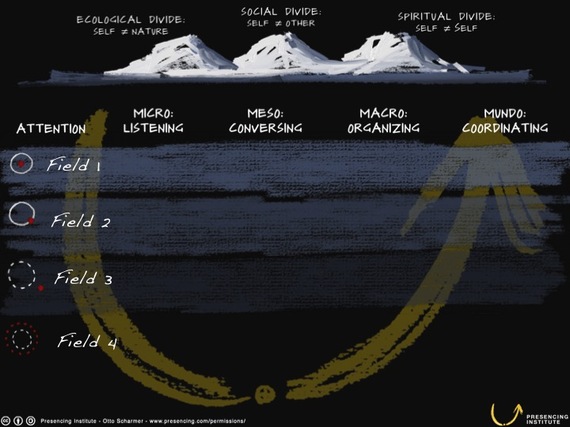 "If you are interested in the invisible dimension of leading profound social change — and in a blend of action science and consciousness to illuminate that blind spot – then read on…" This was Otto Scharmer's invitation on his Huffington Post blog recently. Otto went on to explain "Today, in most social systems, we collectively produce […]
How can we keep goodwill flowing in our direction all the time? How do we ensure that people around us are always willing to cooperate with us? It is 50 years to the day, that Nelson Mandela was convicted in the Rivonia Trial and sentenced to life imprisonment. Reflecting on how, 27 years later, he emerged […]
As I recovered from the numbness that came with learning about the passing-on of Nelson Mandela, I thought of sharing an article (below) I wrote, some time ago on this extraordinary person's leadership.