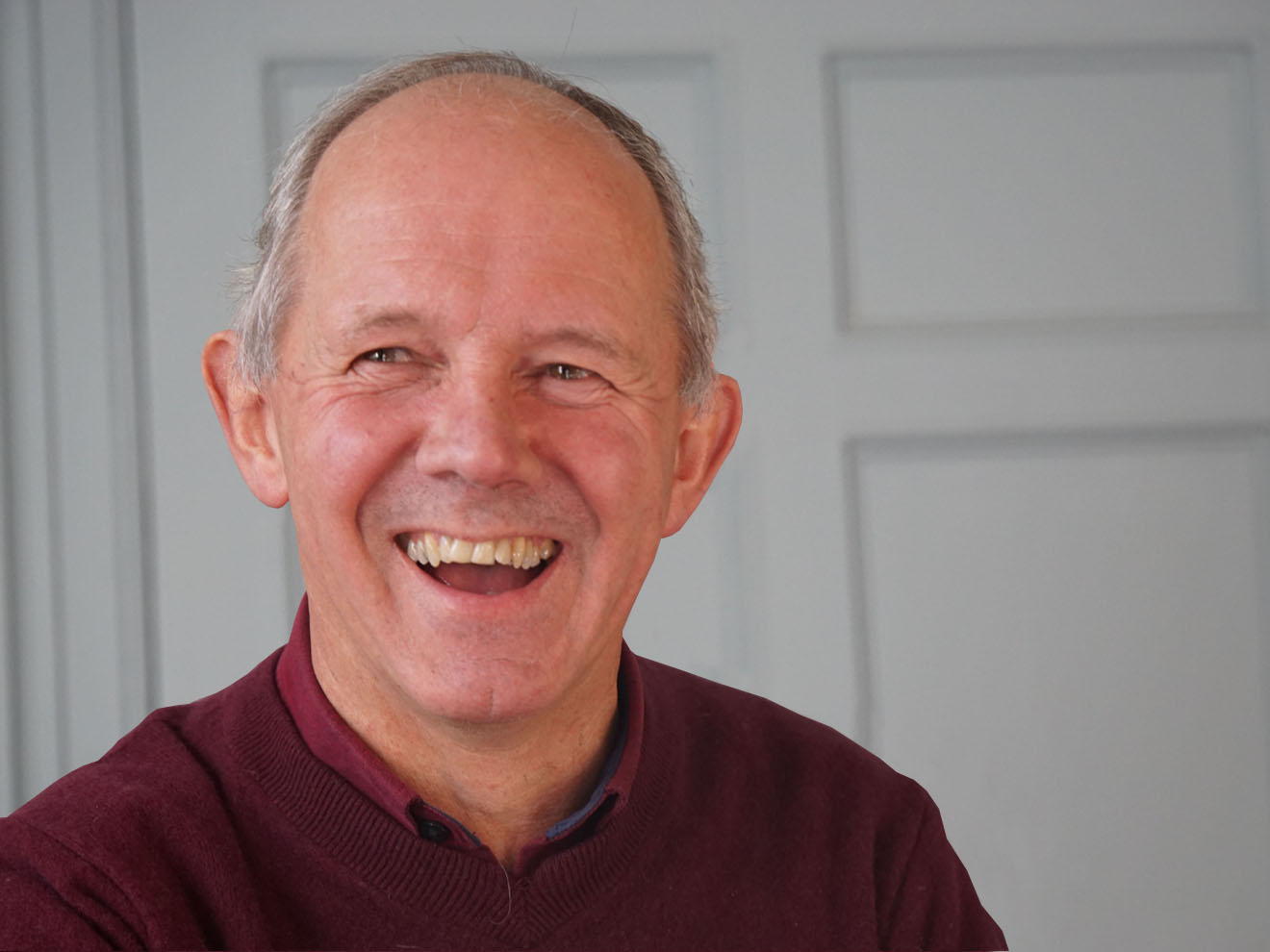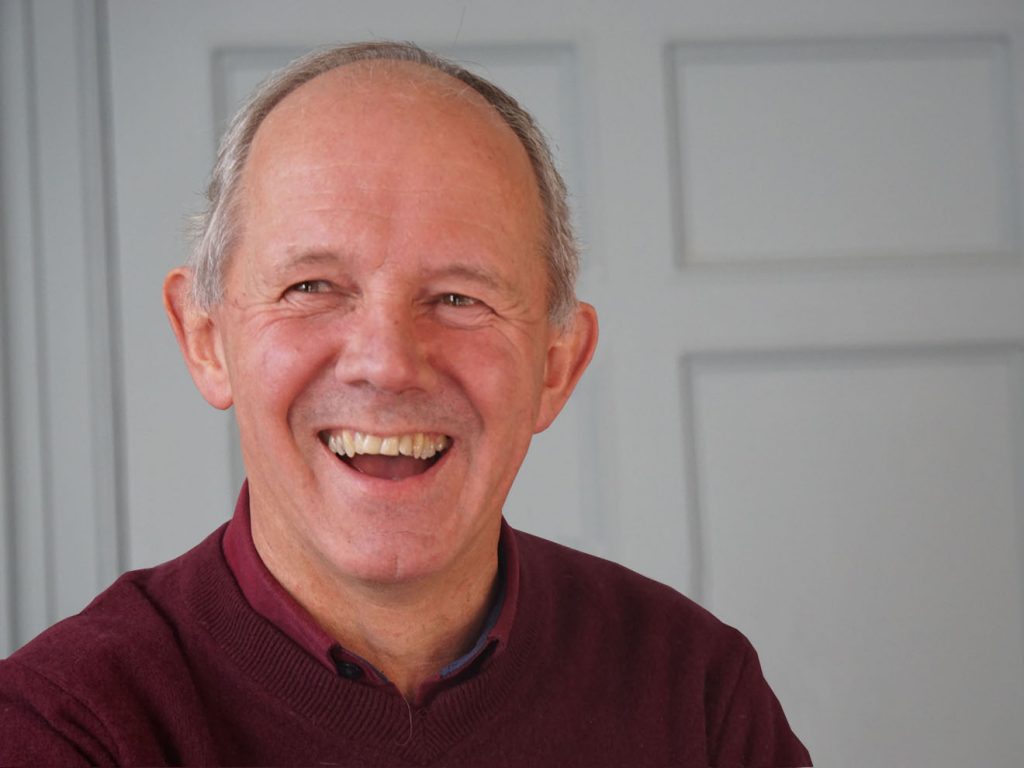 Nick Putnam
United Kingdom
"During the Noughties, I was privileged to work on some of the largest and most demanding projects in Shell. In 2009 I had the opportunity to reconsider my future and to take my skills beyond the oil and gas industry. This would provide me with the opportunity to learn from different organisations and to test my conviction that great business innovation comes from working with intact teams, combining hard business outcomes with work on the harder aspects; individual growth, team effectiveness and organisational development."
Nick is an independent consultant with broad experience in commercial leadership and organisational development. He spent more than 30 enjoyable and fruitful years with Shell before deciding to leave early in 2010 to concentrate on new horizons.
Nick has experience leading a variety of thriving businesses from Crop Protection to Bulk Petrochemicals in places from Albania to Zambia. He spent much of his time with Shell in operating companies dealing directly with customers. As director of marketing and commercial operations for Chemicals in the United Kingdom he was particularly engaged in leading staff through the changes towards a European and later the Global enterprise. As a result, Nick was invited to join Shell's Leadership and Performance Team, moving to the Group's corporate centre.
Specialties & Passions
Leading change and team performance, with particular expertise in sophisticated, large-scale events
Guiding multi-functional teams through cross-business challenges, applying systemic methods and innovation techniques to unlock improvements worth hundreds of millions of dollars
Work Experience
20 years' experience in business leadership with Shell
10 years working on profound change, organisation effectiveness and innovation in Shell
Independent since 2010 with experience in Banking, Pharmaceuticals, Financial Services and the Public Sector.
Delivery experience throughout Europe and the US, and in The Middle East, Far East, India and Africa.
Qualifications
MA (Oxon) Biochemistry
Oxford University Business Economics Programme, 1994 and Alumni follow-up
Executive Champions Workshop, with Peter Senge and Otto Scharmer, 2006
Theory 'U' Practitioner with Otto Scharmer, MIT Boston, 2007
Accredited to:

Margerison-McCann Team Management System
Blanchard Team Performance
IOPT Team Profiling
Focused Results Delivery with Duke Corporate Education
Lego Serious Play
Lecturer at TiasNimbas Business School and Business School Lausanne
Recent Posts by Nick Putnam
With the summer solstice behind us and the promise of lazy vacation days ahead, we asked our Future Consideration colleagues […]
Let's just take a moment to reconsider the meaning of innovation. Suppose we took innovation in business to mean profound, […]