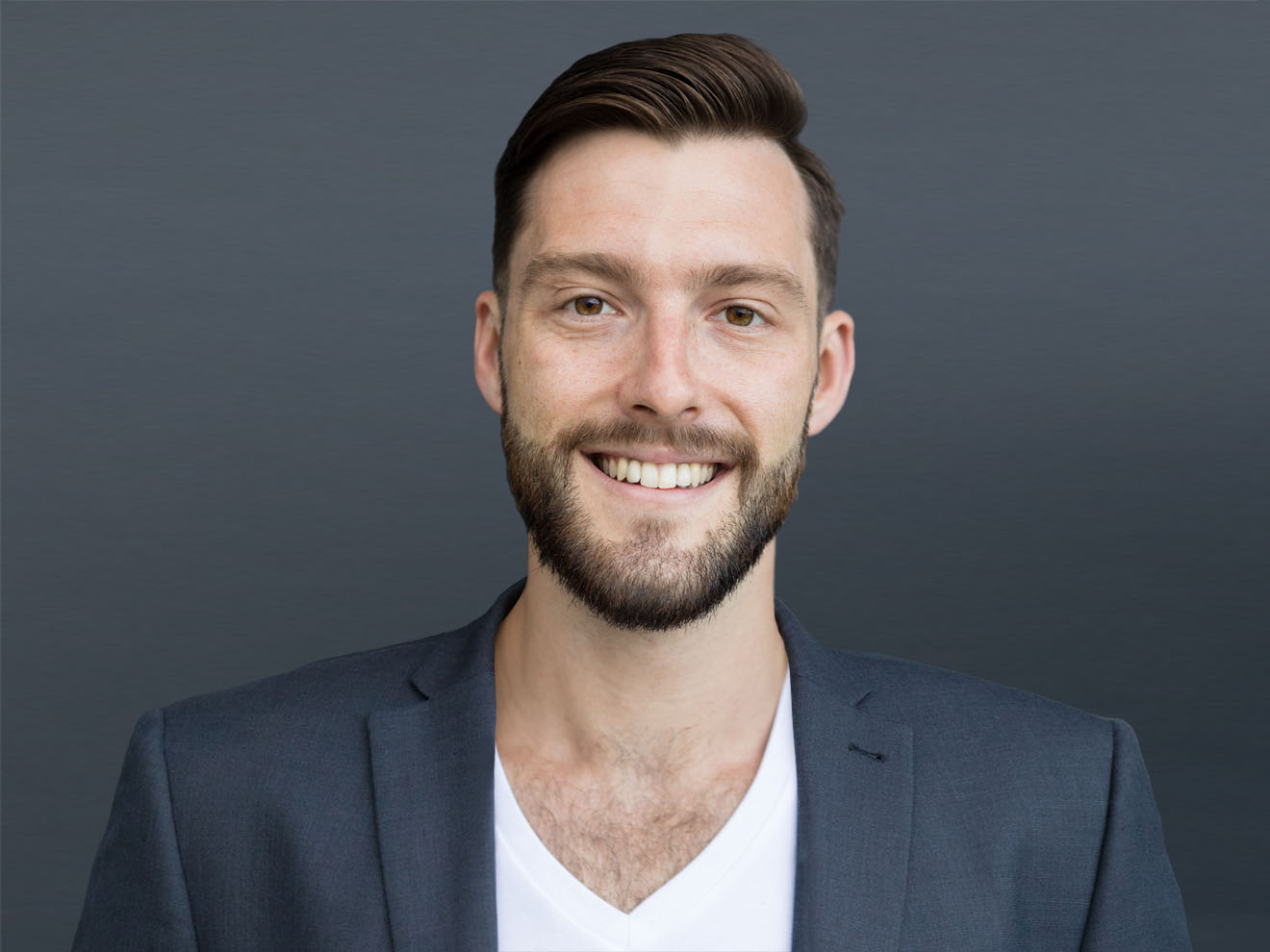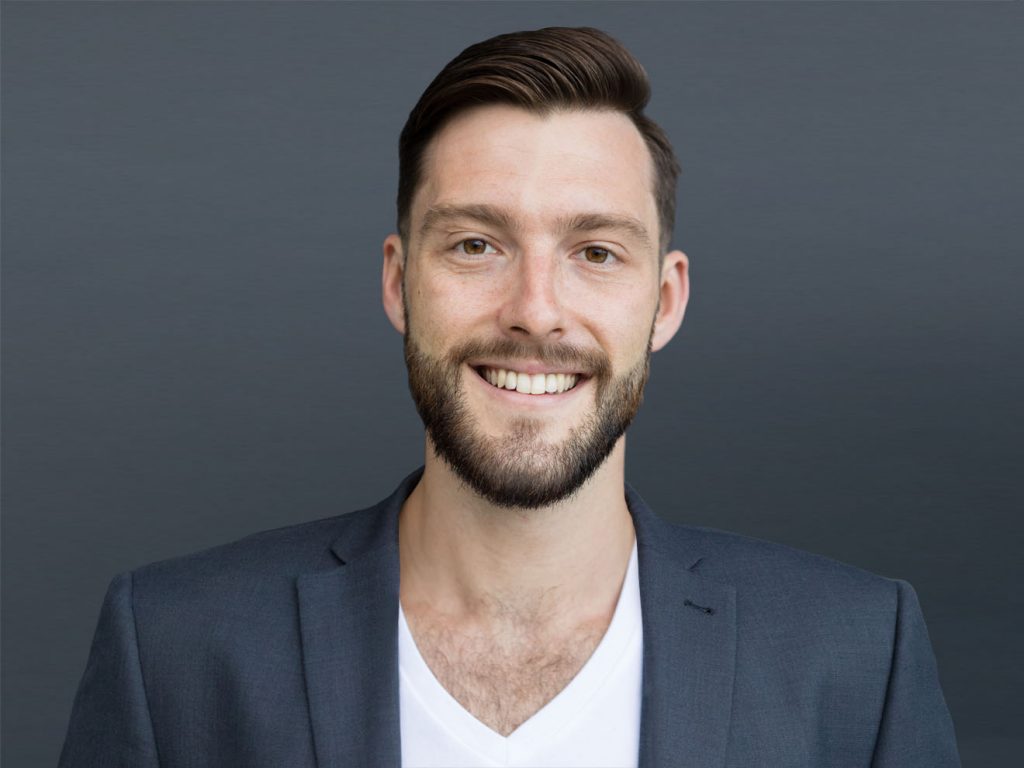 "I my late teenage years, I held a  firm belief that I had a natural skill for leading people and teams. After an intense period of self-reflection after leading an on-campus student association for 12 months, I began reconsidering "what is my role as a leader?". My sense is that leadership begins by knowing whom it is you serve, enrolling those people into an idea of what is possible, demonstrating the value of achieving that and, perhaps most importantly, acting to empower those you serve to genuinely perform at their best.  Only then will we, together, truly achieve  our highest performance."
Peter is an engaging facilitator, communications professional and project manager, and has particular strength working in the virtual world.
His experience includes FMCG, telecommunications and not-for-profit sectors. One key role was as a company director of AIESEC Australia Ltd, responsible for the personal and professional development of 650 global youth leaders across the country requiring a substantial level of engagement with individual volunteers and their associated teams to build and sustain their commitment to AIESEC's purpose.
Specialties & Passions
Leveraging digital communications to engage and motivate various internal/external stakeholders to action
Planning, implementation and management of online technologies to improve business intelligence & performance
Project management from planning through fulfillment and performance
Passionate about music and the arts and how this sector interacts with business
Work Experience
Over 4 years experience in marketing, internal & external communications and project management in private and not-for-profit sectors
Engaged and motivated internal ownership and utilisation of online technologies for separate projects of between 15 and 100 users
Extensive international workshop design, facilitation & training experience
Qualifications
Bachelor of Business Management & Bachelor of Commerce – International Business/Business Information Systems (University of Queensland, Australia)
Recent Posts by Pete Masters
The New Year is when we look to the future – not just to the year ahead, but often to […]
The alarm goes off. You hit snooze and sleep for a precious extra 10 minutes. It goes off again… *BEEP […]
Working with purpose, being "on purpose" we might say, most often is a place of high energy and momentum and […]