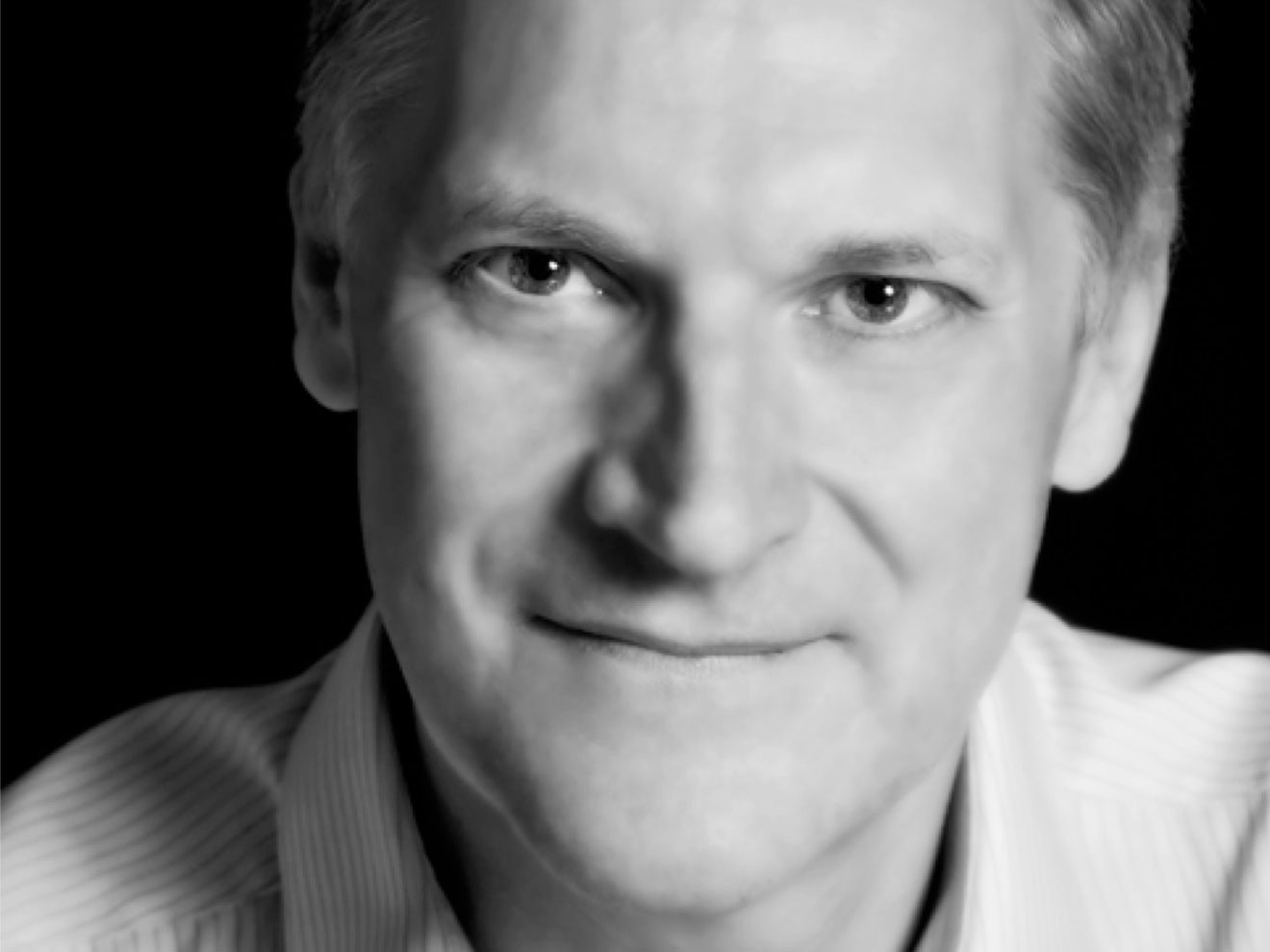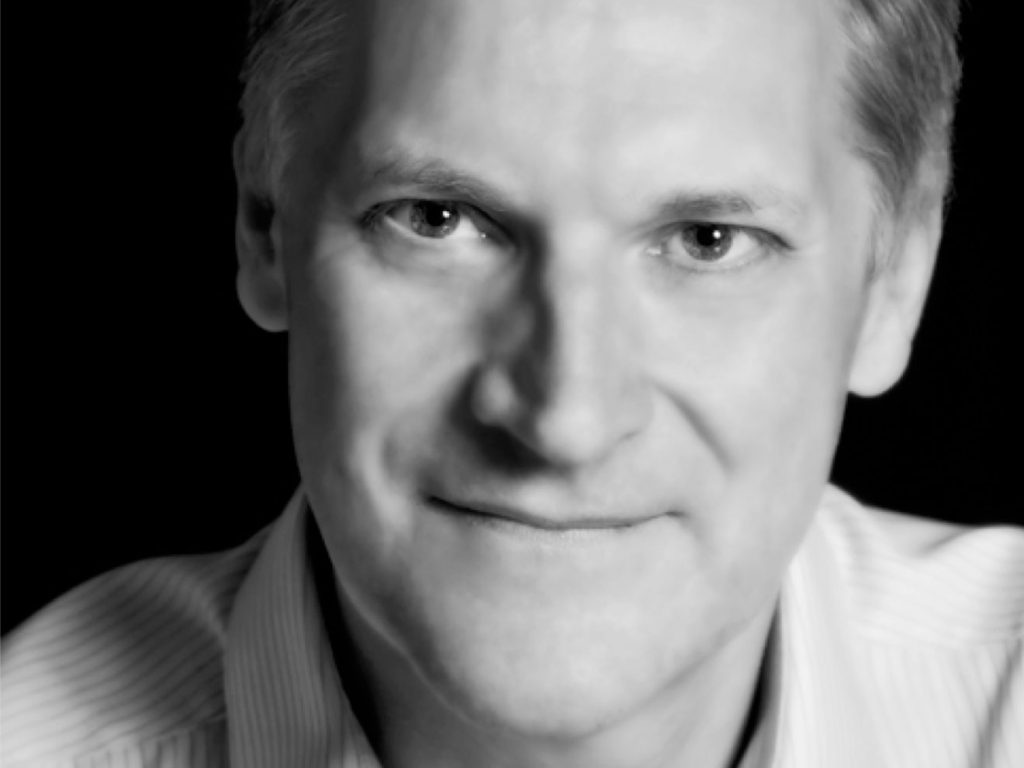 I could not recommend Richard Spence highly enough. I am far happier, I deal directly with challenging issues and people, the organisation has a more focused, confident individual.


Transformational.
Emma Whitehead,
Creative Director and Board Member, Kantar
Richard Spence helps leaders, boards and top teams define what they want to achieve and what they will do to achieve it. He builds a working alliance founded on warmth and respect so people increase their choice of behaviours and capacity to deliver great results. Using his C-suite experience in many countries and sectors, he challenges and supports global leaders to build their talent to foster relationships, understand what makes them tick and find fresh, bigger-picture perspectives. The result is commercial skill and the confidence to adapt, evolve and lead with authority, inspiration and calm.
He is on the coaching and leadership panels of Barclays, Standard Chartered, Time Warner, Disney, TalkTalk, Harper Collins and the Senior Civil Service. He is faculty globally for Siemens and the WPP group of companies.
As a coach supervisor trained in family and organisational constellations, Richard takes a systemic approach to support coaches to bring the underlying dynamics of organisations to light. Previously, as Broadcast Strategist to Government, he advised on influence, regulation and commercial terms and was consultant to the Cabinet Minister for Innovation on raising the public profile of science.
As a film director and screenwriter, Richard worked with talent from David Dimbleby to Jack Black, directed a full-scale Hollywood Western and won fifteen international film awards including a Best Single Film BAFTA.
"Setting an inspiring vision balanced with rigorous, on-budget execution; connecting and motivating multiple disciplines and complex personalities under the public spotlight to create something of lasting impact and commercial value; the search for warmth and true communication. It was only after several years working with senior leadership in organisations that I reconsidered my past as a film director and realised how relevant it is to harnessing the best of us to be happier and more effective in the consuming part of our lives that is our work." – Richard Spence
Specialties & Passions
Coach CEOs, boards, senior leaders and top teams across the UK, Europe, US and Asia-Pacific to deepen trust, accountability and high-quality thinking
Design and deliver leadership development for CEOs, MDs, top 2% globally on change, trust, matrix leadership and ambiguity
Focus leaders presence and strategic aims: Big Four Managing Partner for confidence and impact, an Army General to find clear purpose
Co-author the 'Team Health Check', a bespoke instrument to step up eight critical aspects of team high-performance
Clients include Standard Chartered, Barclays, Deloitte, Siemens, Warner Bros, Disney, The Cabinet Office and the global WPP advertising group
Work Experience
10 years coaching and senior leadership development across multiple sectors globally to Exco and board level.
Strategic consultant to Government, advised the Cabinet Minister for Innovation.
20 years as a film director and screenwriter, directed a Hollywood western and won 15 international awards including a Best Single Film BAFTA.
Former co-director  of Central London Samaritans and Chair of Trustees for charity 'The Listening Place' from inception to current rapid growth.
Qualifications
Postgraduate Diploma (with Merit) in Advanced Executive Coaching
Diploma in Gestalt Coaching
Certificate in Systemic Coaching
Master Programme in Systemic Work and Constellations
Association for Coaching accredited Executive Coach
Extensive work with MBTI and 360 profiles
MA in Classics, Oxford University