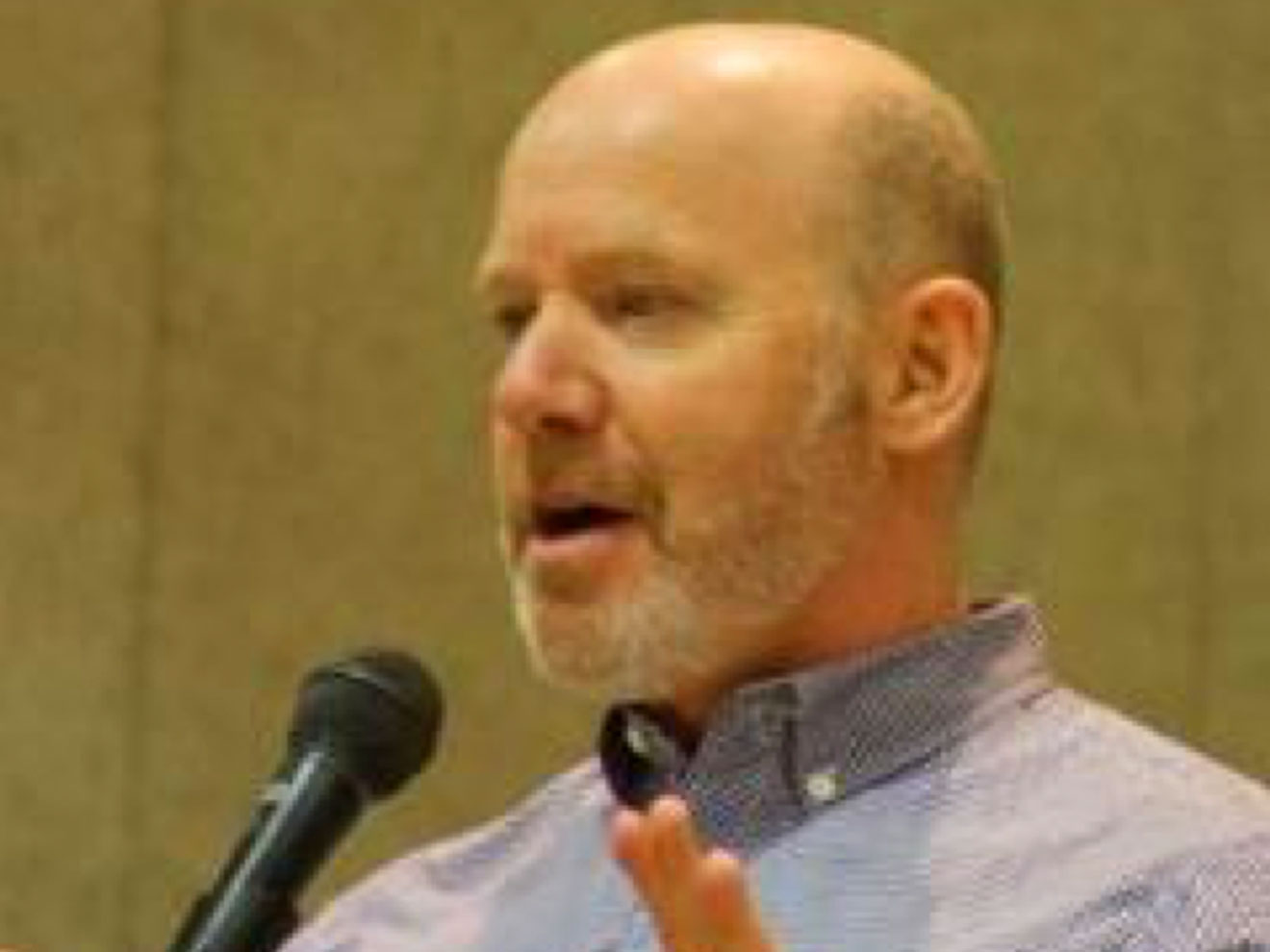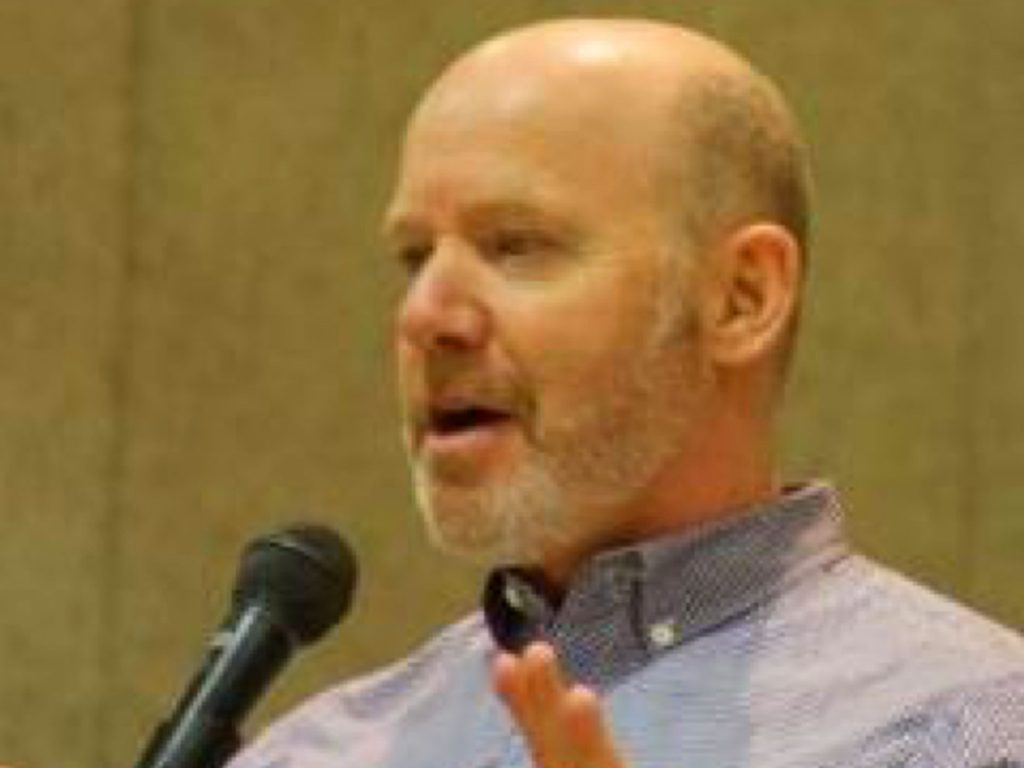 Simon Geoghegan, CPCC
Canada
Simon Geoghegan is a talented facilitator who presents from a place of passion, joy and deep integrity. He is adept and tremendously skilled at engaging a diverse group of leaders–we just spent two days in session, and all left energized, informed and looking forward to so much more!
Senior Leader,
Financial Institution
As a professional facilitator and coach, Simon Geoghegan (CPCC) combines his wealth of corporate experience with an accomplished knowledge and passion for supporting groups and individuals, helping them achieve their best work. He enjoys creating safe environments where groups are able to have candid conversations, so important for creating shared meaning and opening the way for a team  to progress.  He also firmly believes successful organisations are those that value workplace cultures where people bring their whole selves to work –  and view each other as valued colleagues. Over the past decade he has conducted more than 500 workshops across many industries, including finance, pharmaceuticals and professional services.
"I have always been passionate about learning, human development and really very curious about people. 12 years ago I discovered that I could combine these traits with my international business experience in order to support leaders in many organisations, it was an Epiphany! Having the opportunity to witness and support transformation in individuals, teams and organisations brings me deep personal satisfaction. I believe that aiding people to do great work, in an authentic way makes the world better!" – Simon Geoghegan
Specialties & Passions
Facilitating transformational workshops for intact teams to support high performance
Design and facilitate transformational leadership learning programmes
Coach senior leader and business owners
Teach coaching to enlightened leaders in organsations
Work Experience
10 years building global coaching company serving large corporations globally
9 years at Microsoft Canada in various sales & marketing roles
Facilitation delivery experience over 3 continents and have coached leaders in over 30 countries.
Have lived in four countries (UK, Canada, Japan & USA)
Qualifications
Qualified as a coach with the Coaches Training Institute, and in Organisation and Relationship Systems Coaching (ORSC) with the Center for Right Relationship
Certifications include:

CTI Certified Professional Co-Active Coach,
Barrett's Cultural Transformation Tools, and the
Strengths Deployment Inventory™ (SDI)

Postgraduate courses completed in Education Management
Bachelor of Arts in History & Legal Studies