Can you see freedom? What shape is it? What colour?
Is it like the mirror's surface never seen but known only by what is reflected there?
The full glory of each of us illuminated by the reflected light.
Its reflections repeating to infinity as freedom multiplies its blessings.
What does freedom sound like?
Yes the joyous laughter of children but also the weepings of a strong man
At last able to speak his sadness to more than the empty silence
Seen for who he really is in that forgiving mirror.
And the swelling shout of the once angry crowd
Now smiling at the soldiers who part to let the flowers
Bloom in their gun barrel vase.
The songs sung together over the factory table,
The silence of communion.
And when did I notice that my own cage locked on the inside?
With the little key already in the lock.
I had to stop running to witness my own captivity for so long not seen or acknowledged.
Even now with the unlocked door opening do I dare to step outside this known, safe world?
Do I dare? Do you? And where should we walk?
Join hands and walk the freedom road.
That way is the destination and the journey
With a path for every walker.
But can I truly have freedom if you or she does not?
Is that freedom a distortion in a broken mirror?
So many questions.
But we are free to ask them.
And seek answers.
When we are free.
Penned by Tim Stanyon April 2013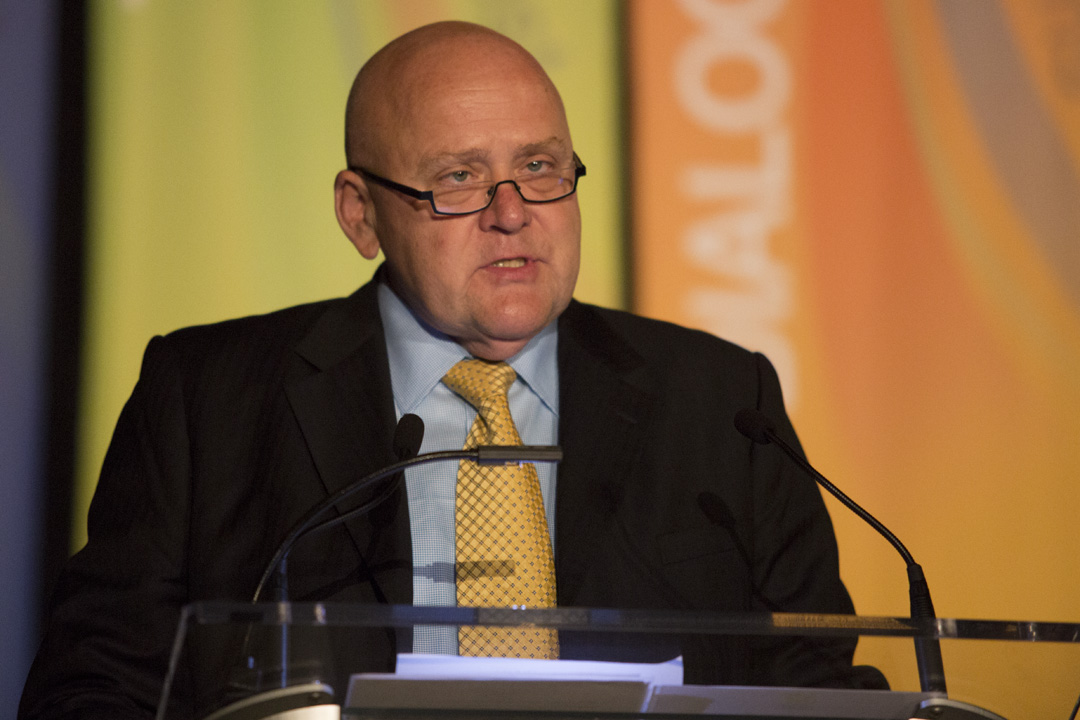 First performed by Garry Ridge, CEO of WD-40 Company at WorldBlu Live May 2013 (above).
==
Connect with Future Considerations: