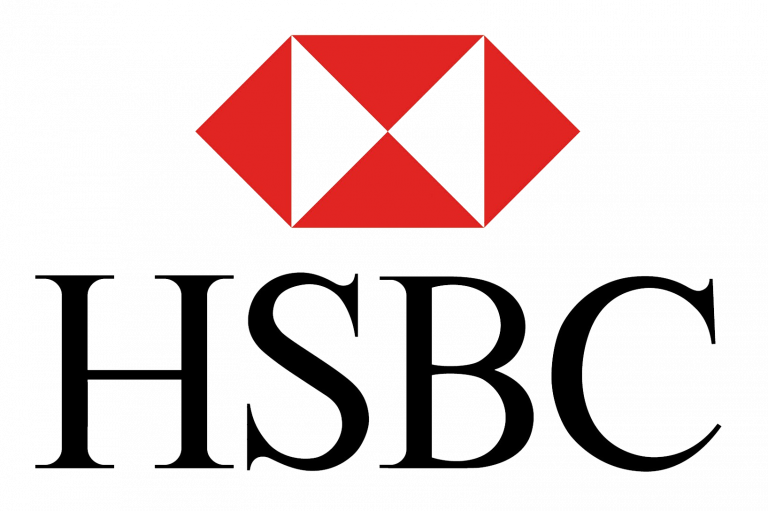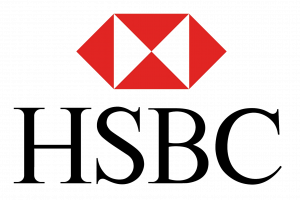 Since 2007, we have delivered multiple programmes globally for HSBC, including their highly successful leadership development programme NGDP, which is designed to equip future business leaders with skills needed to operate in a global business environment where an ability to understand complex problems is vital. Read more about the Global Leadership Programme.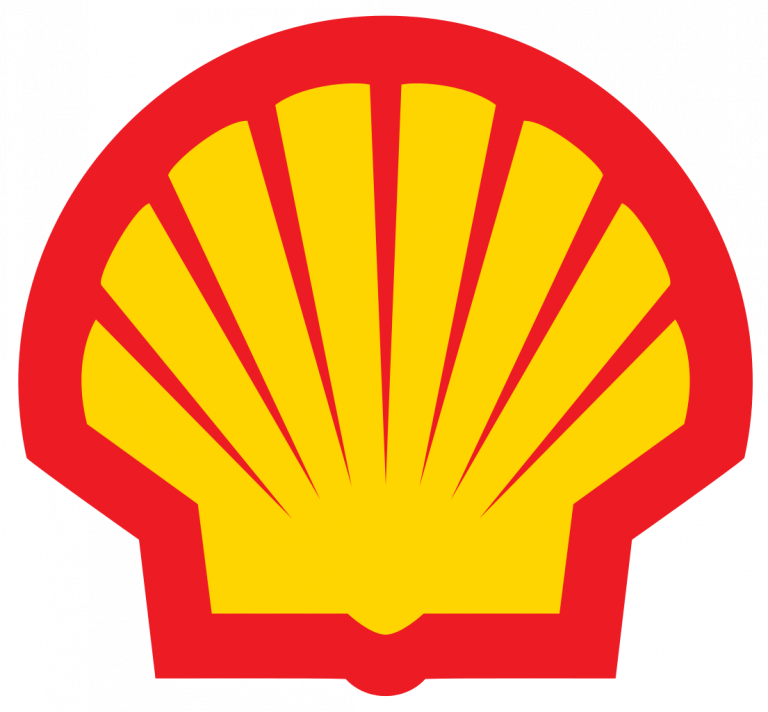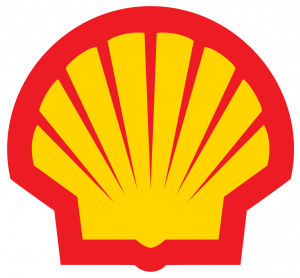 In 2009, we worked with Shell to introduce a development experience to prepare leaders for executive levels. This year saw 18 modules of the program delivered internationally and the programme has settled into an annual rhythm of around five 6-month programmes in Asia, the Americas and Europe. Read more about the Group Business Leadership Programme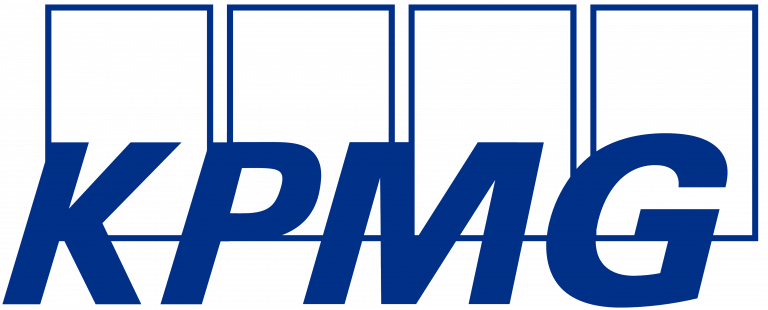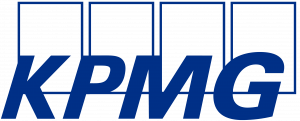 Our relationship with KPMG began in 2004, where together we established a new performance culture founded in authenticity and trust. We worked with staff to be able to run the programme internally. The relationship continues today in a coaching capacity. Click here to read more about the "Impact to Win" Programme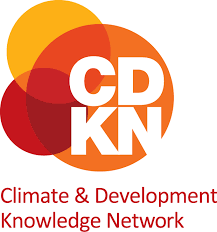 We facilitated an innovation lab with the Climate Development Knowledge Network (CDKN), bringing together a dynamic group of over 150 participants drawn from various sectors from around the world and produced over 20 game-changing proposals, many of which were subsequently developed. Click here to read more about the Action Lab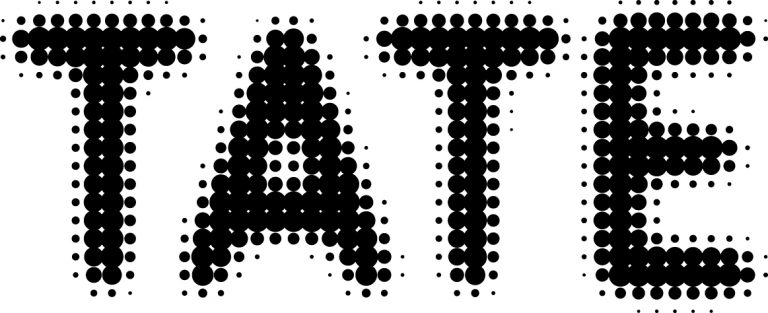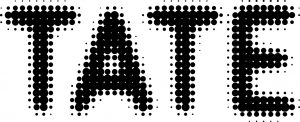 We facilitated a leadership development strategy for a cohort of 80 arts centre directors, identifying current breakdowns across the national network, aligning the broad set of attitudes and behaviours along an identified leadership profile and collaboratively working to define what this may look like to build the foundation for future success.

We have worked with Addax for several years, specifically working with senior business leaders on strategy alignment; intact teams on improving collective performance; and building a culture of knowledge and experience sharing amongst senior technical teams.


Beginning earlier in 2010, British Council partnered with us to articulate, design and deliver a comprehensive leadership development programme.  Click here to read more about the Managing for Success programme


We partnered and implement a global leadership development programme for the world's largest student NGO. Specifically designed to increase capability for individual leadership development across an annual cohort of 120 leaders from 110 countries, aged 18-30.
Click to read more about the AIESEC LEAD Programme.


We were asked by Tesco to help them encourage energy saving internally in the business through behaviour change. We brought together 620 energy champions, each promoting behaviour change in a major store in the UK, in five regional events.
Click to read more about the Energy Champions