Leading Self, Leading Systems
Times of great disruption and volatility are also moments of great possibility and transformation. To realise the potential of this moment we must strengthen two critical leadership capacities:
Leading Self – how to be our best selves in situations of enormous turbulence; and
Leading Systems – how to lead and navigate skilfully amidst the messiness and complexity of conflicted human systems.
This workshop combines a rare combination of frameworks and practices that will deepen both your personal insight and your systems sight so that at this moment of intense turbulence we strengthen our capacity to lead with greater courage, compassion and practical wisdom.
We draw on the profound and practical thinking of systems theorist, Barry Oshry, and his five decades of research into the nature of human systems and the drivers of human behaviour. One of the revelations in Oshry's work is that many of the problems we believe are primarily personal or interpersonal – "I'm not effective in my role", "If only I had a better manager (partner/Prime Minister/President) then things would be fine", "We are not a good team" – are not just personal. Context matters too.  Many of us don't see our contexts and the power of context to shape consciousness and behaviour. This blindness to context increases blame, kills trust, and corrodes potentially supportive and productive relationships. It keeps us stuck.
The workshop includes two highly engaging, enjoyable and thought-provoking sessions spaced a week apart to allow you to immediately apply the frameworks and practices in your everyday working life.
Session 1, 0930-1130 GMT, Tuesday 1 December
What to expect?
Online simulation that replicates the leadership contexts within which we work   everyday. This experiential exercise becomes a platform to explore the nature of context in human systems and its impact on behaviour.
Frameworks to help you distinguish between personal and system dynamics.
Application of the framework to your situation, identifying actions that you can take to apply the learning in the week between workshop sessions.
 Outcomes
Discover the power of context to shape behaviour – yours and others.
Understand how we regularly and unawarely fall into patterns of relating in work, family and community that disempower ourselves and others and limit our impact.
Appreciate how applying systems thinking can create more satisfying, productive relationships in all the domains of your life.
Session 2, 0900-1300 GMT, Tuesday 8 December
What to expect?
Stimulating organisational exercise, based on Barry Oshry's Organisation Workshop, where participants enter a fast-moving, turbulent environment as either a top executive, middle manager, worker or customer working together on important shared tasks.  The experience will productively challenge your taken-for granted assumptions about what it means to lead yourself and lead systems.
Practices to bring together diverse stakeholders and rapidly generate a rich picture of the whole system.
Frameworks to expand your perspective and see more clearly what is personal, what is a function of group dynamics and what is systemic.
Outcomes
Deepen your understanding of how context shapes perception, feelings and behaviour.
Increase your empathy for others, extending your capacity to effectively partner with a wide range of stakeholders.
Learn to see the underlying patterns and get to the root cause of misunderstandings, tensions and conflict.
Gain insights and identify actions that will strengthen your capacity to lead yourself and systems with greater skill, compassion and practical wisdom.
What do clients say about our online workshops?
"A game changer in online experiential learning"
" The possibility to empower ourselves in any moment by 'seeing' our emergent responses and then asking what our 'creative contributions' might be.
"Simple yet impactful."
"Very apt and applicable to all types of organisations"
"Exceptional online learning – I was immediately able to see opportunities to grow and build on my work and the projects and teams I am working with."
 "Experiential, immersive, illuminating."
Workshop Leaders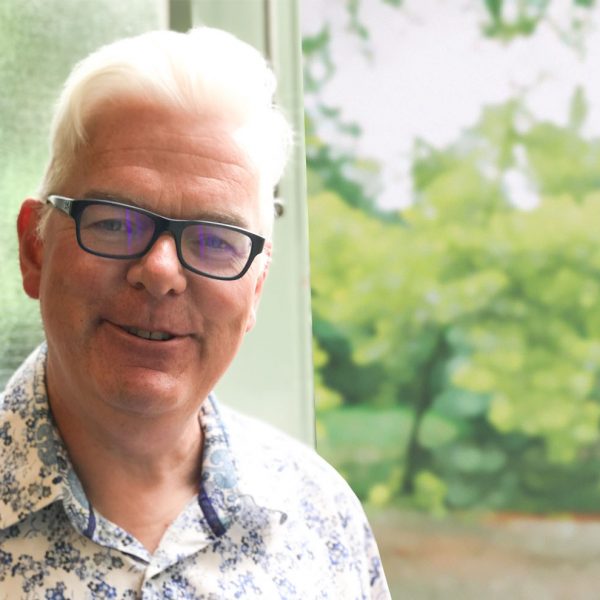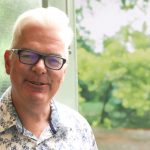 John Watters  is a Co-Owner and Member of Future Considerations and a Founding Director of Living Leadership. John is one of the world's leading authorities on systems theorist Barry Oshry's work. John had the joy and privilege of a twenty-year collaboration and partnership with Barry Oshry accrediting trainers, consultants and coaches worldwide and introducing Oshry's work to organisations as diverse as NATO, UNESCO, Shell, Microsoft, F. Hoffman La Roche, public sector bodies of all kinds (Health, Education, Criminal Justice, Central and Local Government), global and local charities. John's leadership and organisational consultancy work focuses on releasing the potential of the human spirit in work, community and wider society. John specialises in facilitating breakthrough on complex issues and finding common ground in stuck and conflicted situations. In doing this work he pays special attention to holding space for our full humanity to be present, creating conditions to get to the heart of the issue and strengthening our capacity to listen deeply to ourselves, others and the whole system. Clients describe John's way of working as courageous, challenging, warm-hearted and inspiring.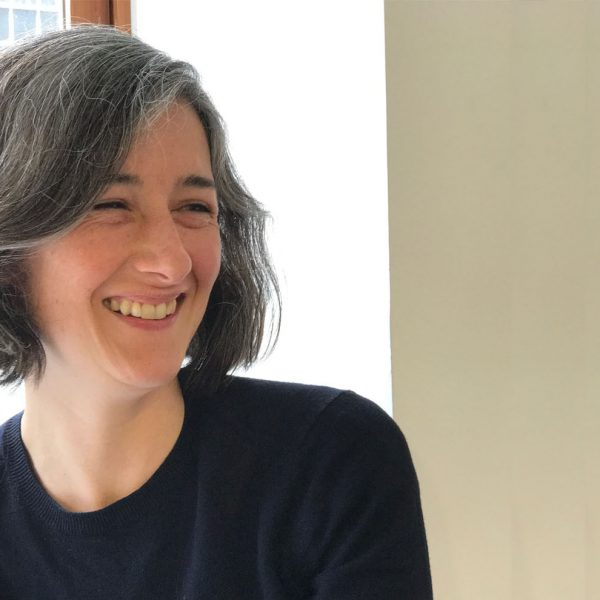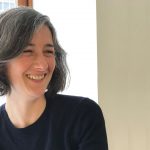 Ali Warner is an Associate of Future Considerations and Living Leadership, and an experienced trainer in all of Barry Oshry's systems leadership frameworks. She has worked in organisations that include the NHS, HSBC, Shell, PwC, the Department for Education, NATO and Novartis among others. She specialises in arts-based facilitation and hosting across a wide range of settings including online eg. she has hosted global leadership programmes for multinationals like Shell and Philips, and live online participative public workshops for leaders based across Europe, the US and Asia. Ali is inspired by a desire to create spaces where every voice can be heard, and is also a singer and vocalist: performing, leading collective singing experiences and encouraging others to find their voice.
We also run this workshop as part of leadership development and business partnering programmes, leadership meetings and conferences, either in-person or online. Please contact John Watters to discuss your needs.