Simple Rules – finding a way forward in complex environments – Workshop 2
In challenging times senior teams feel a responsibility to help the organisation move forward – they are in charge, after all, and need to make the decisions. Aligned with this is a sense of not trusting that people throughout the organisation will take decisions based upon the right principles. We've all seen someone, somewhere make a questionable choice at a time when things were challenging.
The problem is that this results in senior executives spending their time in the weeds of decision making, often without all of the information those who are closer to the customers have, and they end up working a level or two lower in the organisation than is their job. When this happens, everyone in the organisation does the same thing, resulting in a drop in productivity and a rise in frustration.
Simple rules emerge from complexity theory where we see that the complex social behaviours of ants building colonies, or birds flocking, is not created a leader telling everyone what to do, but by all members following a set of simple rules which generate complexity and effectiveness.
In the military, special forces teams use sets of simple rules to guide their decisions when on missions. Often, they have limited access to the chain of command and are in complex and fast changing situations. The simple rules ensure that they take the actions that their superiors would most want them to take, taking into account ethics, effectiveness, risk levels and environmental and situational context (e.g. how far the team is from any form of operational support).
In organisations the use of simple rules is to enable exec teams to trust and let go of responsibility. If there is a clear set of simple rules to guide decision making throughout the organisation, then they can let go of operational day-to-day issues and return to the strategic nature of their role. They can trust managers to take appropriate decisions.
What can you expect?
We work with executive teams for 3-cycles of half-day workshops where we explore these tensions and iterate the simple rules.
This offer is for exec teams of between 6-15 people who wish to enable their organisations to work more effectively.
By the end of the process you will take away:
Developing simple rules is a cyclical process, which starts with engaging with the particular tensions facing the organisation, and then understanding how team members are relating to such tensions. Through working with these tensions as an exec team we can begin to generate simple rules which give us guides to dealing with complexity. These can then be tested and iterated.
Process Leaders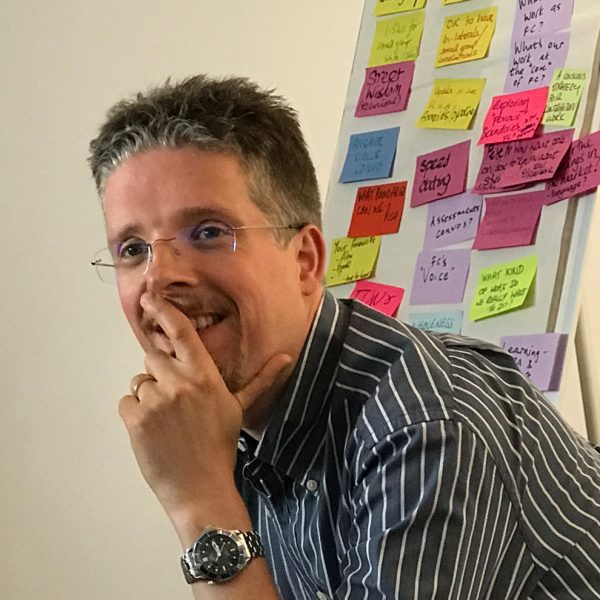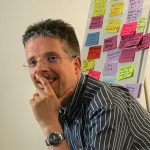 Pete Hamill is a consultant, facilitator and coach with a background across organisational development, strategy and leadership. Pete supports clients to be able to achieve their goals, addressing both individual capabilities and capacities, as well as team functioning. Pete has worked with a range of clients across the public, private and non-profit sectors and is the author of Embodied Leadership, published in 2013.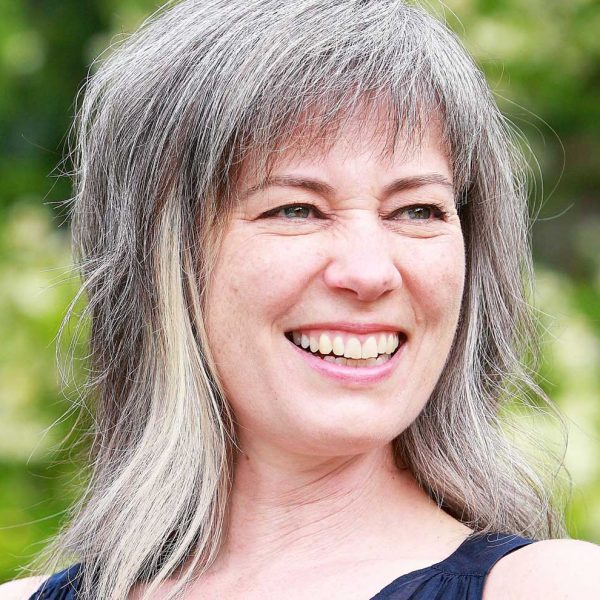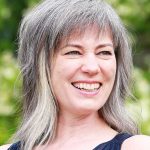 Lycia Harper is an organisation development consultant, facilitator and coach. She has particular expertise in helping people think and act systemically – that is, understanding organisations as complex systems and working in ways that align with the science of how organisational systems flow and flourish. Lycia works on organisational culture and change, leadership development, high-performance teams and sustainability for commercial, not-for-profit and public sector organisations.