When Cultures Meet
How to harness the most powerful force in organisations
Culture defines an organisation and is perhaps the most potent force in shaping behaviour. Yet the meeting of different cultures too frequently results in clashes rather than collaboration and the suppression of one culture by another, resulting in diminished contributions, wasted energies and lost possibilities.
The good news is that it doesn't have to be this way.
Drawing on the work of systems theorist Barry Oshry, this experiential workshop illustrates how you can:
Harness the power of diversity to create inclusive work cultures where everyone can contribute.
Skilfully interrupt patterns of thinking and behaviour that result in costly 'us' and 'them' divisions.
Manage the culture elements of significant business decisions such as restructures or mergers and acquisitions.
You'll be immersed in a live simulation where you'll work together on a collaborative task designed to elicit the everyday dynamics of working within and across cultures. Following this you'll make sense of your individual and shared experience, using this data alongside systems theory to inform how you approach your organisational culture challenges.
Who is this workshop for?
D&I, HR and OD professionals: those leading and influencing organisational change, responsible for creating inclusive cultures, improving employee and client engagement or developing talent and leadership capability.
Leaders committed to creating inclusive, high-performing collaborative teams, especially those leading multicultural, multigenerational and multidisciplinary teams.
Leaders and consultants working with teams and organisations undergoing significant change e.g. restructuring or merger and acquisitions.
Leaders committed to developing their self-awareness, understanding and ability to influence the evolution of organisational culture.
Workshop Outcomes
Participants will:
Increase their confidence in leading and facilitating the productive meeting of diverse cultures.
Understand how power and group identity impact patterns of inclusion and exclusion, contribution and performance in groups and teams.
Take away practical actions to create a culture of inclusion in their workplace or team
Learn with a global network of peers, build connections and understanding of different professional and organisational challenges.
Booking and Pricing
We are acutely aware of the current environment and its economic impact. In these circumstances we are adopting a 'Pay What You Can' fee policy. As facilitators we are also donating all income to the Global Coronavirus Relief Fund. Please choose your fee level based on what you or your organisation can afford.
Leaders of 2 June Workshop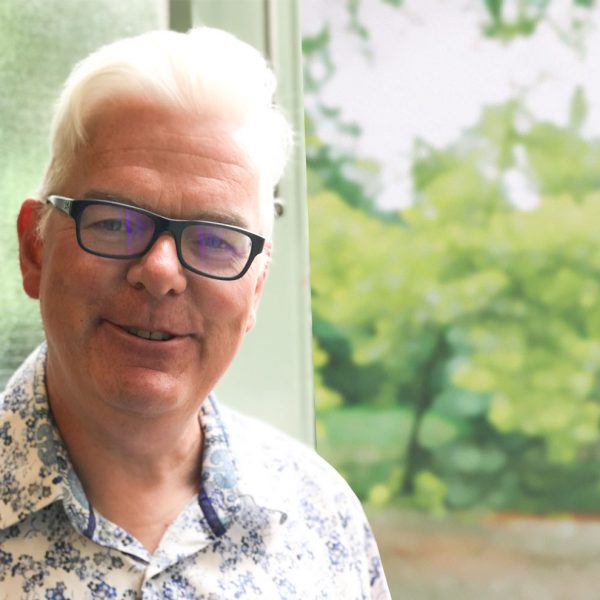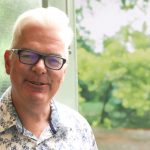 John Watters is an Associate of Future Considerations, Founding Director of Living Leadership and a Senior Associate of Power+Systems. John is the leading authority on Barry Oshry's systems leadership work in Europe and has worked in close partnership with Barry Oshry for 20 years. The focus of John's work is enabling empowered and productive working relationships where the human spirit can flourish. He has a reputation for creating breakthroughs in situations that seem stuck. John's client work has spanned global commercial organisations such as PwC, F. Hoffman La Roche and Shell, public sector organisations from the National Health Service to Further Education Colleges to Central Government, and not-for-profit organisations ranging from UNESCO, NATO, the Church of England, large and small charities.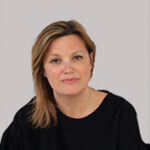 Nicola Cardwell is an organisational development consultant with 20+ years' experience in creating cultures, developing leaders and teams. An expert facilitator, consultant and executive coach, Nicola specialises in leadership, inclusion, culture and change. From 2014 – 2018 Nicola led PwC UK's Inclusive Leadership cultural and behavioural change agenda. This involved building the Inclusive Leadership strategy and capability of senior business leaders and their teams. Nicola also led the design and execution of critical interventions to support PwC UK's published gender and ethnicity talent targets. Nicola has held several global roles throughout her career and has worked in professional services, Financial Services, Energy, Public Services, Health, Technology and Charity sectors.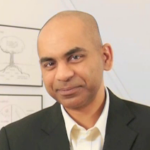 Salman Ahmad has been consulting and teaching in the areas of psychology, leadership and organizational development for over 20 years. He is the founding-associate of the Cnergi project, a network of professionals and students focussed on developing inclusive and resilient identities. He is also a Chief Consultant at Living Institute, and an External Lecturer at Copenhagen Business School and the University of Copenhagen. Having done his PhD in Psychology on self and identity and having lived and worked across South Asia, the Middle East and Europe, Salman brings his knowledge of identity and his experience of living in diverse cultures in designing and deploying processes that facilitate the growth and development of inclusive human systems.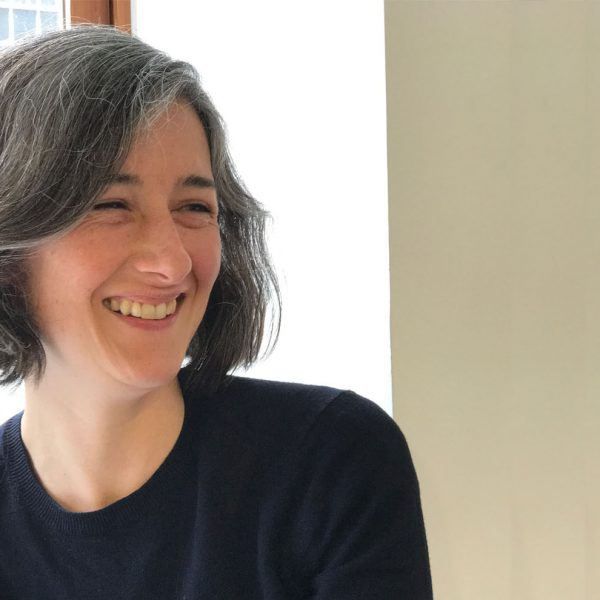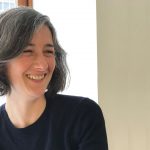 Ali Warner is an Associate of Future Considerations & Living Leadership, and an experienced trainer in all of Barry Oshry's systems leadership frameworks. She has worked in organisations that include the NHS, HSBC, Shell, PwC, the Department for Education, NATO and Novartis among others. She specialises in arts-based facilitation and hosting across a wide range of settings including online eg. she has hosted global leadership programmes for multinationals like Shell and Philips, and live online participative public workshops for leaders based across Europe, the US and Asia. Ali is inspired by a desire to create spaces where every voice can be heard, and is also a singer and vocalist: performing, leading collective singing experiences and encouraging others to find their voice.
Leaders of 11 June Workshop  –
Beth mAcdonald will be joining Ali Warner, Salman Ahmad and John Watters.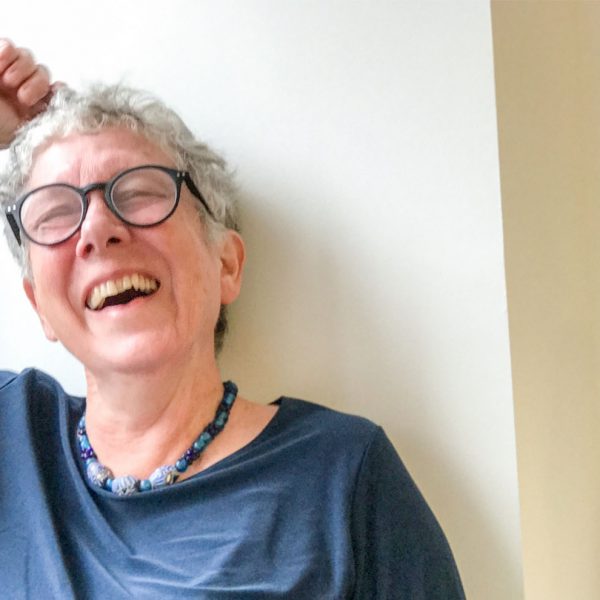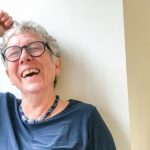 Beth mAcdonald is a Director of Future Considerations, a London based consultancy, and one of the founders of HopeCuriosityDetermination, a Manila based consultancy. She has worked in organizational development and leader coaching for 15 years. In a previous life, she was a global research director for Johnson & Johnson. In both lives, as a consultant and as a corporate executive, she has lived and worked in multi-cultural and often virtual environments. She is known for bringing systemic and somatic approaches to life in order to light up the human in corporate spaces. She has worked in the U.S., Europe, Africa and from Pakistan to Japan in Asia.