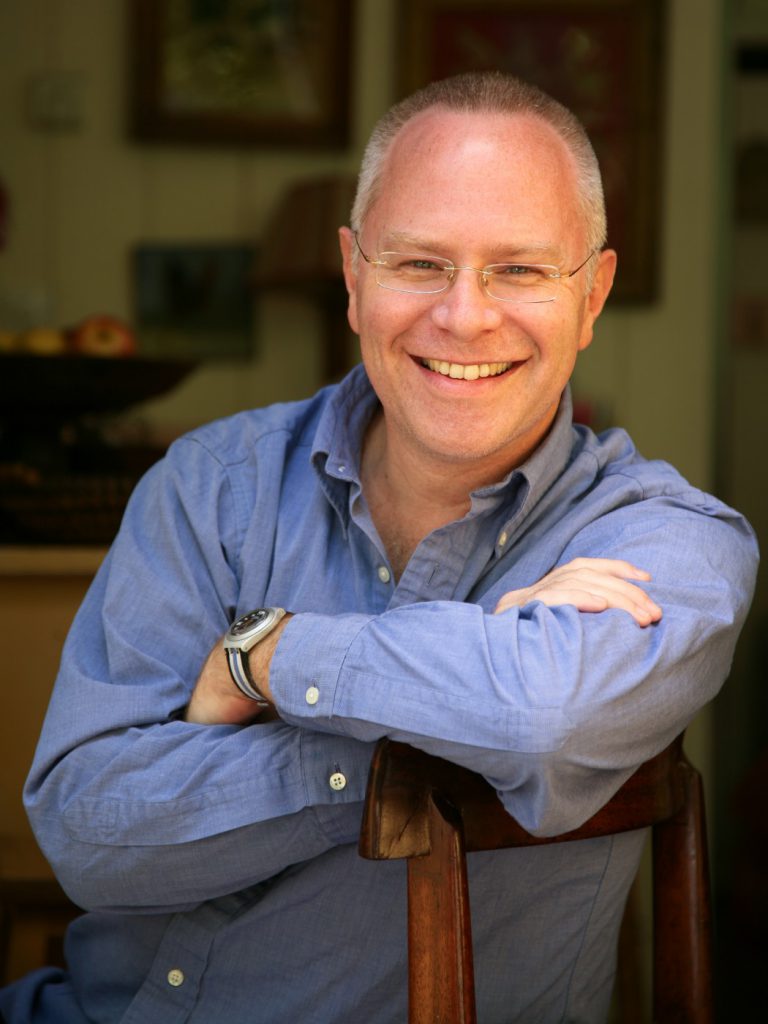 "I grew up thinking that large groups never worked. I felt the best conversations and work occurred between two people. Things seemed to get worse as groups got larger. Friends and teachers at Princeton caused me to reconsider that view, unleashing a passion that took me to India, Cairo and the inner cities of New Jersey by the time I turned 21. My entire adult life has been the discovery of how larger groups not only can, but must, excel, if we're to meet the challenges of our time."
AJ began facilitating large groups as a student in the 1980's. Spurred by a passion for social change, he studied in South Asia and the Middle East before entering the business world in 1988. He has been a Senior Coach & facilitator on programs for more than 1,000 leaders in global banks, pharmaceuticals, FMCG, and government/social sector clients.
His consulting clients have reduced costs of post-merger integrations, eliminated delays in multi-billion dollar plant construction, and accelerated reforestation in the Brazilian rainforest.
Specialties & Passions
Designing and delivering management/leadership development programmes to develop management capability
Senior team coaching and facilitation to deliver high value business projects
Project-based learning design and coaching for groups of 100+ upper middle managers
1-1 coaching for high potential fast track talent
Work Experience
More than 25 years experience either working for or consulting to organisations
Previous clients include HSBC Bank, Amgen, Pfizer, Mars Foods, and PwC
Qualifications
BA in Public Policy from the Woodrow Wilson School of International Affairs at Princeton University
Certified to train facilitators by Interaction Associates, one of the pioneering organizations who developed the field
2 years advanced training in somatic coaching
Fluent in Portuguese and conversational French