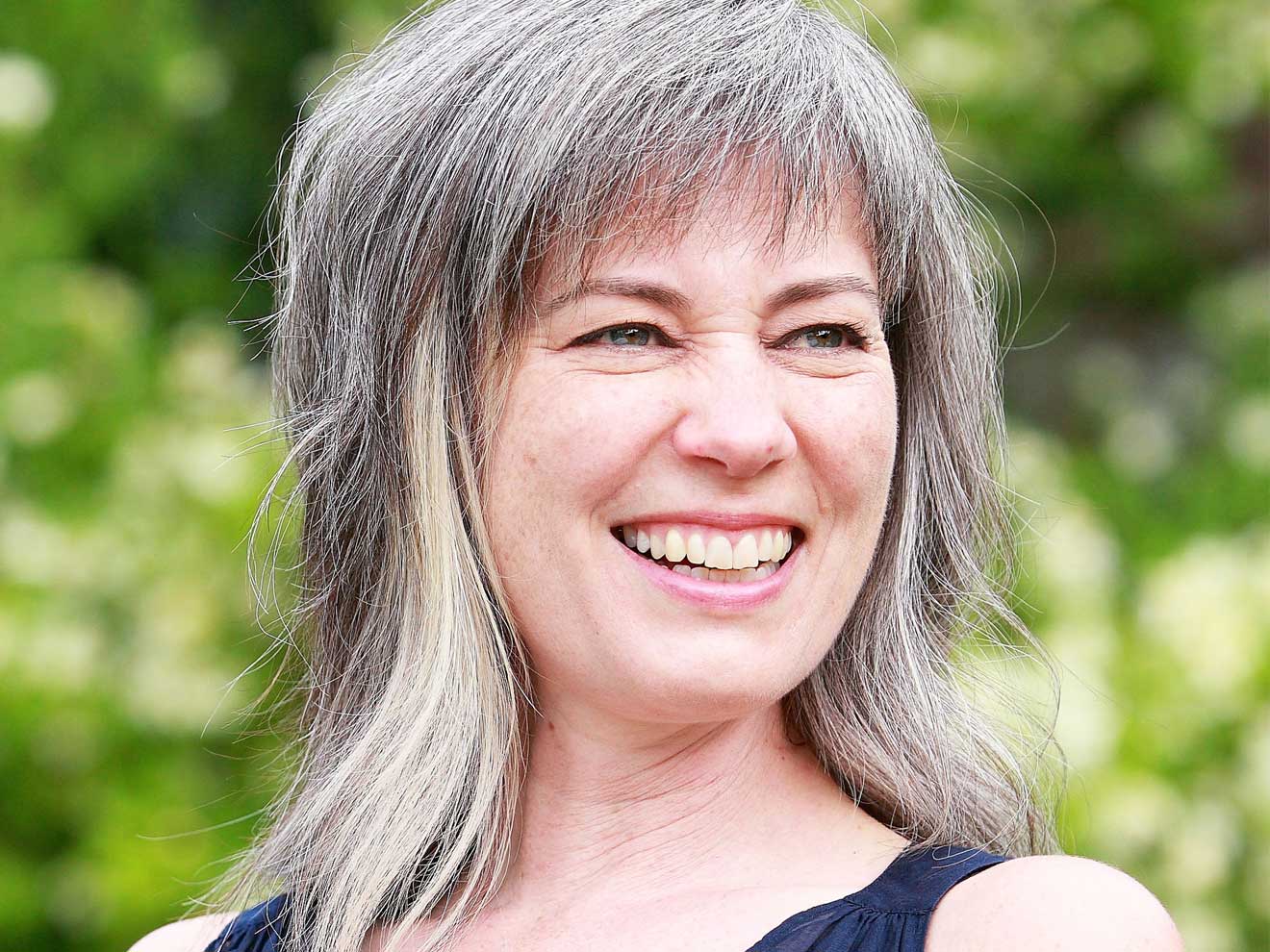 Lycia Harper
United Kingdom
Lycia is an organisational development consultant specialising in sustainability and change.
She helps people develop 'system sight' – greater awareness of the dynamics of systems of which they form a part and how to intervene for the greatest impact. This includes coaching and leadership work, helping individuals and groups explore their potential and how they can catalyse and support positive, sustainable change. In simple terms, she helps people transform their teams and organisations and the impact of their programmes.
Lycia works with not-for-profits, civil society and commercial organisations and brings experience of a wide range of industries and contexts. Clients include Arup, Barclays, BITC, Bristol City Council, Microsoft, NSPCC, The Community Farm, Triodos Bank, UNICEF and Watershed. She in based in Bristol, UK.
Specialties & Passions
Leadership coaching, team development and organisational change; culture and values
Community investment, corporate responsibility and cross-sector partnerships
Complexity science and its practical, everyday application to social systems
Social investment and impact evaluation
Work Experience
8 years in organisation development with a sustainability agenda
16 years in marketing, brand and operations management for a range of corporate and not-for-profits
Clients include: Barclays, Bristol City Council, HSBC, Microsoft, NSPCC, Open Square, The Community Farm, Triodos Bank, UNICEF and a number of community organisations in Bristol, UK
Qualifications
MSc in Responsibility and Business Practice
BSc (Hons) Physics
Accredited Happiness at Work practitioner
Social value measurement and evaluation
Systemic coaching and constellations
Recent Posts by Lycia Harper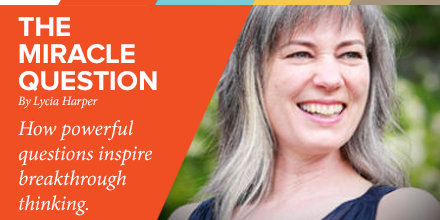 Shifting our sense of what's possible with a miracle question It began as a straightforward review call as we prepared […]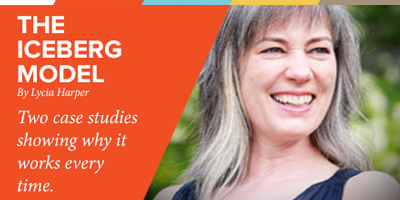 I had the experience again. I offered a simple iceberg model and my client seized on it, waved it around […]