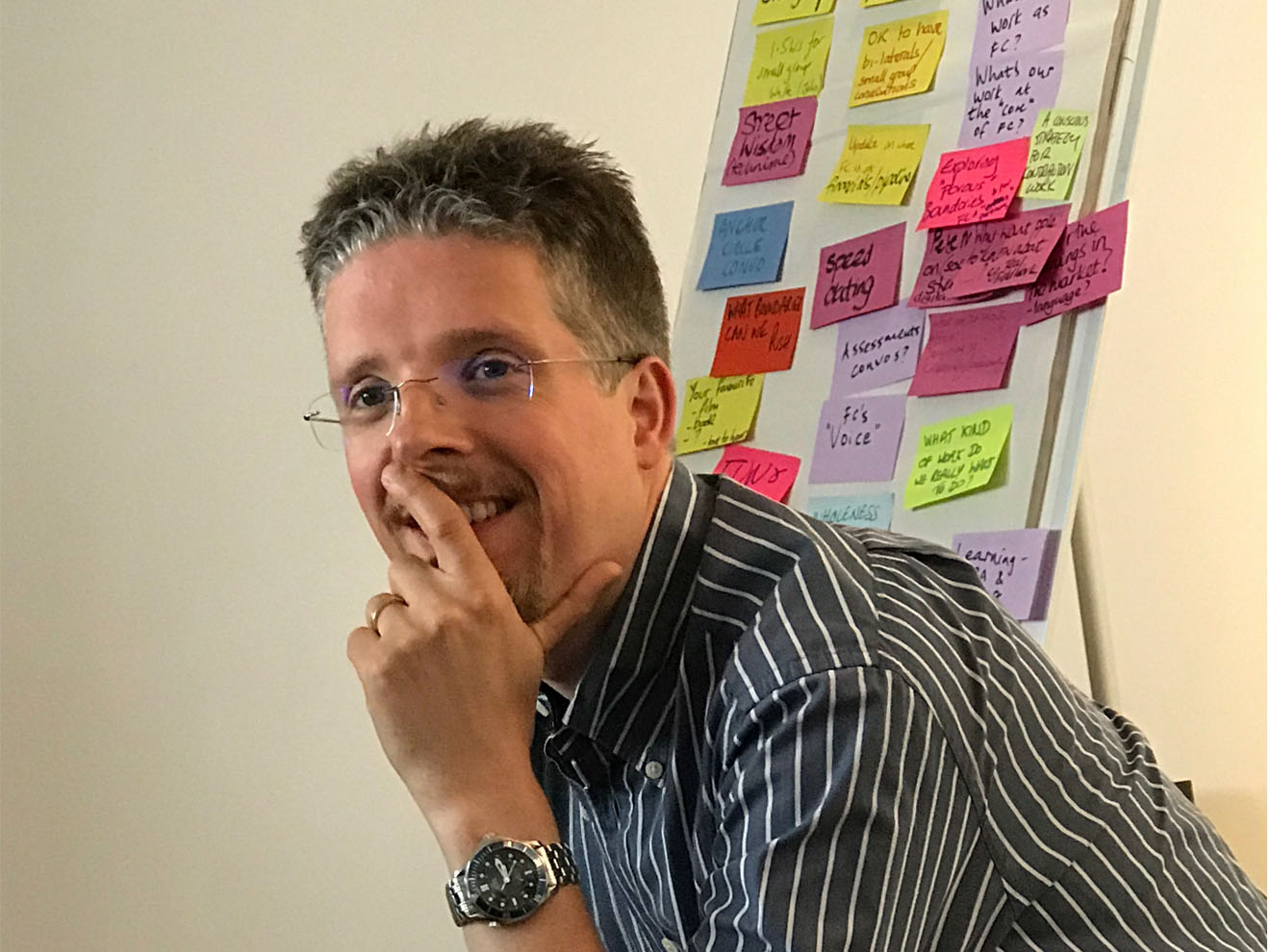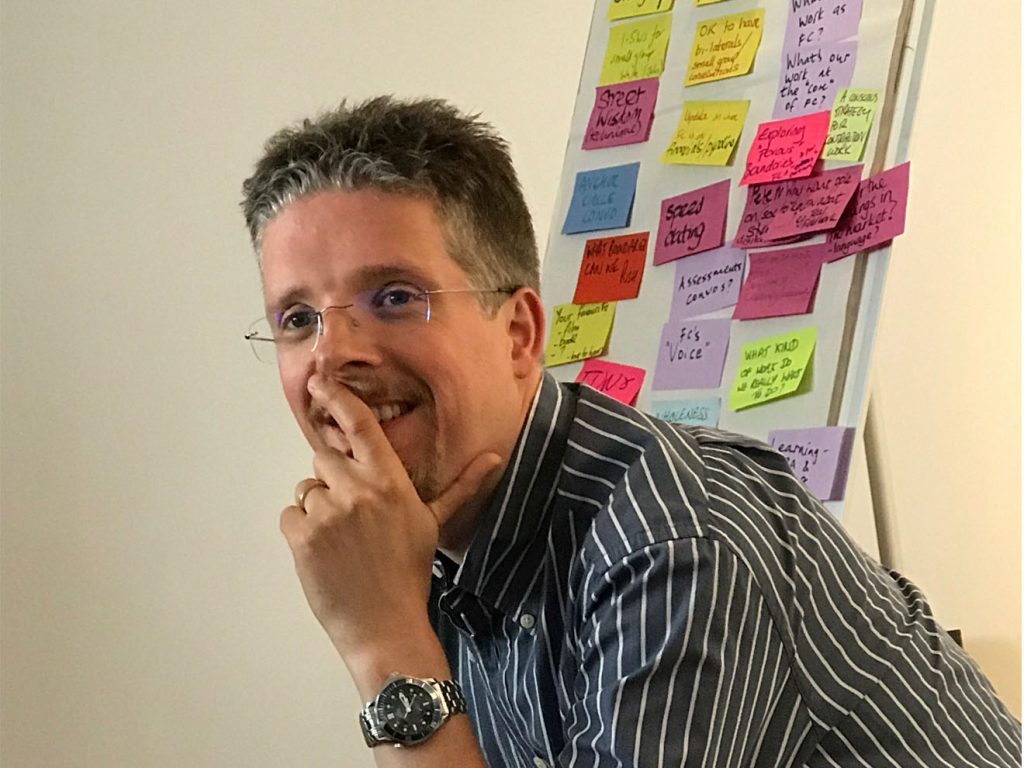 Pete Hamill
United Kingdom
"I had a fascination with organisational strategies and how organisations could choose the 'right' strategy to move forward. Years ago, I worked with an organisation where the ExCo had developed such a strategy, but had made no progress towards implementing it. During our workshop it became clear that none of the ExCo felt the strategy created the kind of organisation they wanted to work for, but felt unable to challenge it due to the rigorous analysis from a prestigious consultancy & the money invested in it. This forced me to reconsider the role of strategy in directing organisations, and the more human elements – leadership, individual ambitions and what we care about – have become my priority ever since."
Pete is a consultant, facilitator and coach with an international background in leadership and organisational development. He is an expert in the field of Embodied Leadership, on which he has written a book. He is interested in leadership and personal development, including the role that conflict plays in organisations and society. His current clients include Barclays, BP and the UK & Singapore Civil Services.
Pete is an Associate at Future Considerations and has previously worked at Roffey Park Institute for five years, and despite having left continues to work as a tutor on the Roffey Park MSc in People and Organisational Development, and their Post-Graduate Certificate in Coaching.
Specialties & Passions
Coaching senior executives on their leadership, to enable them to achieve their personal and organisational goals
Designing and delivering programmes of development that enable organisations to deliver on their strategy, through individuals stepping up to leadership
Facilitating team development to enable teams to work together effectively, be honest with each other, and deal effectively with conflict.
Design and deliver OD education programmes (often supported with academic qualifications) for internal OD practitioners and HRBPs.
Work Experience
Over 15 years experience in leadership development, organisational development and change, including:
Over six years working as an independent consultant with clients such as the Boston Consulting Group, Barclays, BP, KPMG and the UK and Singapore Civil Services
Five years as a Senior Consultant at Roffey Park Institute
Over four years as a full-time consultant with Future Considerations, including developing a highly successful, leadership and impact action-learning programme for KPMG.
Qualifications
MSc in Change Agent Skills & Strategies
PG Cert in Research Methodologies
BSc (Hons) Physics & Astrophysics
Certified as a Master Somatic Leadership Coach, Strozzi Institute
Certificate in Humanistic Counselling with the Gestalt Centre
Experienced & certified practitioner in:

Barry Oshrys Organisational Workshop
FIRO-B, Global Leadership Profile, Change Style Indicator and SDI psychometric instruments
Recent Posts by Pete Hamill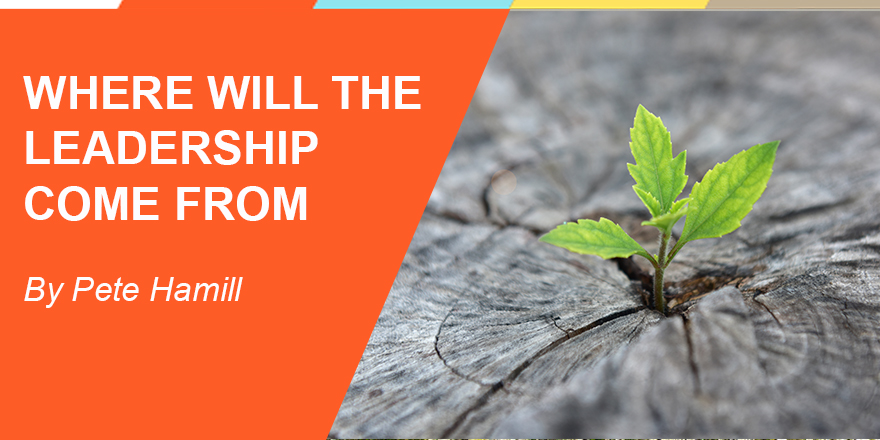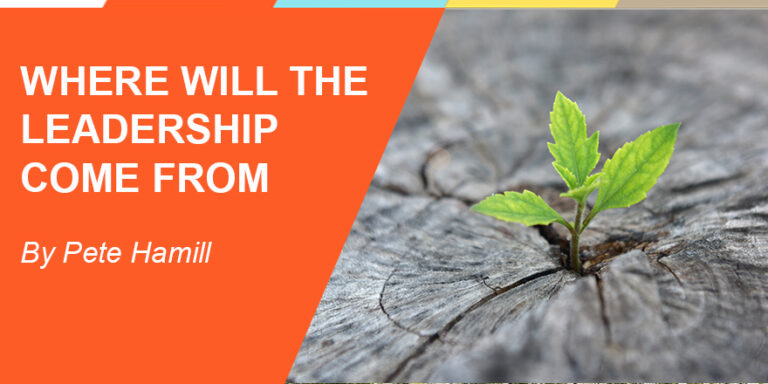 As I read my social media streams, there are some who argue that this is a turning point and that […]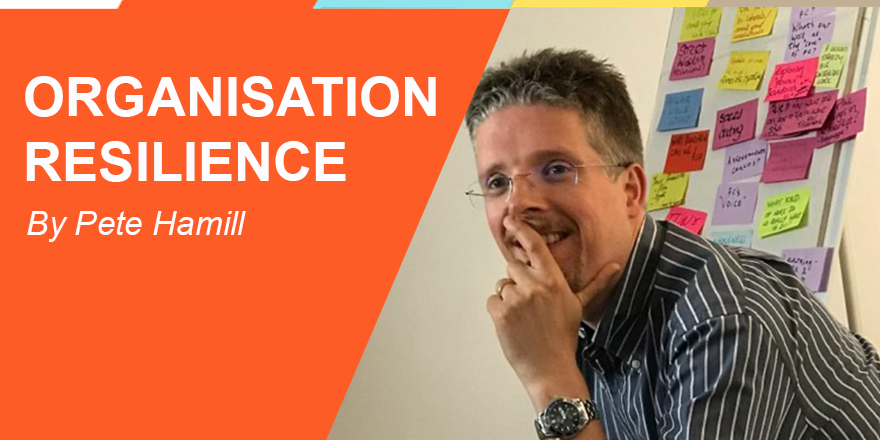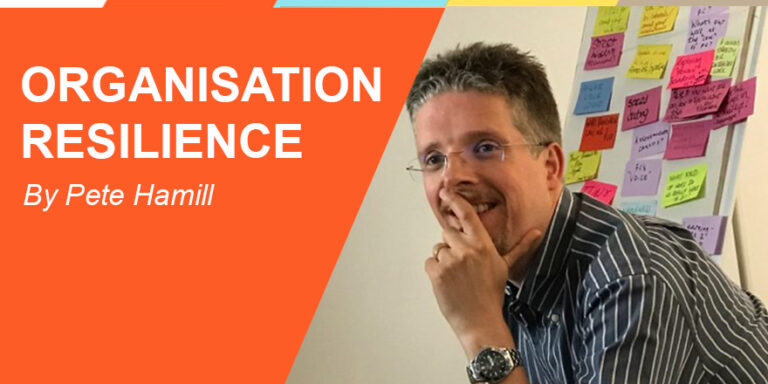 Resilience is a current trend in organisations, often connected to the themes of wellbeing and mental health. People are shipped […]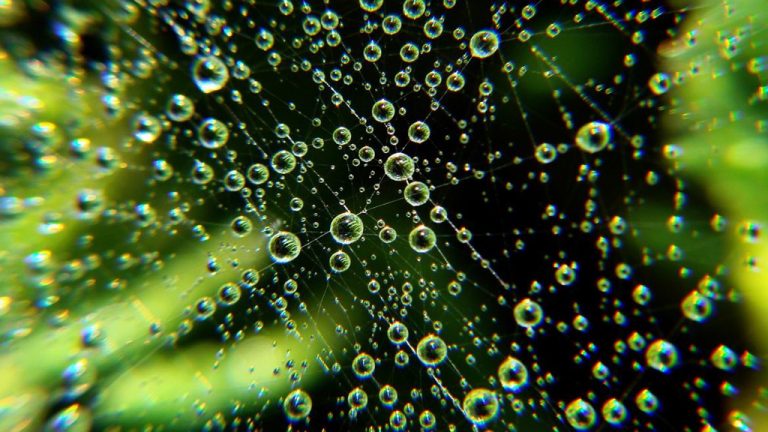 'To organise' is a verb, from which we have created a noun, 'organisation' but what is an organisation really? It's […]