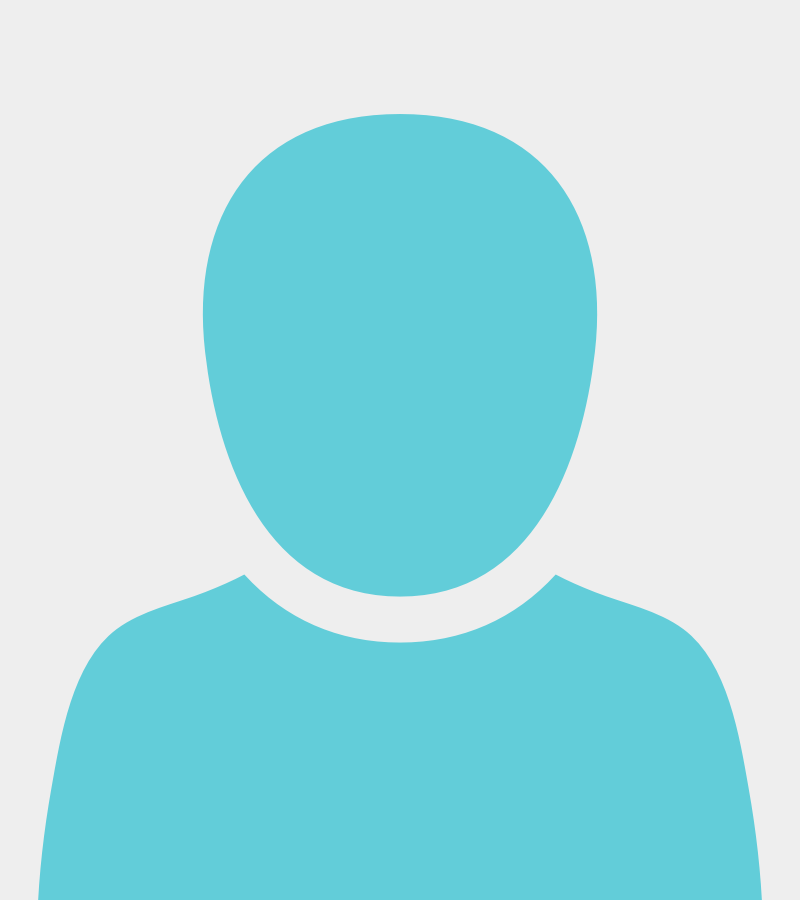 George Por
United Kingdom
"I always knew that none of us is as smart as all of us. I built my value propositions around that key idea and its practical implications for organisation design, innovation, culture change, communities of practice, and just about any client assignment that I worked on. After reconsidering the idea, I don't think that collective intelligence (defined as our collective cognitive faculties) is enough to meet the interwoven, complex challenges towering over organisations and societies. The key is to awaken our collective wisdom."
George is a strategic learning partner to visionary leaders in business, government and civil society. He is the Founder of Enlivening Edge, the online magazine and community of "next-stage" organisations and serving as an evolutionary-Teal mentor to several of them. He is the Director of Community Intelligence, and Co-founder of The Transformatives, an international transformation agency.
George's life journey enabled him to combine European values with American "can do" spirit and ancient wisdom traditions. He brings them to bear on all assignments that he works on.
Specialties & Passions
Designing collaborative Learning Expeditions, "deep dives," to the uncharted territories of the future, as it emerges from the now, around multi-stakeholder issues
Guiding organisations towards self-management
Developing and implementing new ways to organise work and learning, using the power of social learning and social technologies
Designing an Innovation Architecture for events, organisations, and professional networks
Designing knowledge gardens that co-evolve with the needs and aspirations of their user communities
Facilitating Action-Research supported change initiatives
Work Experience
Over 30 years of experience working with clients such as Canadian Imperial Bank of Commerce, European Commission, European Foundation for Management Development, European Investment Bank, Hewlett-Packard, INSEAD, Intel, Procter & Gamble, Shell International, Siemens, and Unilever.
His academic teaching and Visiting Research Fellow posts included: London School of Economics, Universiteit van Amsterdam, INSEAD, California Institute for Integral Studies, UC Berkeley, and Université de Paris.
Serves on the Editorial Board of the Journal of Knowledge Management
Qualifications
DEVELOPED THESE METHODOLOGIES:
Lifework Mapping
Knowledge Gardening
Innovation Architecture
Teal Indicators Matrix
Generative Action Research
Learning Expedition
TRAINED IN THESE DISCIPLINES:
Art of Hosting and World Café
U Process and Spiral Dynamics
Systems Thinking
Management Cybernetics
Evolutionary Spirituality
LIST OF PUBLICATIONS: here.