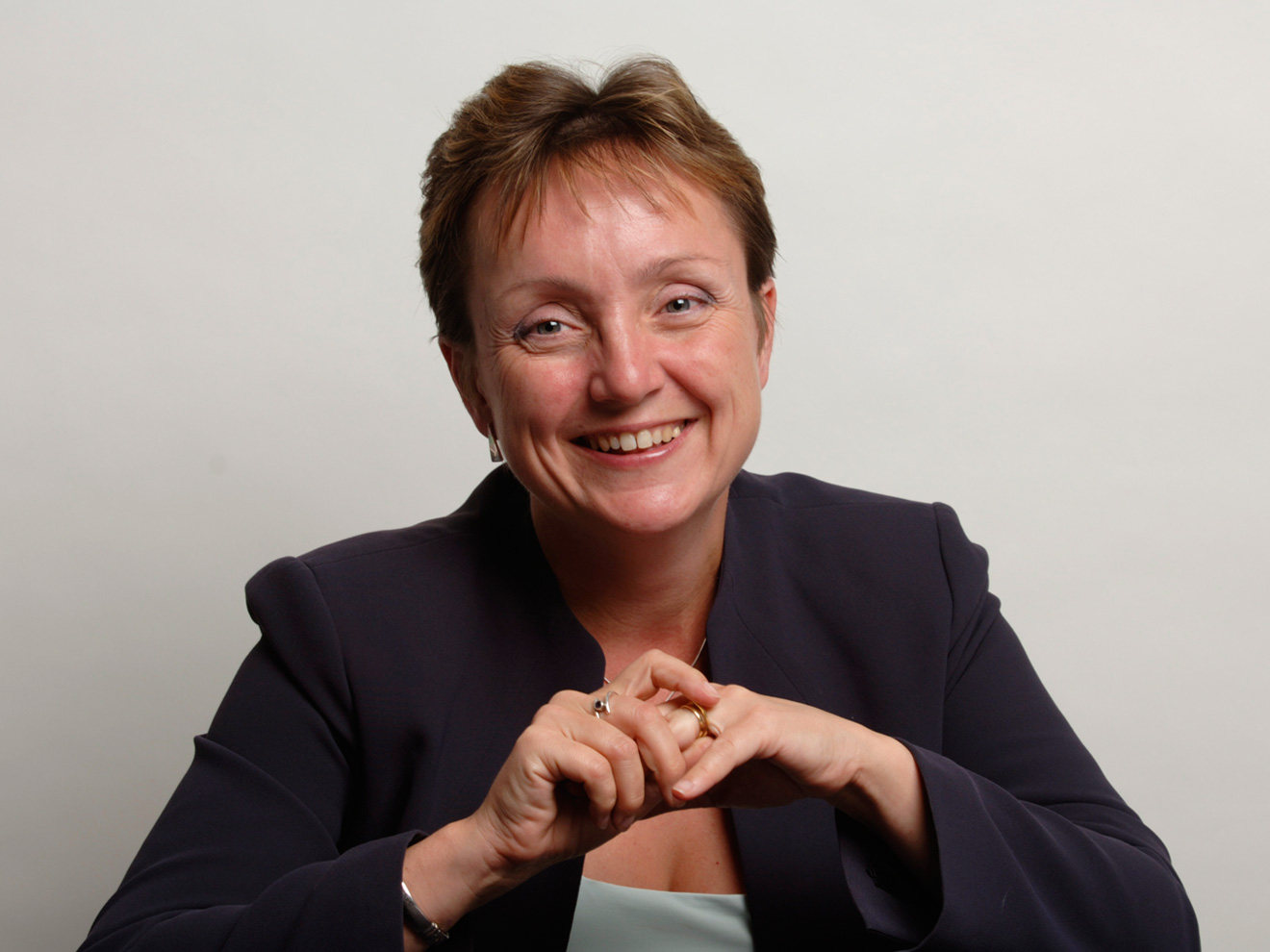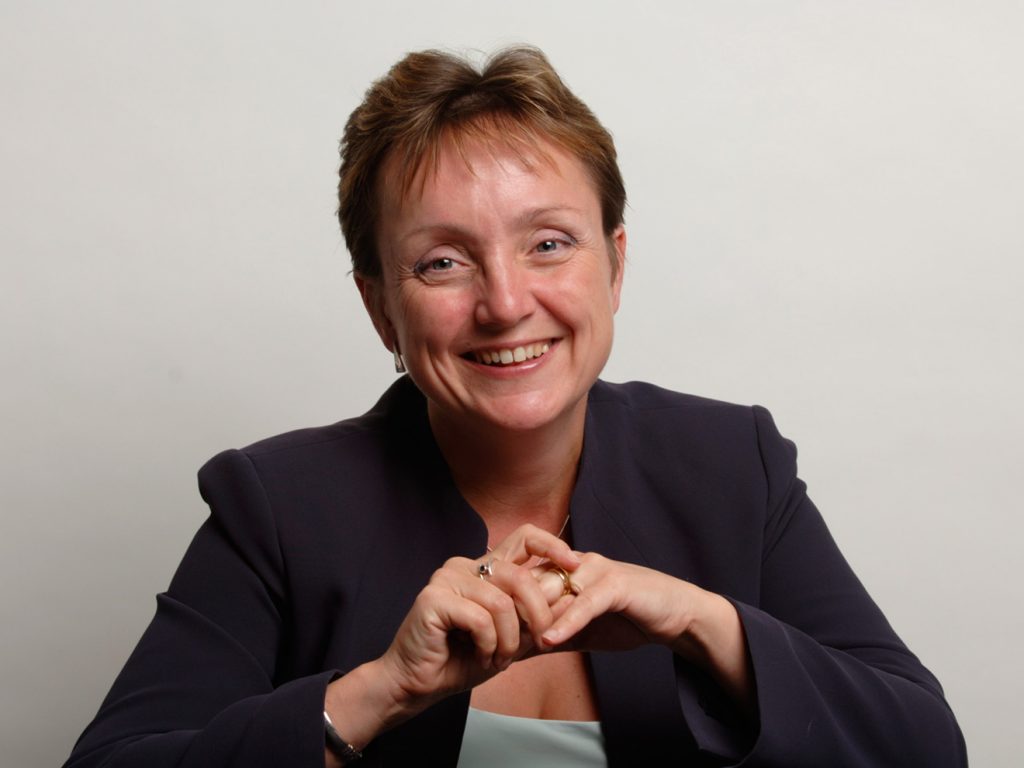 Alyse Ashton
United Kingdom
"Humans have huge capacity for growth and change. I used to believe that with commitment to creating new mindsets, clarity of purpose and focusing on creating the positive "weather", organisations would thrive. I knew that when things got 'stuck', having the courage to stay with it would allow creativity, courage and dialogue to emerge. My systemic practice has caused me to reconsider and expand my world view of how you create sustainable change. Our context creates patterns and blocks which mean that you can create significant positive shift only if you work at levels of individual, collective and the system to unlock unseen patterns."
Alyse Ashton started her international blue chip career with ICI and progressed quickly holding management and leadership roles, HR, OD and Learning and Development. She developed a strong track record in leading change as well as mergers and acquisitions in diverse organisational cultures. She brings a straight talking, commercially astute and systemic approach to working with senior executives, boards, teams and talented individuals. She is a renowned, accredited coach and flexible, creative facilitator who has enabled leadership talent across the world to create step changes for over 25 years.
Alyse enables individuals and teams to get better results, feel more fulfilled and have fun in the process, getting rid of the blocks to being the best they can be.  She believes we all have remarkable capacity to grow, especially if we 'get out of our own way' and create the conditions to think well. Clients value her incisive, creative and flexible approach in partnering to meet their specific needs.
Specialties & Passions
Coaching talented individuals, leaders, boards and leadership teams to enable high performance.
Design and delivery of experiential leadership development programmes.
Embedding deep and lasting change, on a personal, team and organisational level drawing on systemic constellations.
Support individuals to get out of their heads and connect with their feelings, intuition and body so that they bring their full self (drawing on Gestalt).
Energized by balancing masculine and feminine in organisations to create rich and powerful diversity.
Creating engaging, high energy and creative large scale events that stimulate new thinking and change.
Work Experience
30 years' experience in developing experiential learning & change events and over 2000 hours experience coaching individuals and teams to create step changes for themselves and their businesses (from high potential to board level).
Wide range of sectors including Financial and professional services, Energy, Elite Sports, Technology, Food manufacturing.
Background in International Blue Chip organisations in European marketing, HR, Change management and Talent development (ICI, Plessey, ZFS, Intel, BP/Castrol).
Worked in 20+ countries (fluent French/German).
Qualifications
BA Hons 2i French; German (Exeter Uni, UK)
ICF Professional Certified Coach (PCC)
Diploma in Personnel Management (FCIPD)
Diploma in Advanced Executive Coaching (AoEC)
Practitioner in Systemic organisational and family constellations
Diploma in Gestalt Coaching (AoEC)
Certificate in Psychology of Coaching (AoEC)
Time to Think Coach and consultant
Level B qualified (MBTI Step I & II, Firo B)
Extensive experience in using organisational tools such as 360, development diagnostics.