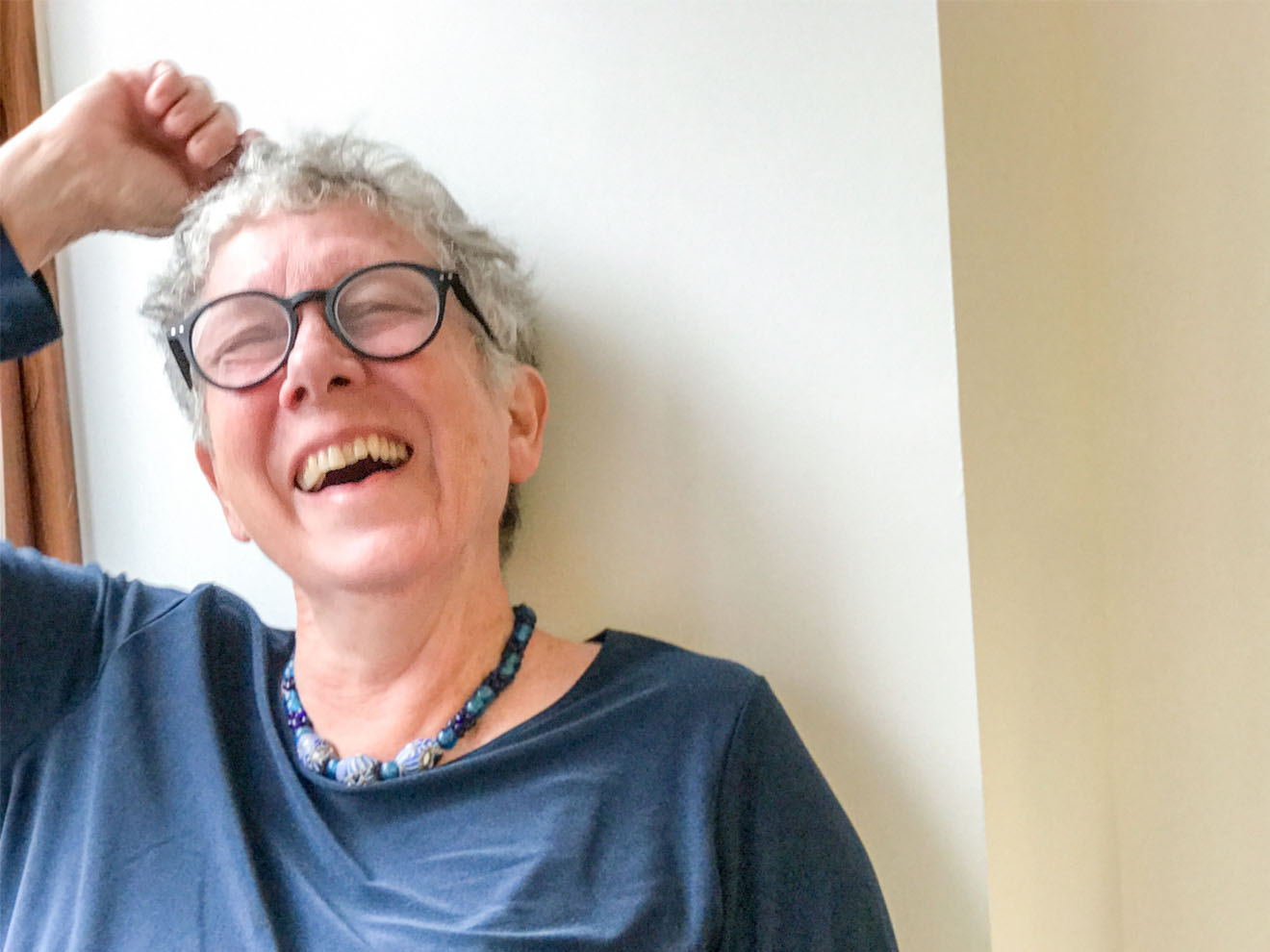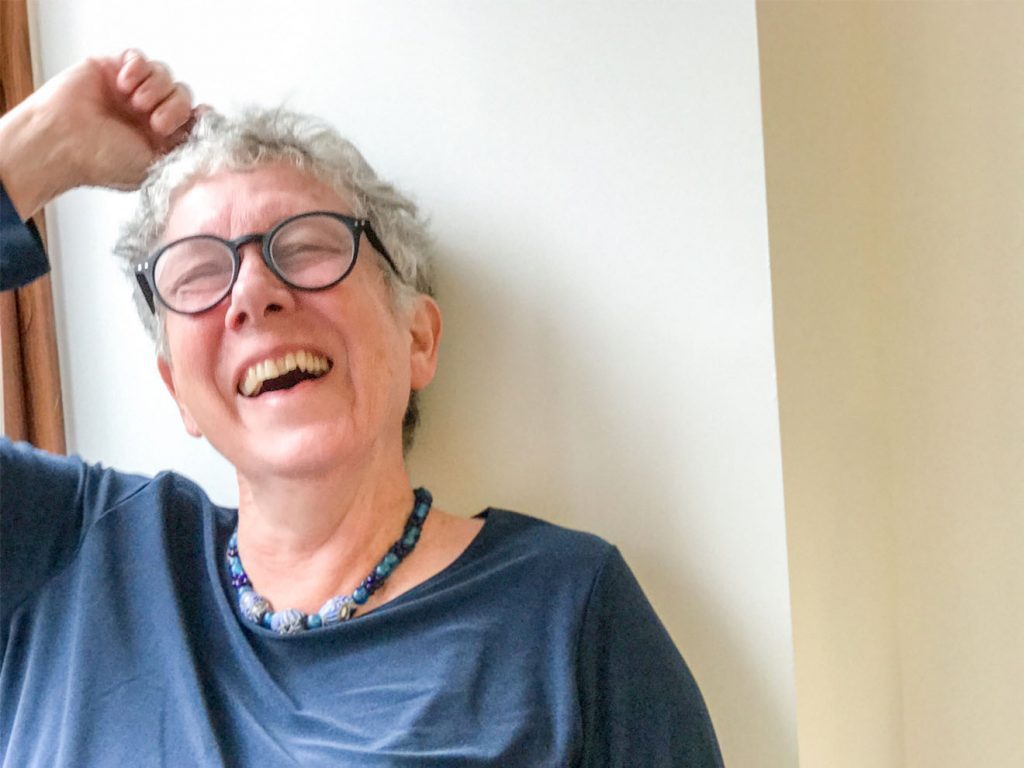 Beth mAcdonald
Manila, Philippines
"I grew up in Johnson & Johnson as a scientist and engineer leading increasingly larger and more diverse groups of people. Moving to Asia caused me to reconsider many things in my life, from what I held as true about the world to what my contribution to the world could be. I decided to shift to coaching and facilitation and undertook a series of studies that opened my eyes to new ways of seeing people and systems and how I can contribute to them."
Professionally, Beth's lifelong focus has been on unleashing the creative potential of people and organisations. She shifted from the realm of science and design into the world of facilitation and coaching in 2004. Although she has worked around the globe, the majority of her work has been focused in Asia.
She has supported Asian organisations in shifting from national to regional players or regional to global players; and has supported multinationals in extending their success into Asian markets.
Specialties & Passions
Coaching Leadership teams
Designing and delivering management/leadership development programs to develop management capability.
Identifying blind spots in systems and revealing leverage points for transformation
Senior team coaching and facilitation to support business expansion and culture change.
1-1 coaching for executives transitioning to new challenges.
Work Experience
More than 25 years as a technical leader in fast-moving consumer goods, textiles and apparel.
More than 10 years as a coach and facilitator on global faculties.
Qualifications
Bachelor of Science in Textile Engineering, Masters degree pending dissertation in Leadership.
Certified in:

Spiral Dynamics
Emotional Intelligence
Gestalt and Ontological coaching

8 years in martial arts training