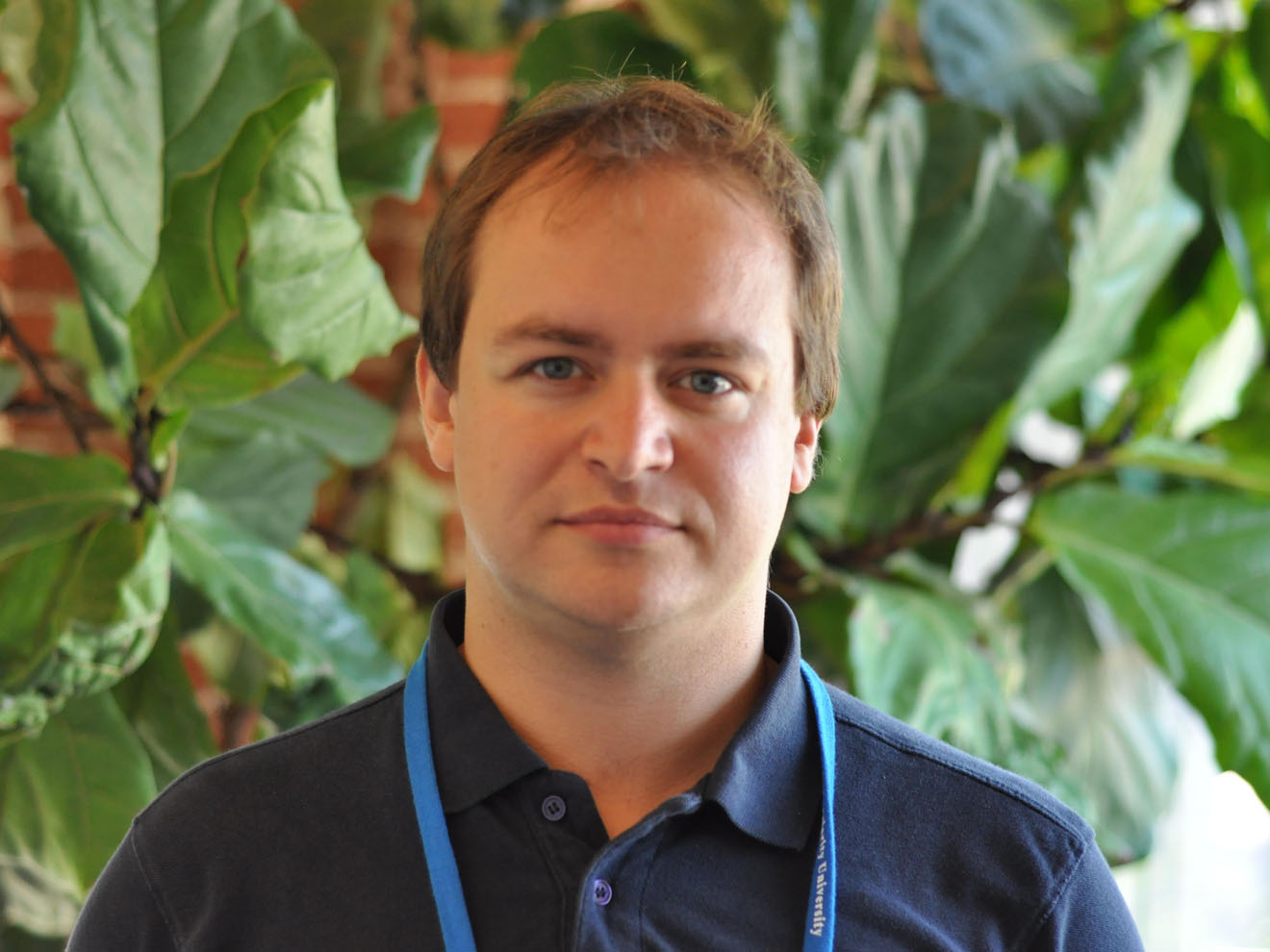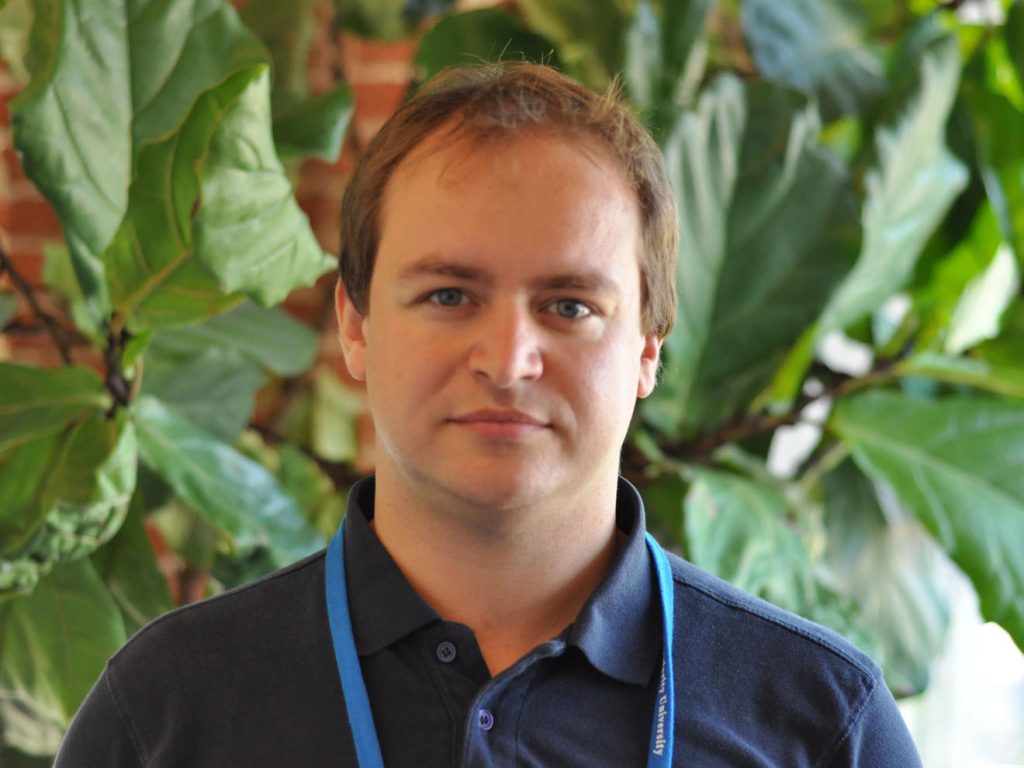 "I used to think that change happens overnight and is easy to achieve once everyone knows what to do. Years of experience has made me reconsider this assumption and learn that one of the most difficult parts of change is to translate the initial inspiration into a consistent shift in behaviour. I also realised that for change to be successful, it requires enduring commitment to do the right thing, complimented by a willingness to repeatedly step into the unknown, individually and collectively."
Jaroslav discovered leadership development during his 6 years in AIESEC, global leadership development non-profit with nearly 70 years of history and 86,000 members present in 113 countries. He then spent the last 7 years working with leaders in Europe, North and South America, Africa and Asia, catalysing individual and collective change in the corporate, entrepreneurial and social change sectors. Throughout his career, he became aware of the global reality of our world and developed an accurate understanding of what it takes to develop leaders who can shape better futures.
Jaroslav has lived and worked in UK, US, Spain, Belgium, Netherlands and Czech Republic. He currently lives in London and Madrid.
Specialties & Passions
Learning design and delivery of effective leadership development programmes and interventions.
Innovation process design and facilitation.
Large group (up to 600+) training and facilitation.
In-depth 1-1 coaching with emphasis on lasting behavioural change.
Virtual training and coaching delivery.
Creation of visual systemic maps of workshops and conferences.
Passionate about creating sustainable future in all sectors of society.
Work Experience
10+ years experience as a global leadership development facilitator, trainer, coach and learning designer with close to 5,000 hours of successful development programmes, sessions and workshops designed and delivered to participants from over 100 nationalities.
Worked in over 30 countries with clients such as HSBC, KPMG, Shell, Mars, TPAO, AIESEC, Impact Hub, Thames Water and CDKN.
Qualifications
Master Degree in International Trade and Business Psychology from University of Economics in Prague.
CEMS Master in International Management from UCL Belgium and University of Economics in Prague.
Trained in Systemic Constellations; Spiral Dynamics Levels 1 & 2 Integral Theory; Co-Active and Linguistic Coaching; Theory U Systemic Innovation Process.