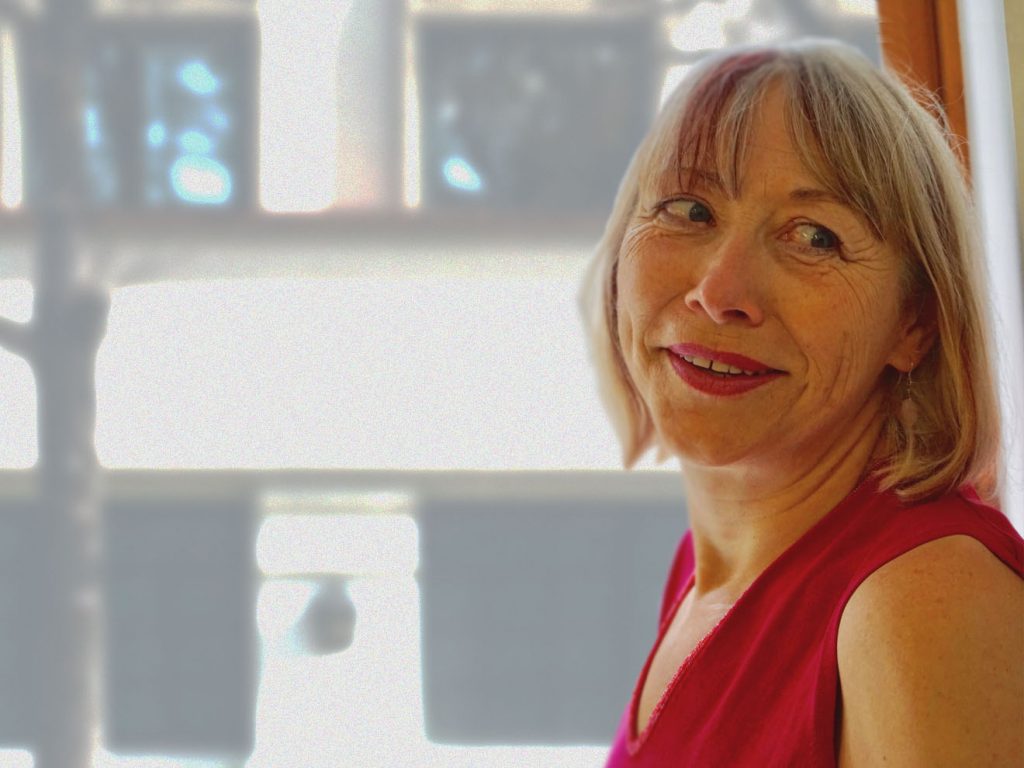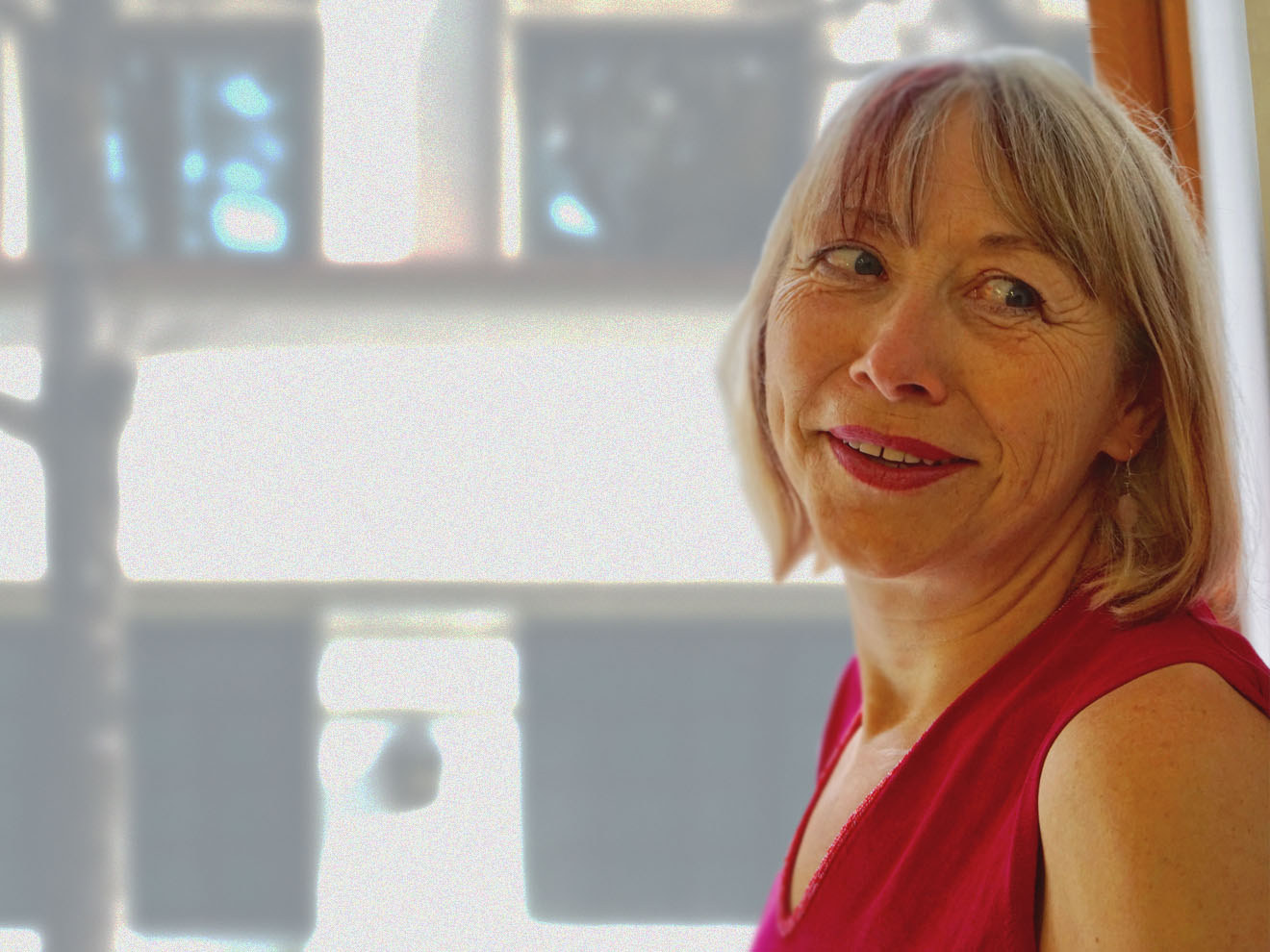 Julia Fell
"Before I began working in leadership development I thought it was about introducing leaders to theories and telling them to implement them. Working with leaders from all backgrounds led me to reconsider my assumptions. I realised that leaders who follow models slavishly will not achieve the followership they seek. Leadership starts with "know thyself". Great leaders know and show their passions, their deeply held values, and their individual style and I am passionate about taking people on this journey."
Julia is a leadership development designer and facilitator. Most recently she led the development of a trading arm designing and delivering customised leadership projects for an international education not-for-profit, developing leaders from all backgrounds and sectors. Her experience spans various complex systems through her partnership development work and clients including the big four accountants, blue chip companies, local authorities, and the NHS.
She is an Executive coach, accredited to deliver the Organisational Workshop, and a professional storyteller and in her professional past, Julia held management roles in a retail bank for 15 years, including Departmental Head.
Specialties & Passions
Design and delivery of experiential leadership programmes for positive systemic change
Leadership team development to achieve strength-based improvement
Strategic partnership development and collaborative working for optimising performance and using difference constructively
Personal development for deep insight and enhancing creativity
Capturing, coaching and spreading the strategic narrative that inspires people
People and their unique stories; collaborative working; supporting people to be the best they can be; helping systems to be humane, appreciative, and healthy.
Work Experience
Over 17 years industry experience in retail banking
Over 15 years in the field of leadership development, OD, and partnership development with an international educational charity
Design and delivery of experiential leadership development courses
Consulting in all sectors since 2005 including working with blue-chip professional firms, banks, major charities, local authorities, Government departments
Storytelling as a tool for successful business.
Qualifications
MBA with Distinction – University of Warwick
BA(Hons) Social Administration – University of Nottingham
Certified in

NLP Practitioner;
Systems Dialogue Coaching;
Barry Oshry's Organisational Workshop;
Professional storyteller – International School of Storytelling
Integral Leadership Certificate in Advanced Communications