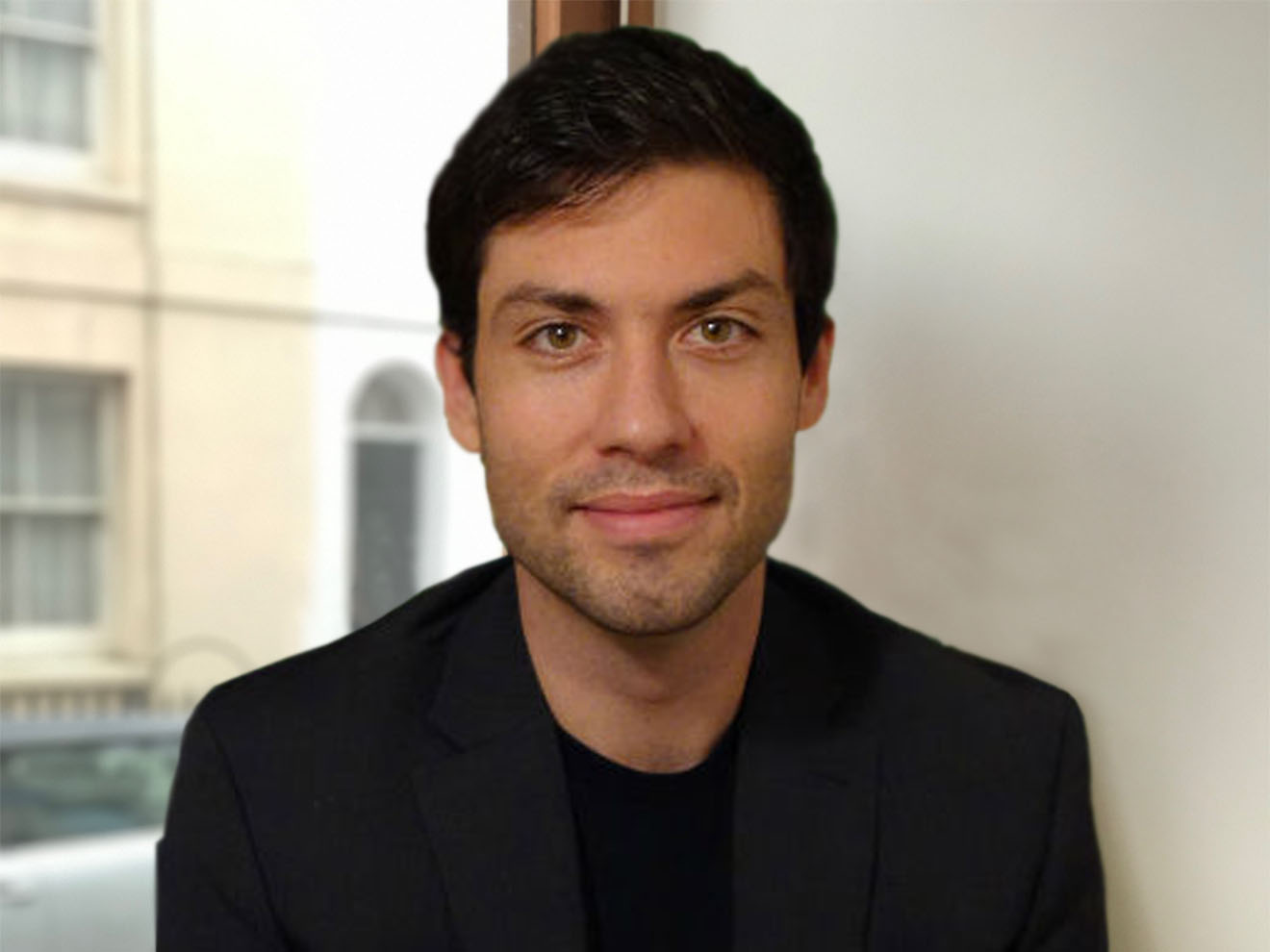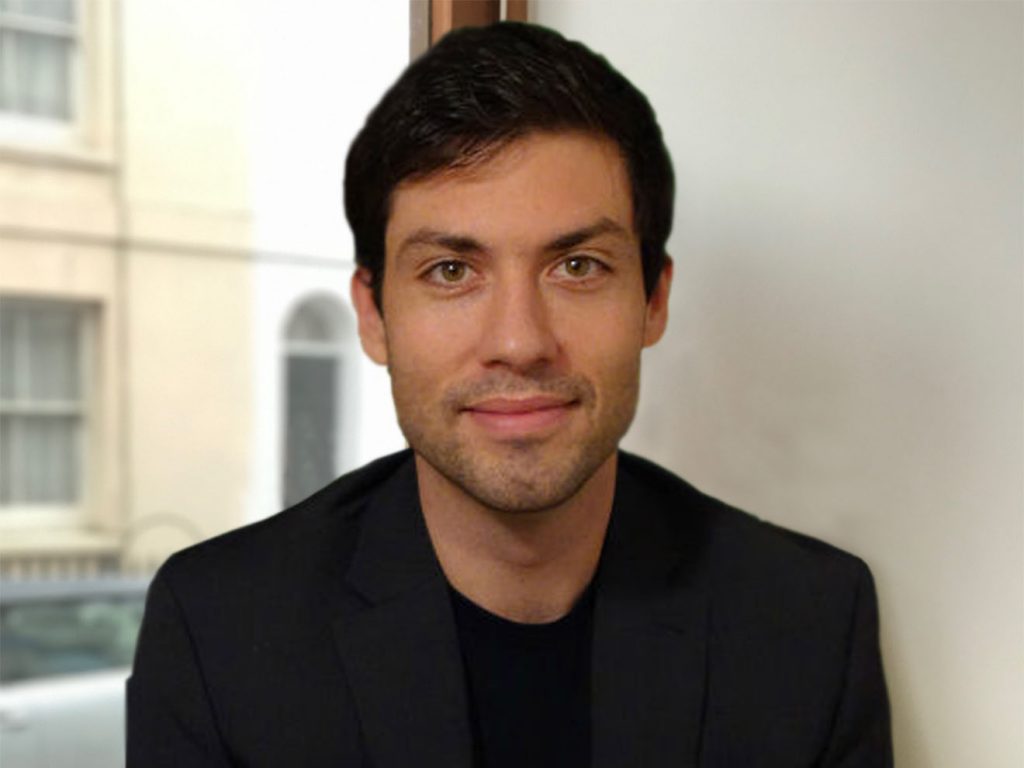 "The ability to see ourselves and our world from different perspectives is particularly necessary considering the precarious state of things in this frontier century. But like all necessary changes requiring growth, reconsideration is a courageous act. I am no stranger to the irresistible call of a Great Leap, and the trembling that comes from standing on its precipice. My work is to create spaces for ongoing reconsideration of the principles and purposes we embrace moving forward through the challenges of the 21st century."

Chris began his career as an architect and mentor for communities, where he became a passionate advocate for the reconsideration of roles and values in light of modern challenges. He has been integrally involved in fostering healthy organisational communities for over ten years, serving as a consultant and mentor in the interweaving of plural values with common purpose, leadership with emergence, and the liberating structures of self-management with an organisation's present capacities.
He has worked with civic institutions, non-profits, and leading technology corporations to create healthy environments where creativity, diversity, and clarity lead to step-changes in capacity. He is particularly passionate about helping organisations to reconsider their current challenges, animating crucial conversations and fostering clarity and action.
Specialties & Passions
Helps organisations develop and mature their organisational structures to more fully embrace their purpose and leverage diversity for creativity.
Works with organisations as a facilitator to gain clarity amidst diverse perspectives, needs, & values.
Provides coaching to those seeking a rich developmental perspective and whole-person orientation.
Explores the essential nature of our humanity in this frontier century through writing, speaking, & art.
Passionate explorer across world spiritual traditions – East, West, and Indigenous.
Work Experience
10 Years' experience leading teams in: corporate, non-profit, and community organisations. Previous clients include Microsoft, Amazon, Christie's, CorpTalk, Central District Association of Seattle.
Founded Anthem: bringing Teal organising to client systems: self-management, wholeness, and evolutionary purpose.
Cofounded the Reinventing Organizations Wiki, and online RO Discourse group, with Frederic Laloux, author of Reinventing Organizations.
Co-energises the Vision Holder role, and writes for Enlivening Edge.
Qualifications
MA in Organization Systems Renewal from Seattle University
Area of Engagement: Liberating Systems through Integrative Leadership
Advanced Training and Facilitation in the following areas: Human-Centered Design (IDEO); Systems Thinking; Adaptive Leadership; Restorative Justice & Nonviolent communication; Multi-culturalist training through Personal Leadership Seminars; Enneagram, Myers-Briggs, and Cook-Greuter MAP training and facilitation.
B.A. in Theology