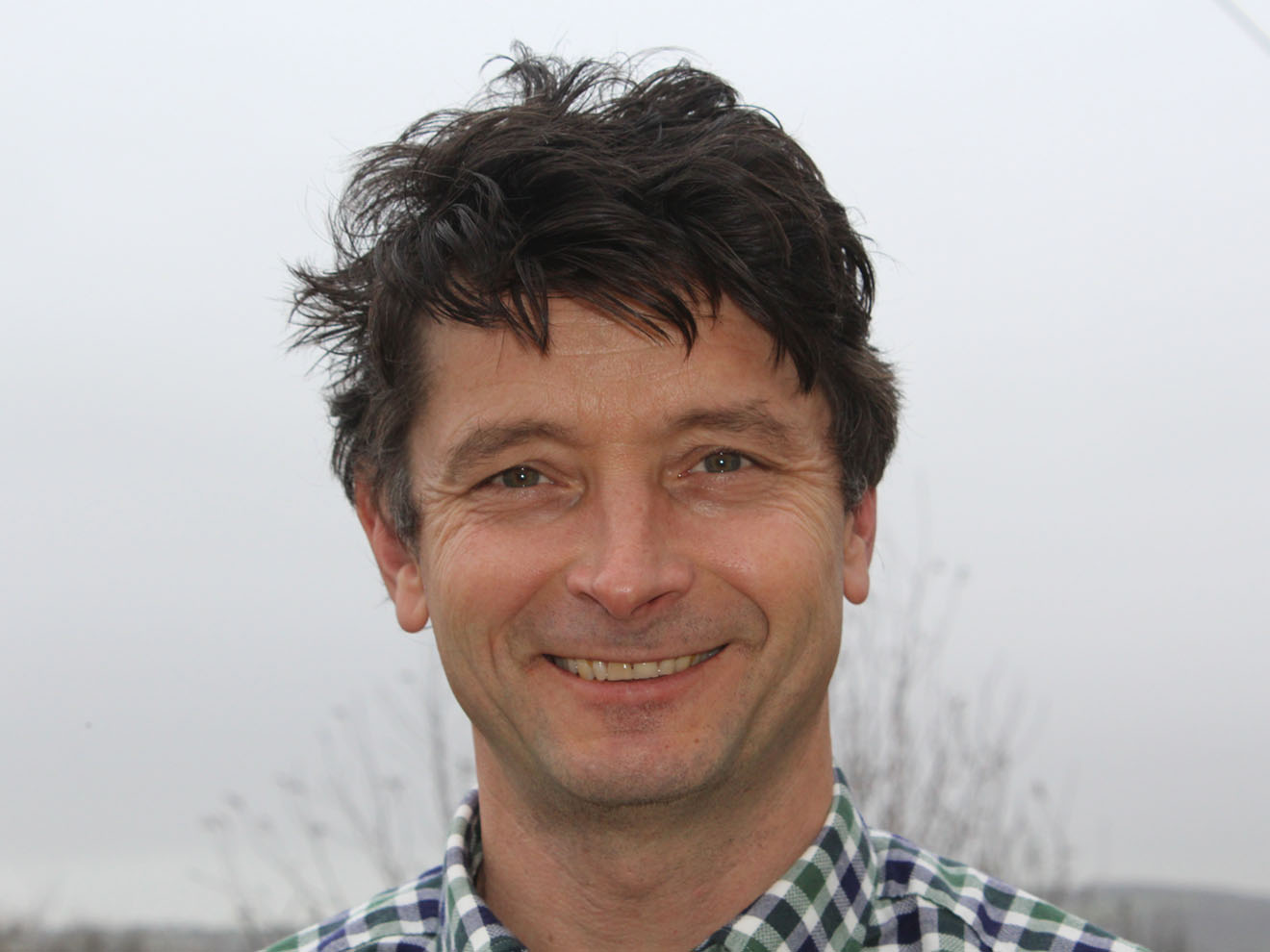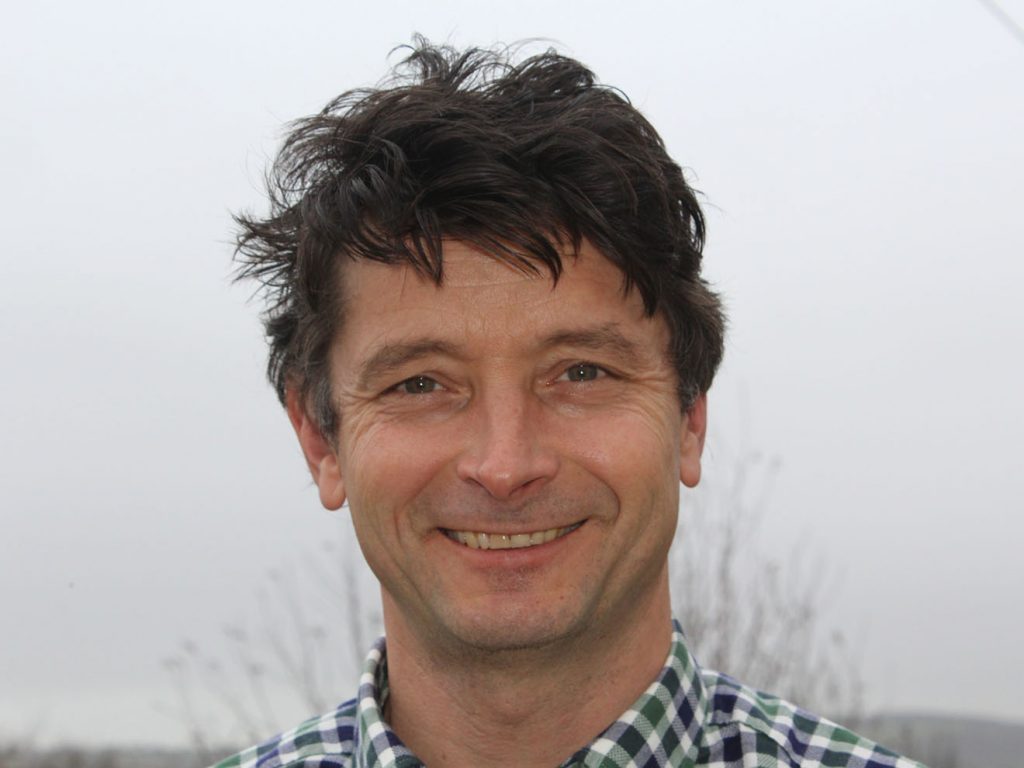 Dick Baker
United Kingdom
"Spending many years observing leadership and its impact on the world I have always been fascinated by what the conditions for leadership are. I came to realise that authentic leadership is a twin trail – not just the outer trail of having effect in the world but also the inner trail of self-awareness and development. And as I became aware my own leadership was not always authentic I was forced to reconsider how I showed up in the world. The twin trail is a guiding light in my work aligning leadership with meaning and purpose".

With over 20 years consulting experience, Dick supports organisations designing and facilitating change and developing new ways of working to better reflect the complexity of the modern work environment to help them navigate sustainably into the future. He specialises in organisational design, corporate governance and Board practices.
He has worked with large (FTSE) companies along with SMB's, and non-profits and has held senior roles in St. James's Place Plc, KPMG Consulting and AXA Global Risks. As we enter a time of seismic change, in business and society, Dick is passionate about helping organisations engage in purposeful work in a meaningful way.
Specialties & Passions
Organisational design and process consultation supporting collective and individual transformation and exploring new ways of working
Enabling Boards and senior management to work more effectively, improving Board practices, strategy and strategic risk, corporate governance and ownership structures
Facilitating organisational transformation using U Process, transformational scenario planning and other systemic processes
Facilitates events and loves to write and is a regular conference speaker
Work Experience
Organisational consultant with KPMG and independent and specialist consulting practices
9 years engineering process design consulting with AXA Global Risks, including setting up and leading the UK consulting branch
Experience at board and senior management level
Past clients include Prudential, Zurich Insurance, Vodafone, Conwy, Lloyd's Banking Group, Rolls-Royce, Severn Trent, Maersk, BMJ and NCH
Head of Governance and Risk for St James's Place Plc (FTSE 100)
Trustee at the Resurgence Trust, Board of the UK Policy Governance Association
Qualifications
MSc, Energy Systems and the Environment (Cranfield University)
BSc, Manufacturing Systems (University of Hertfordshire)
Trained in Theory U/U Process (Presencing Institute Global Classroom & MIT U.Lab with Otto Scharmer)
Trained with Policy Governance® academy (John Carver)
Member of the BSI committee BS 13500 Code of Practice for Delivering Effective Governance of Organisations
Recent Posts by Dick Baker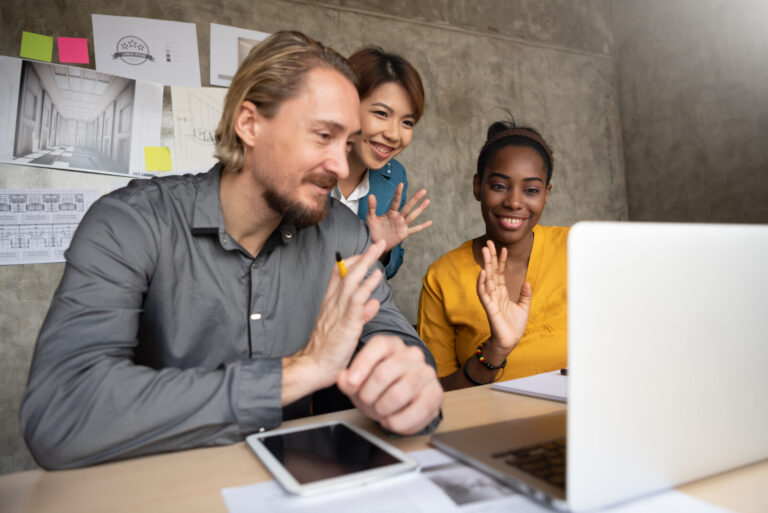 The global lockdown for COVID 19 means, quite rightly, for the first time, all meetings and events have gone virtual. […]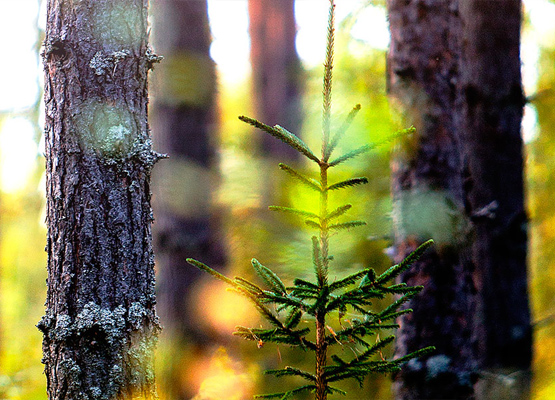 In 2014 Pfizer launched a bid for AstraZeneca (about £70bn). AstraZeneca, sceptical of the business case for a deal, managed […]