Summer Reading Selection 2016
Ahhh summer.
The promise of lazy days, quality time with friends and family, and the opportunity to delve into a good book.
Here's a selection of what some of our colleagues at Future Considerations have been reading this summer.
Julia Fell recommends: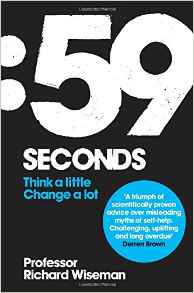 59 Seconds ; Think a little change a lot by Professor Richard Wiseman.
A couple of activities I have taken from this book have been really useful. Also, if holding a pencil between your teeth for 59 seconds can make me feel happier (one of the activities that I have used with groups and friends), then that's made it worth the purchase price many times over!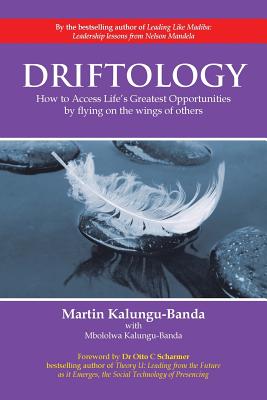 Driftology; How to access life's greatest opportunities by flying on the wings of others by our esteemed colleague Martin Kalungu-Banda.
The Foreword by Otto Scharmer, is inspirational in itself, and the Acknowledgements by Martin, brought a tear to my eye. I have packed this for my 'summer' break (in September) and I know it's going to be a compelling read in which I can appreciate my "guardian angels" and consider how to become a better one for those around me.
John Watters' selection includes: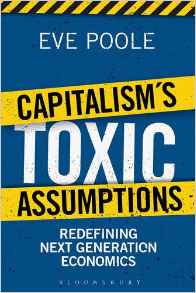 Capitalism's Toxic Assumptions, Redefining Next Generation Economics by Eve Poole.
Andy Haldane, Chief Economist at the Bank of England said this of the book: "Does the shareholder-centric model of a public company need a fundamental rethink? Yes. Lucidly and compellingly, Eve Poole's book explains why."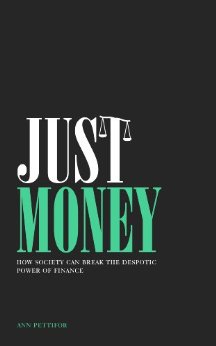 Just Money: How Society Can Break the Despotic Power of Finance by Ann Pettifor
One of the few economists who predicted the financial crash, Ann explains authoritatively what money is, where it comes from, how it is currently controlled and how we we the people can use an improved understanding of money and finance to build economies that are more productive and just, than the bank-ridden rackets we are currently lumbered with.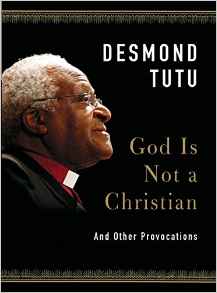 God is Not a Christian and Other Provocations by Desmond Tutu.
Wise reflections on the nature of the human condition by someone who has seen it all and has a much needed generosity of spirit.
Maud Rauber's summer reading includes: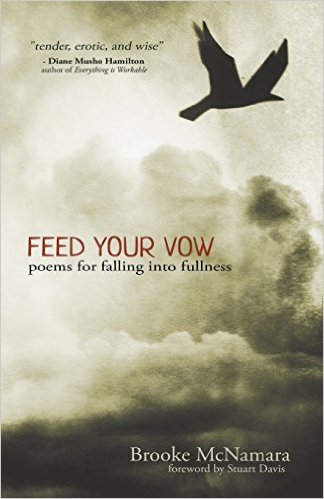 A poetry book that truly makes my whole being sing : Feed your vow : poems for falling into fullness, by Brooke McNamara : I'm loving her vibrant humanity expressed in flesh, heart, thought and spirit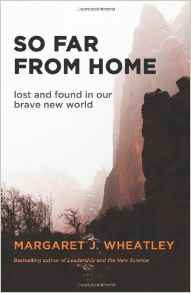 So far from home – Lost and found in our brave new world, by Margaret Wheatley.
This book looks at how to find our warriorship beyond hope and fear in a turbulent world more and more devoid of wholeness, thinking and the courage to be in genuine contact with each other.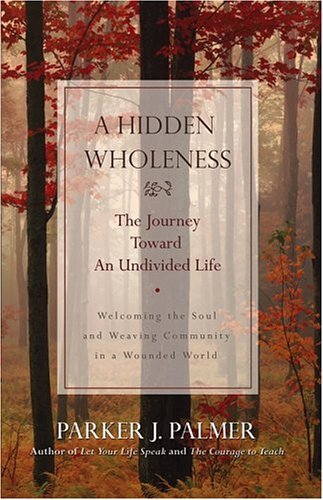 A hidden wholeness – The journey toward an undivided life by Parker J Palmer
This is a beautiful pathway illustrated by rich practice on how to rejoin our soul and role, with the support of community.
What's your favourite reads for this summer and why? Let us know what you think in the comments below. We'd love to share the experiences.  Happy reading!