Future Considerations adopts Holacracy
Fresh from a 2 day training workshop with the lovely Nick & Sally from Evolving Organisations, we're delighted to announce that Future Considerations has adopted Holacracy.
We've always been committed to discovering the models of leadership and organisation that are most fit-for-purpose in the volatile times in which we live. And to practise them on ourselves.
While we suspect Holacracy may not be for everyone and is not the only future model organisations may adopt, it's one of the most promising prototypes.
To vastly oversimplify the world of organisational design, most organisations making the move to Holacracy, or something similar, are probably coming from one of two places:
Feeling the pain of bureaucracy and overly-rigid hierarchy, complex (perhaps matrix) structures, annual goal-setting that seems out-of-date within a quarter, and decision-making far removed from those closest to the customer (in evolutionary terms, feeling the negatives of "orange")
Or
Feeling the pain of too-inclusive, too-consensus-based and overly-flat organisation, with slow, lowest-common-denominator decision-making and insufficient attention to healthy hierarchies (like competence and expertise) that might best serve innovation and customers (feeling the negatives of "green")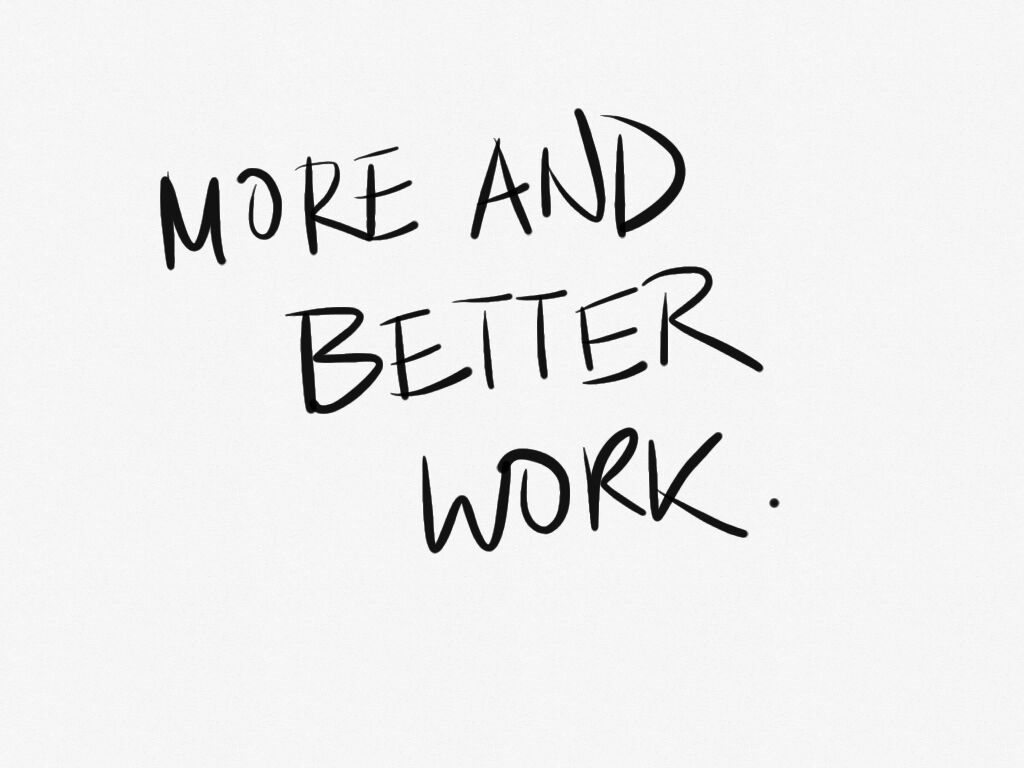 It was a bit of the latter (particularly in our work beyond client projects – work that builds our shared future) that prompted us to make the leap.
We believe that Holacracy will accelerate our ability to deliver the most innovative work we can to our clients and be an important tool to help us achieve our purpose more effectively: to enable the world's leaders, institutions and systems to evolve and to influence the great challenges of our time.
Here is Mark Young's perspective of how our journey is progressing 2 month in. Click here to read more.
Mark has helped to build Future Considerations from its early days, and served as its leader or co-leader from 2009 to 2017.