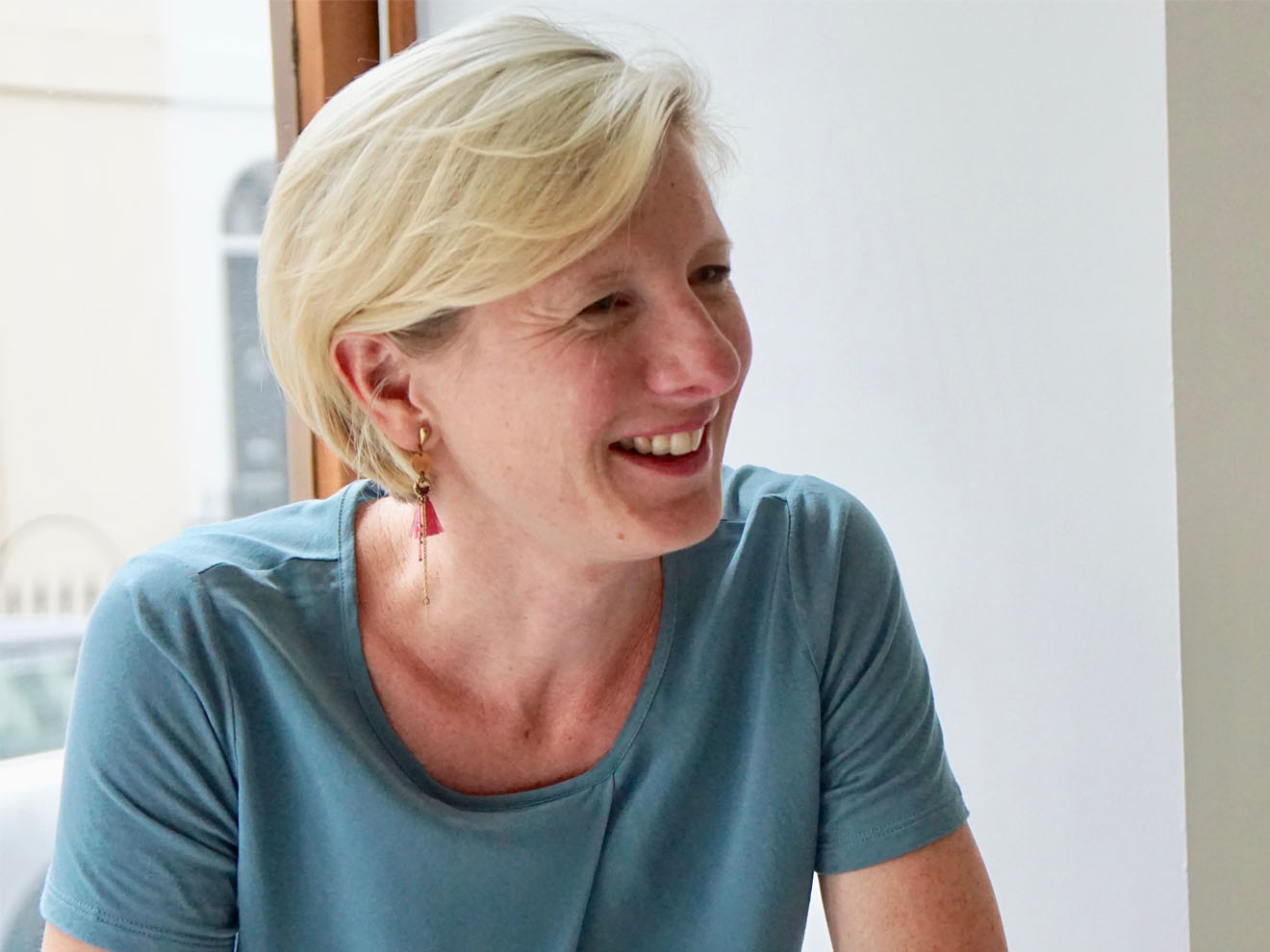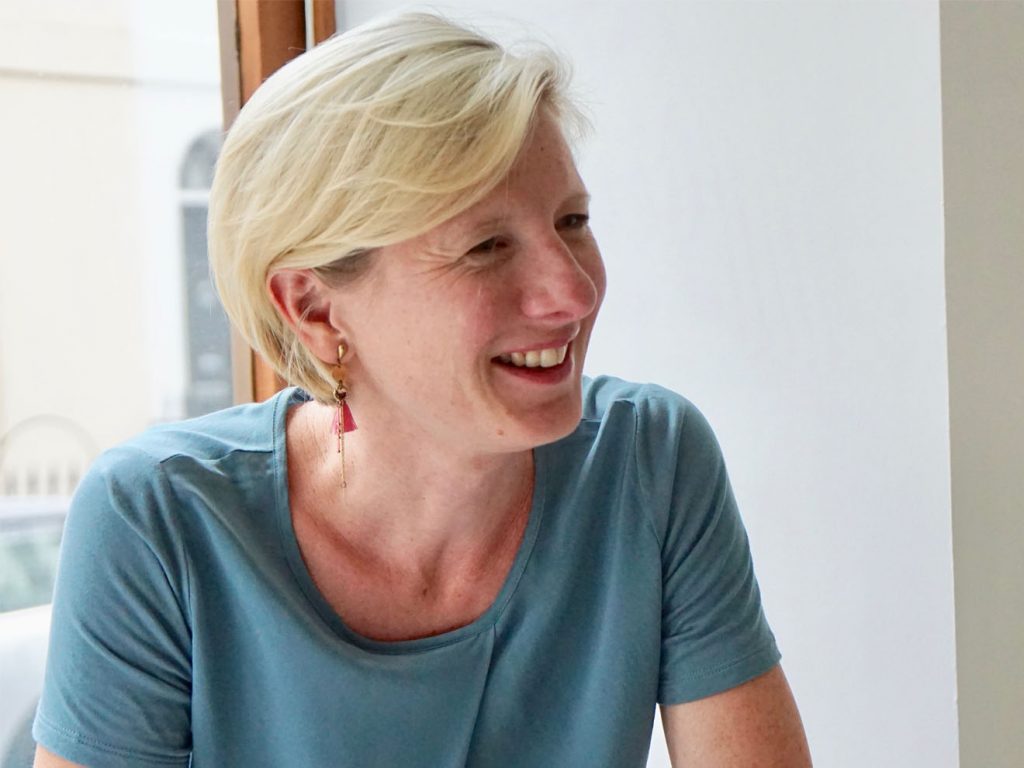 "I've always had a profound sense of needing to do meaningful work. Over the years, as life circumstances changed, I constantly considered what 'meaningful work' means for me. What previously gave me meaning, working on global, macro issues, now had to share the space with new, micro issues such as my family. My new life mix catalysed a profound change. I reconsidered success. Not just as an idea, or a financial measurement, but as a practice using 'Right Livelihood'. I define this as 'meaningful, self-sustaining work on behalf of people and planet'. I believe that if we all defined success in this way, then we stand a chance of creating a sustainable future for our children's children."
Celine supports purpose-driven people and organisations to realise to identify and express their unique role in the complex system of social and environmental change. Her purpose as a consultant and coach is to inspire more meaningful, responsible and creative workplaces and livelihoods.
Her past work with organisations focuses on connecting employees' individual purpose with organizational purpose & sustainability strategy, enabling people to find more meaning in their daily actions in the workplace and feel a greater sense of personal responsibility at work.
She brings together different approaches, tools and methods from the fields of personal transformation, creative thinking, brand strategy, sustainability practice, authentic leadership, social enterprise, executive coaching and systems thinking, and has the unique ability to integrate Brand, OD/ HR and Corporate Responsibility functions.
Celine brings over 15 years board level experience with organisations such as Accenture, Boots, BSkyB, Breast Cancer Care, the Home Office, Greenpeace International, Jeans for Genes, Macmillan, Mars, RISE, UNICEF and Vodafone. She holds an MSc in Responsibility and Business Practice from the University of Bath, UK and Certificate of Advanced Coaching Skills.
Specialties & Passions
Redefining "success" (for individuals and organisations) through Right Livelihood defined as meaningful, self-sustaining work on behalf of people and planet.
Uncovering organisational purpose and capturing it in a strong brand strategy
Integrating people, brand and sustainability
'Whole person' coaching- integrating & balancing the professional and personal
Linking business and society through cross-sector partnership
Work Experience
15 years+ experience working at board and operational levels
Since 2002, Celine has been consulting on positive change in the following areas:

Corporate Responsibility (Vodafone, Virgin Unite, BSkyB, Accenture, UBS, Mars)
Brand Strategy (Greenpeace International, BOND, ProForest, True Energy)
Corporate Partnerships (UNICEF, Macmillan, Breast Cancer Care)

7+ years with Unilever in various brand roles, her final as the project manager for Unilever's brand launch in 2001.
Qualifications
BA in Philosophy and International Studies from Northwestern University
Certificate of Advanced Coaching Skills, Results Coaching Systems
MSc in Responsibility and Business Practice, (Uni. Of Bath), a programme founded by Anita Roddick to research the impact of business on international development.
BSc in Economics and Politics (2:1), (Uni. of Bristol)