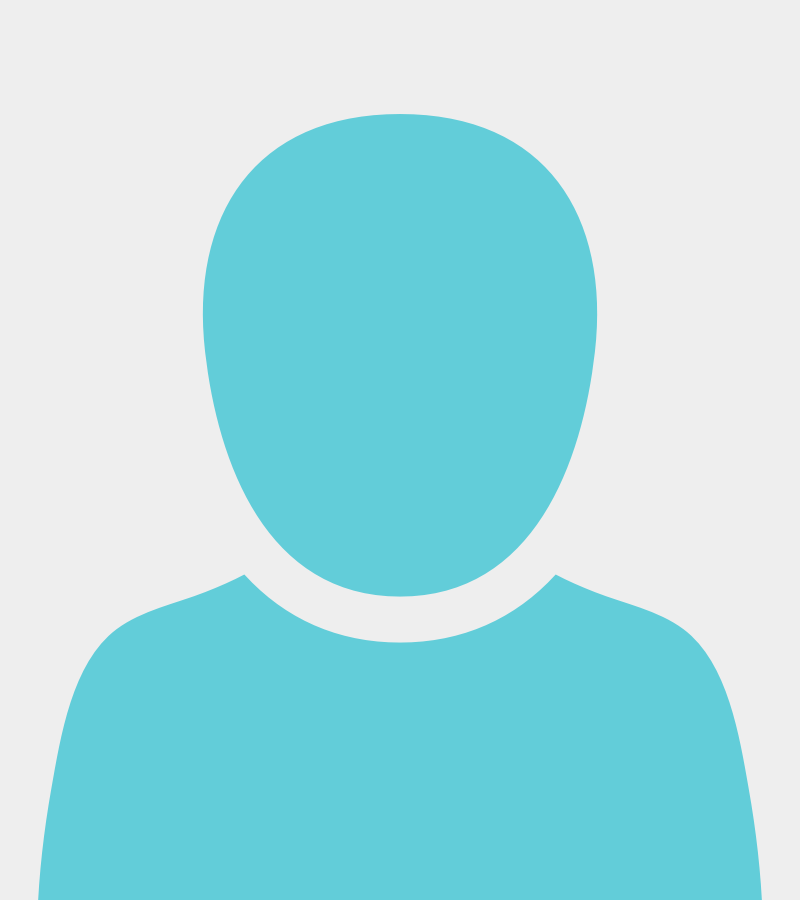 "My life has been a fascinating journey thanks to re-evaluating and reconsidering my priorities, beliefs and ideas a number of times during significant life transitions.  As I move more and more towards wholeness, I keep rediscovering my life's evolutionary purpose. From wanting to make the world a better place by being a peace activist, then a spiritual seeker and a social change maker, I now appreciate all the different creative ways in which the human soul expresses it's yearning for unity."

Anna is facilitator for communities of practice, section editor Enlivening Edge – News from Next-Stage Organisations, and co-director of the School of Commoning which delivers workshops, seminars and educational projects. She is an experienced mental health professional with managerial responsibilities in the NHS, and has successfully initiated and facilitated a number of collaborative and co-creative projects with doctors and other health professionals in primary and secondary care. Her deep understanding in how living systems function enables her to work with both patients and healthcare professionals in a way that deepens their experiences and widens their perspectives. A coach, facilitator and mindfulness teacher, Anna helps to unlock the potential present but dormant within individual and collective systems.
Specialties & Passions
Co-founder the Endobiogenic Society of the UK
Commons advocate & Co-founder of School of Commoning
Passion for working in balance with nature, of which we are an integral part
Leading groups in Transparent Communication and Mindfulness practices
Editing the Health section of Enlivening Edge – News from Next-Stage Organisations.
Blogger for Huffington Post – about organisational change, a relational approach to systems transformation and a commons perspective
Work Experience
Delivered Communities of Practice for NHS Yorkshire & Humber Improvement Academy
Co-founded the School of Commoning, HealthCommonsHub and Endobiogenic Society of the UK
Many years experience in Healthcare and Social Services, including setting up a dementia service within the NHS in 2009; coaching nurses and social workers; co-working and collaborating with Social Services to resolve complex challenges for patients and their networks and to address and resolve inter-organisational challenges.
Qualifications
William Torbert's Vertical Development workshop
Certified by the Mindfulness Teacher training at Bangor University
Constellation training with Jenny Mackwen
Foundation course in Systemic Family Therapy and Narrative Approaches
Integral Leadership training with Diana Hamilton
"Transparent Communication" Practice Group Leader with Inner Science Academy
Diploma in Herbal Medicine, UK
Diploma in Social Work, Germany
PGSE in Social Work, UK
Best Interest Assessor UK