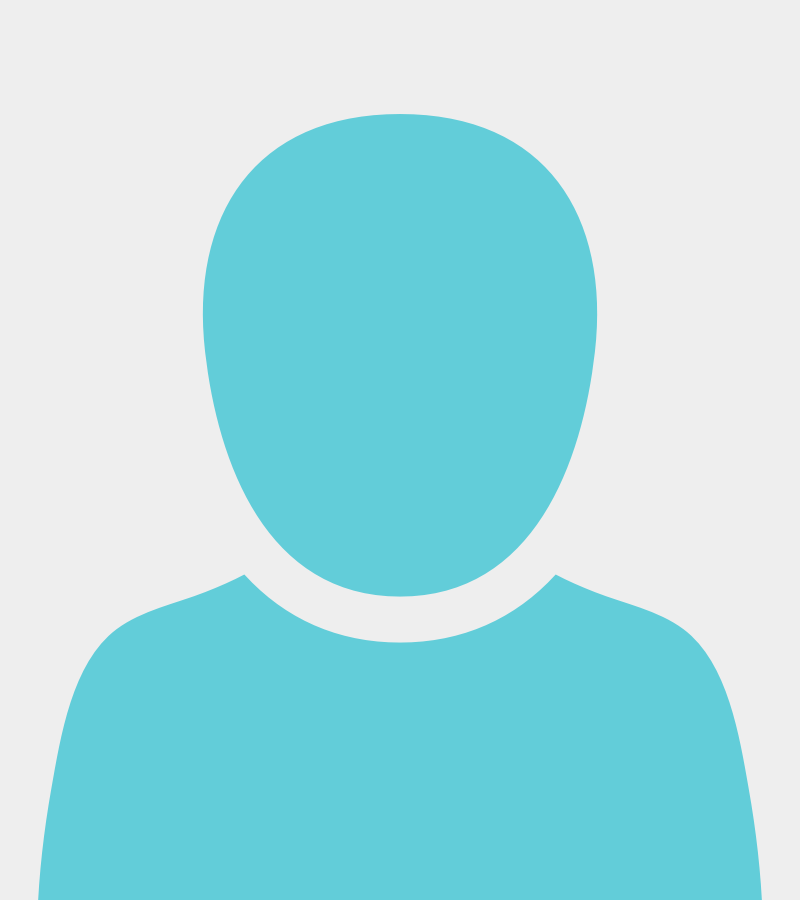 "I used to believe that change was simply a matter of long, hard work with a healthy dose of inspiration and perspiration. But the consistent & overwhelming levels of unpredictable change in my clients has forced me to reconsider what is really possible when the authentic readiness of an individual or system meets new developments in social technologies and is lead by facilitators and coaches who are 'clean and clear' and know their stuff."
Cari began her career in the mid-90s with PricewaterhouseCoopers in a renegade organisational change and diversity division which produced  powerful results on the fringe of HR consultancy.  Since then she has had a bias for small groups of people doing amazing things in larger systems. Cari sees herself as an individual and organisational midwife who smells potential and possibility (and the lack there of!) and is able to hold space for growth or catalyse it as the situation requires.
She offers hard challenge underpinned by unwavering support in her coaching and consulting. She currently runs two businesses and relishes Future Considerations as a learning and testing ground for what she brings to her clients.
Specialties & Passions
Senior team coaching and facilitation to deliver high value business projects
Project-based learning design and facilitation for groups of 100+
1-1 coaching for high potential and senior leaders
Learning Journey design and facilitation
Intercultural and post-conventional leadership
Passionate about birth at all levels! Especially, the lessons physiological birth can teach us about individual, organisational and systemic innovation and emergence
Work Experience
15+ years consulting and facilitation experience in corporate, government and not for profits; included developing the Ulysses programme at PwC, and the Next Generation Development Programme at HSBC.
Worked in over 10 countries and her clients have included HSBC, KPMG, Ford Motor Company, Cadbury Schweppes, PwC, The Office of Fair Trading, several local UK authorities and NGOs.
Qualifications
BA in Philosophy and International Studies from Northwestern University
MA coursework in Intercultural Communication from Antioch University / Intercultural Communications Institute
Certified in

Strozzi Institute Personal Mastery and Somatic Coaching
Spiral Dynamics Level 1
Newfield Ontological Coaching
Intercultural Development Inventory

Richard Barrett Cultural Transformation Tools Accreditation Part 1