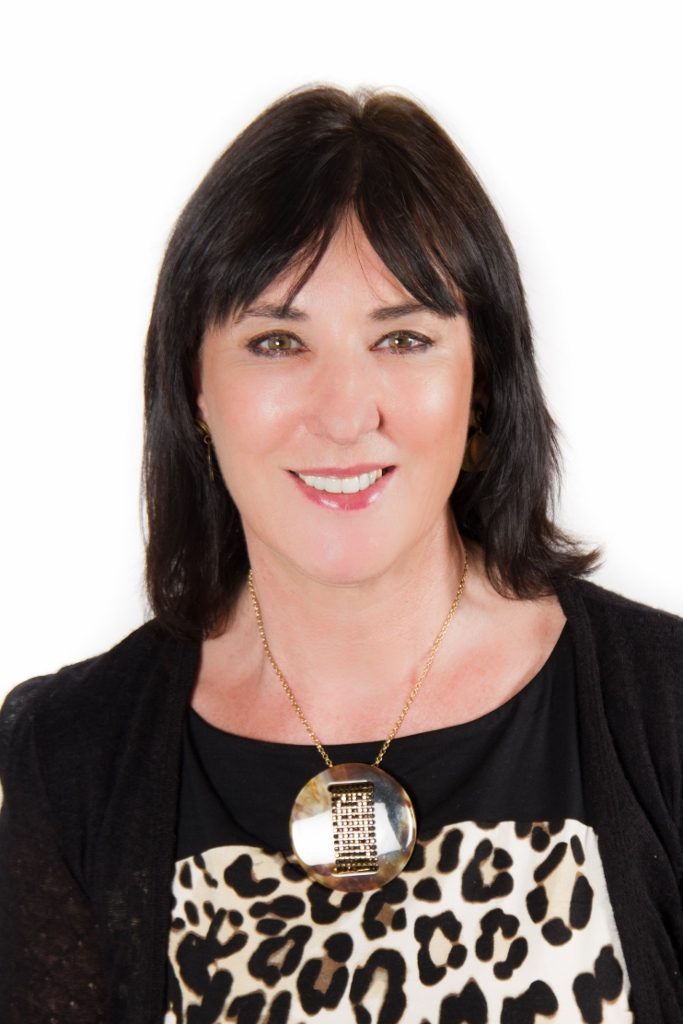 Sonia Stojanovic
South Africa
"I've come to recognise that the complexity, ambiguity and the sheer speed of change in today's world is creating an ever increasing gap between that environmental reality and the mindsets and capabilities of leaders that would enable them to effectively cope and lead. Through such reconsideration, I know that the challenge is to move away from seeing leadership as a set of tools, skills or techniques to leadership as a 'state of being' whereby knowing oneself and working from that authenticity is the key to dealing with the larger system and organisational challenges."
Sonia's cross-sector experience spans continents. Over the past 20 years she has worked extensively in building the regional infrastructure of HR and cultural integration aspects of M&A in Heinz Asia, adding 5 new businesses and JVs over a period of 3 years. She also led the HR systems and people devolvement of Grindlays Banking Group from ANZ to Standard Chartered in Asia, India and the Middle East.
She now supports clients in the area of organisation behaviour, HR, developing personal mastery, coaching, leadership development, high performance teams, group facilitation processes, facilitator development and the transformation of organisational culture from the 'inside out' using a whole systems approach.
Specialties & Passions
Diagnosis, Analysis and Design of Full systems change – organisational and cultural
EXCo and Top Team Development through real conversations about real issues in real time
Developing High Performance Teams
Personal Mastery and Self Leadership
Group and Individual Coaching
Developing Facilitators of Transformation
Work Experience
20 years working in senior OD roles across a number of multinational companies including Shell, H J Heinz, ANZ Banking Group and subsequently at McKinsey and Company.
Prior assignments include the Anglo American, BNP Paribas, Sasol, New Zealand Labour and Education departments, the Bahrain Department of Labour, as well as the Australian Department of Defence.
Qualifications
B Sc. Dip. Ed.
Awarded a Fullbright Scholarship to study Hotel and Tourism Strategy and Marketing
Advanced Diploma in Training for Trainers
Newfield qualified coach
Accredited in a variety of diagnostic tools including:

Barrett Values tools
Leadership Circle
Archetypes indicators for individuals and organisations